🏆OSCARS 2018: Vote and Win 20 SBDs!🏆
OSCARS 2018: Vote and Win 20 SBDs!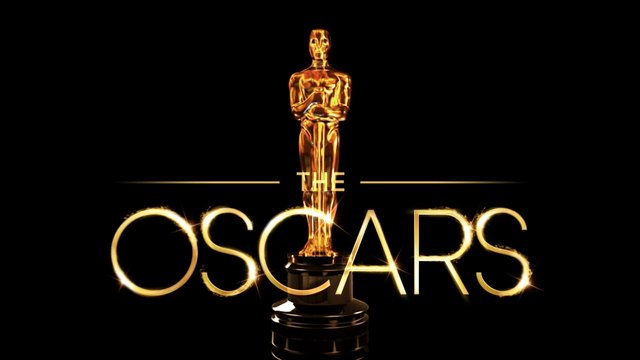 Inspired by @matejka13's contest last week, I decided to hold my own SBD contest – centered on the 2018 Academy Awards – the thing also called OSCARS! So, i will keep it simple: I will divide 20 SBDs between the three Steemians who will guess the most of the eventual winners of the Oscars 2018!

HOW YOU CAN PARTICIPATE
Find below a link towards a Google Form survey which I have just created for that purpose:
What you need to do once you are on the page:
Enter your email (optional - but necessary if you want to receive a list of your answers).
Select - in each category - the movie which is going to win.
Enter your Steemit username in the last question (imperative to know who is who).
Click SUBMIT at the end. Be careful: you cannot change your answers past this point.
You will receive a copy of your answers at the address email provided in step 1.
Upvote, re-esteem and comment this post :-)
IMPORTANT: Some people might feel uncomfortable to give their email addresses. I have no intention to use it for any other purpose than the contest anyway. If you don't want to provide it, just make up a fake one. You will just not get the list of your answers - so better have a good memory!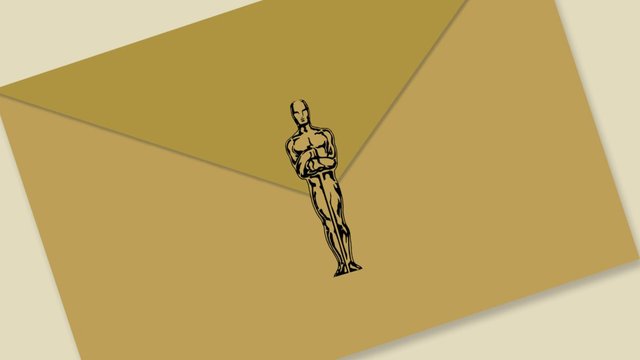 ---
A FEW THINGS ABOUT THE OSCARS
The 90th Oscars®, hosted by Jimmy Kimmel, will be held on Sunday, March 4, 2018, at the Dolby Theatre® at Hollywood & Highland Center® in Hollywood, and will be televised live on the ABC Television Network at 6:30 p.m. ET/3:30 p.m. PT. The Oscars also will be televised live in more than 225 countries and territories worldwide.
Here you can find the nominations:
Please bear in mind that my google form doest not list ALL the categories. Some of them are very obscure and no one really see for exemple the short-feature films. So, they have been "forgotten" by design. Here are the categories which will be taken into consideration:
PICTURE
DIRECTOR
LEAD ACTRESS
LEAD ACTOR
SUPPORTING ACTRESS
SUPPORTING ACTOR
PRODUCTION DESIGN
ANIMATED FEATURE FILM
CINEMATOGRAPHY
SOUND MIXING
SOUND EDITING
COSTUME DESIGN
ORIGINAL SONG
ORIGINAL SCORE
VISUAL EFFECTS
FILM EDITING
ADAPTED SCREENPLAY
ORIGINAL SCREENPLAY

GOOD LUCK EVERYONE!
You can upvote and re-esteem this post as you wish! Since there is still one month to go, I will publish it at least 2 more times in order to reach the maximum people.