Thank You Steem Community - 50 Steem Giveaway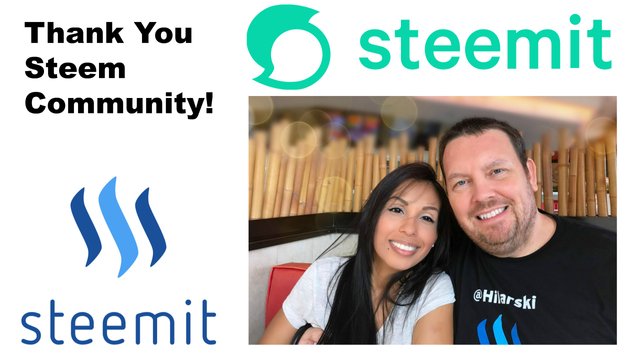 I Have Reached Some Milestones That I Would Like to Talk About.
Steemit has been an amazing journey for @AnaHilarski and me. Back in 2017 I first signed up when @SterlinLujan first made a video about the platform. I quickly forgot how to log into the @RandyHilarski account and grew frustrated. Then @DollarVigilante wrote a post that made a ton of money and he told me that Steemit would be perfect for me. So the following day I wrote a post. Hi My Name is Randy Hilarski AnCap and Crypto Marketer. I made $5200 on that post and unlike most people I cashed out my Bitcoin the following day. ; )
My Thank You Steemit Video.
Thank You to the 3rd Party Developers for Keeping Us Going.
People like @Aggroed @YabapMatt keep building epic Dapp's for the Steem blockchain and making this community better. I want to give a huge shout out to the @Partiko team as well. You guys have made my Steem experience an enjoyable mobile experience.
Steemit Inc. Hired Us Then Fired Us.
@AnaHilarski and I were hired by @Ned to handle the social media outside of Steemit. In that first year, you might recall people saying, "OMG my posts are on the first page of Google!" You are welcome. We had the RSS feed going out to every corner of the web. It was epic and we were quite proud of our work. We took the Steem Twitter to over 20,000 followers before we were let go. I won't get into why we were let go because frankly we still don't know.
Thank You @kus-knee for Our Epic SteemCard.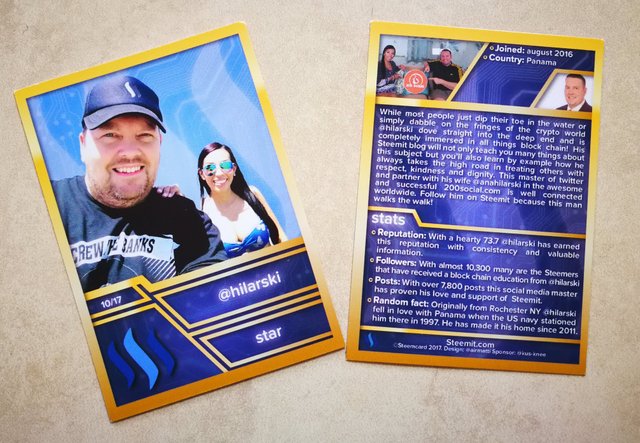 Steemit is No Longer an Income for Us.
When the bear market began full force in February 2018 our income from Steemit fell off a cliff. Although we continued to write and post we noticed the upvotes dwindled. This was partly our fault as we did not continue to kindle the relationships like we did early on. The changes on Steemit also did not help but we pushed forward. Today my posts regularly sit at the top of trending but it is only because I buy my votes. The power of this community is so great as a crypto community that it pays for me to pay a great deal of Bitcoin to keep my content near the top. @CryptoDailyUK understands this as well and they have given me a budget to work with.
SteemFest 1, 2, 3. We Love Our Steem Family.
Yes we have gone to all three SteemFest. Thank you @RoelandP for doing such an amazing job. It is a chance to mingle with our Steem family. You all are freaking amazing.
SteemFest 1 in Amsterdam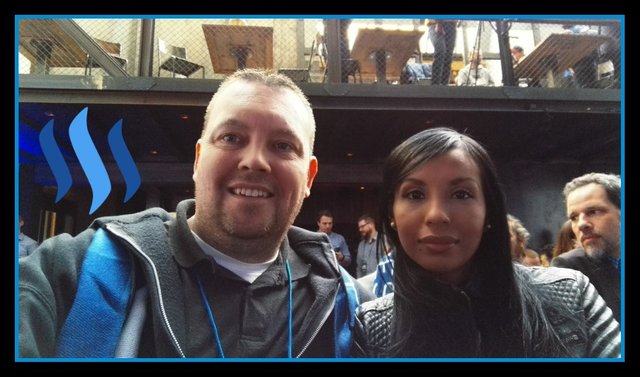 with @Exyle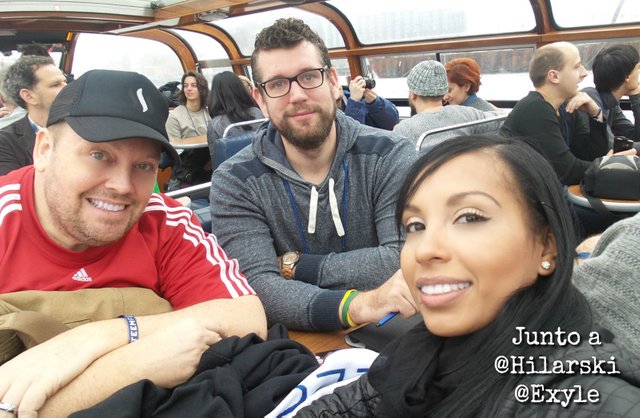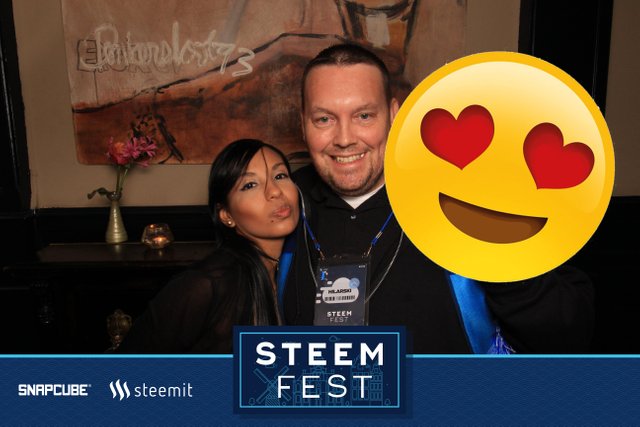 SteemFest 2 in Lisbon.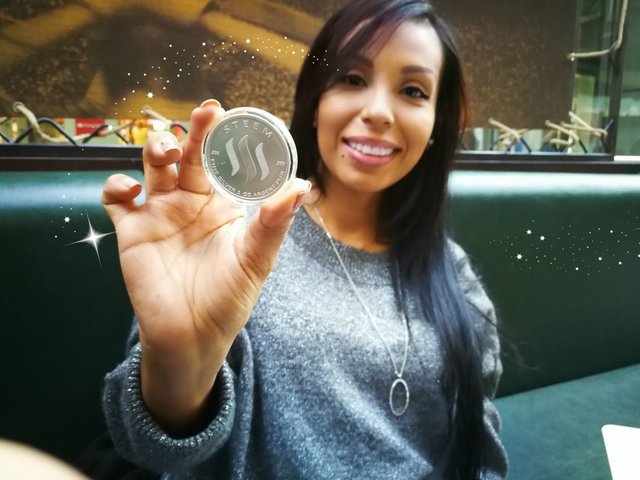 With @HeidiTravels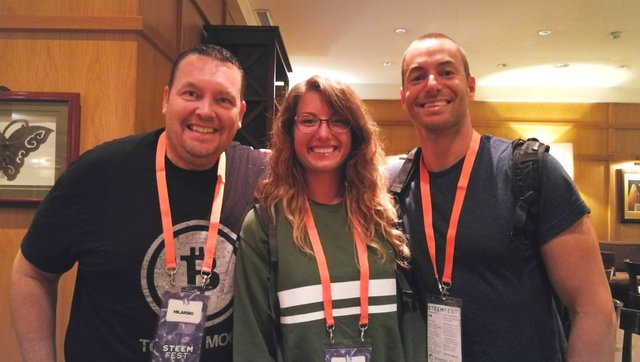 with @LukeStokes and @HeidTravels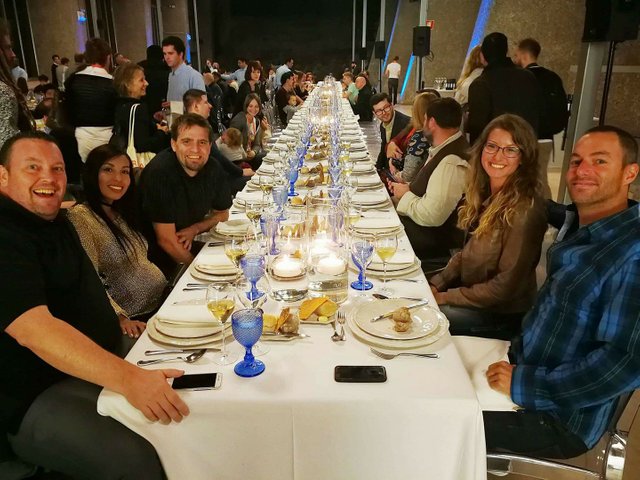 SteemFest 3 in Krakow.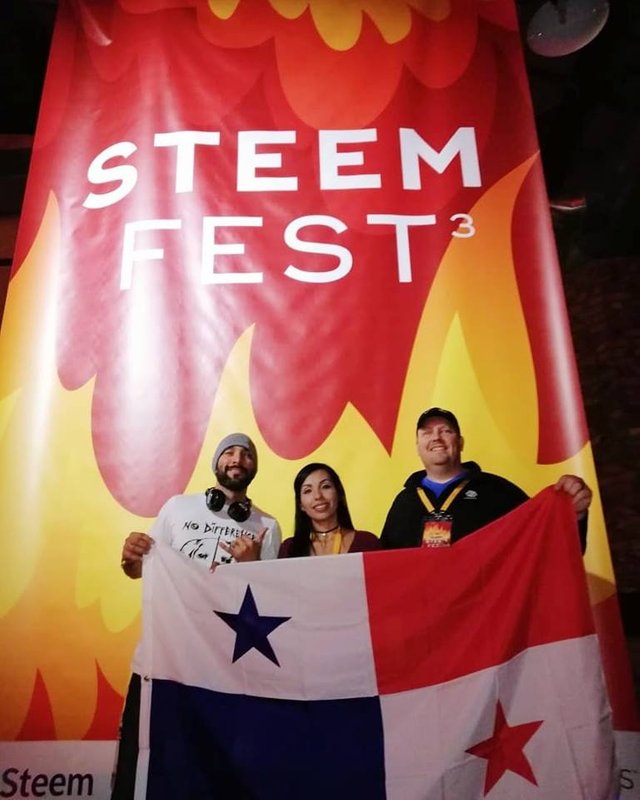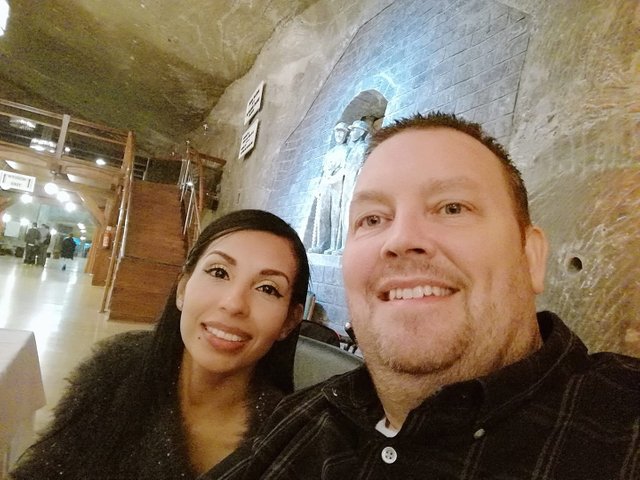 with @RoelandP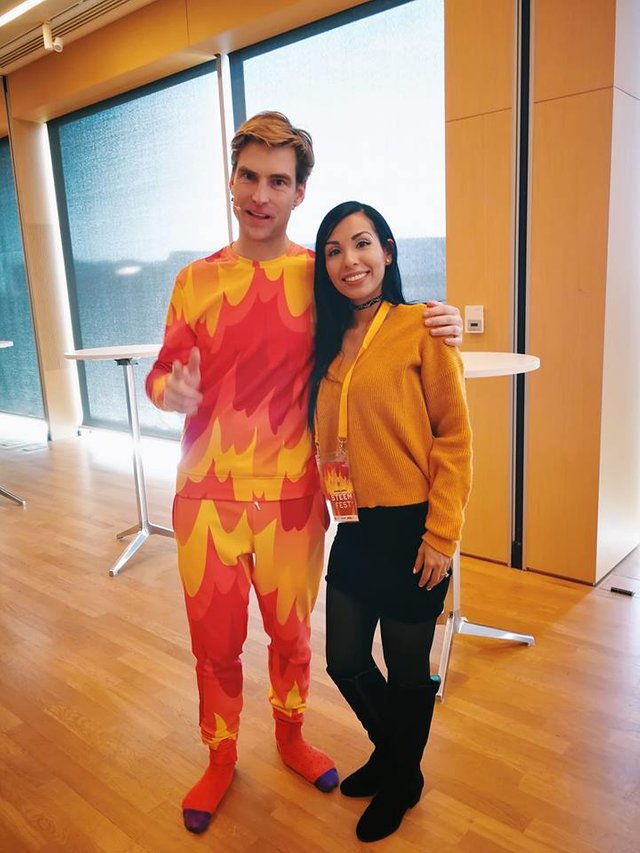 The Steem Giveaway.
It is pretty simple-
Upvote the Post
Resteem the Post
Watch the WHOLE Video and Give it a Thumbs Up on Youtube.
The First 25 People Who Do This and I Will Verify, Will Receive 2 Steem.
GiveAway completed at 4:40 pm EST. Thank you everyone.
@ange.nkuru was the last one.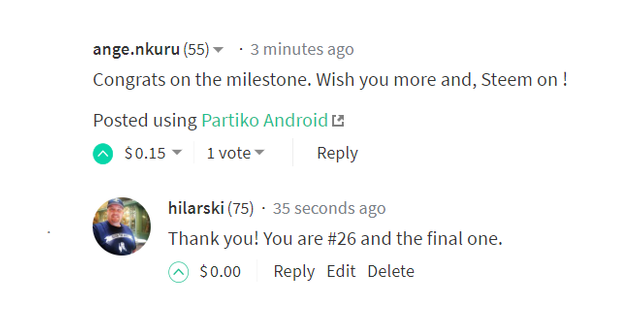 Thank You Again Steem Family.