you should give reward in comment section when @transisto say , time to leave steem . i will back my invest from bitrex
my money .my voting power my wish where i give them but @transisto dont want that, he want proper person .this is a soical media there is 1000 kinds of people . thousand of people comment each other here . @greenman upvote his commment section and @transisto dont wantt that ..............why ??????????? today he told about @greenman tomorrow he told about other .. if he told about us then we WILL LEAVE steemit .caz we dont want any 3rd persons suggesition .NOT ONLY ME THOUSAND OF B LOGGER WILL LEAVE ..MY WISH MY MONEY MY BLOG
AND I DON'T WANT ANY PERSON FOR SUGGESTION ABOUT MY COMMENT SECTION .
@GREENMAN IS A ONE OF THE BEST BLOGGEER WE TOOK SUGGESTION FROM HIM . I INVEST STEEM COIN BY HIS WORDS IF HE STOP WRINTING BLOG WE LEAVE STEEM COIN .NOT ONLY MEE THE NUMBER WILL BE MILLION ,
CAZ WE FOLLOW MR PRESIDENT . some of blogger comment wrong but his blog is educational purpose and entertain too.
the main
PROBLEM IS RISING SBD NOT HIS COMMENT SECTION @transisto .
WE SPPORT @GREENMAN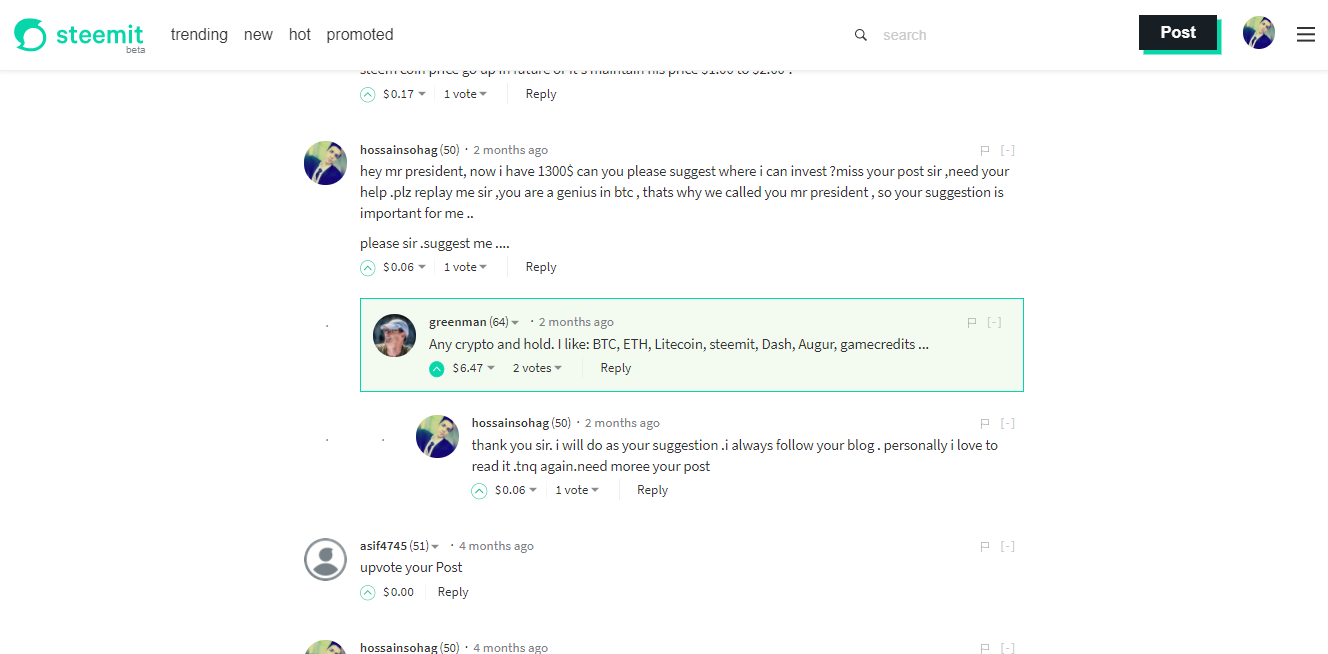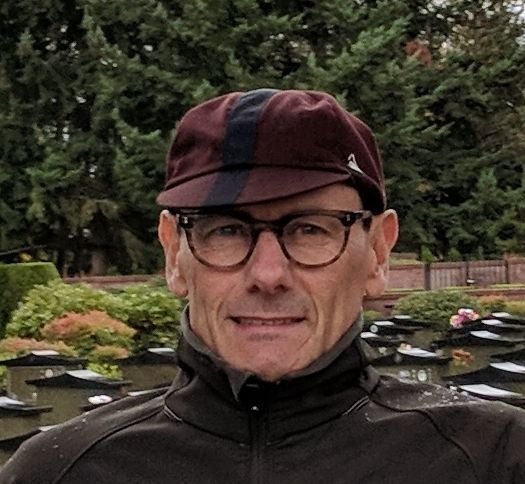 @transisto YOU ALSO UPVOTE YOUR COMMENT SECTION too. so if he is guilty then you are too .
you wouldn't give post like this ..
you could suggest him . but shouldn't blame @greenmman
https://steemit.com/flagclub/@transisto/do-you-think-greenman-voting-pattern-is-good-for-steem#@greenman/re-rawdawg-re-greenman-re-transisto-re-maxg-re-transisto-do-you-think-greenman-voting-pattern-is-good-for-steem-20171214t035500921z