You are viewing a single comment's thread from:
RE: Subscribe to Steemit's Youtube Channel & Earn Rewards
This is great task for the minnows like me. Awesome YouTube channel to learn more about @oracle-d and steem. I have subscribed and informed my fellow steemians. Guys check this task and steem YouTube channel.
@drakoscliff @hungryanu @blakkstorm @devkant79 @peerzadaabid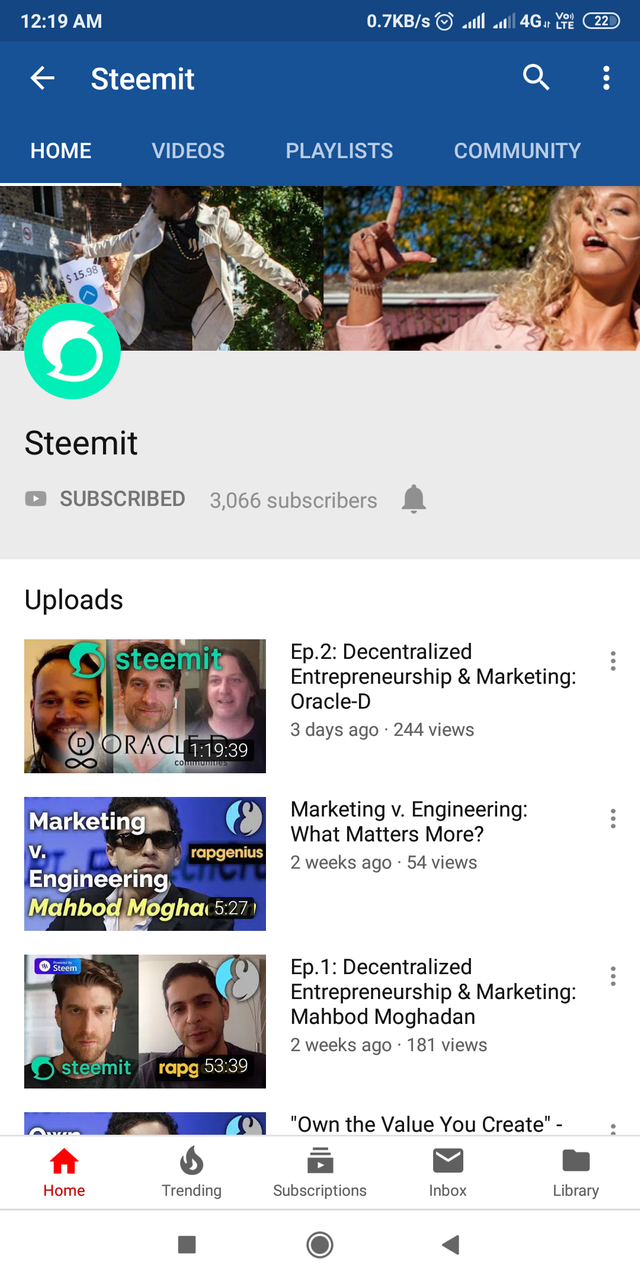 Posted using Partiko Android