Voting service experiment an utter failure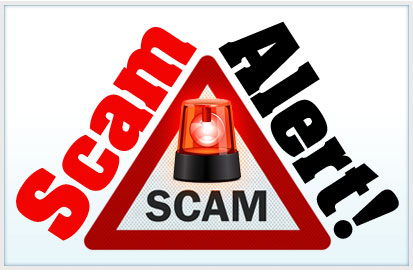 I decided to stop the voting service.  I did get to read some really good posts but most were just scammers.  I received many votes for 6 day old posts.  Some posts look like they were auto generated text while others were just a single images. It also seemed that there were owners of multiple accounts.

When I decided to do this I wanted to be able to reward quality posters. At first I was excited to see what people had posted. As a little time went on I began to dread sifting through the garbage.
For those that submitted great content , this post does not apply to you.
For those of you who believe that you deserve a refund please post your link to the post you submitted and the amt of sbd you sent in the comments below. Let some other community members read your posts. If others users believe you deserve a refund I will gladly send it.
I am so disappointed in Steemit right now.