Steemit Gives Power to the People!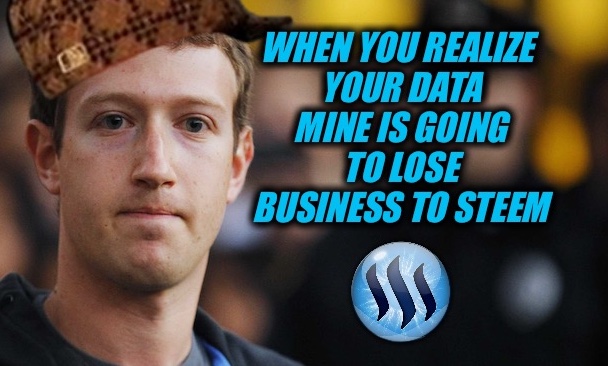 Steemit is empowering the poeple on a level that no other Cryptocurrency in circulation can. The market of social attention is one of the biggest growth engines in the 21st century. Steem will decentralize the system and those who invest now will reap the most benefits.
Any system that has freedom will have groups that have more than others, but everyone has to ability to rise to the top with enough hard work. Pure anarcho-capitalism in a social media system, what could be more beautiful?
It's our job to spread the great news. Steem on!
SPREAD the WORD about DTUBE!!
Happy Investing C# HODLCREW
http://connorkenny.com
https://youtube.com/c/ConnorKenny
https://www.facebook.com/ConnorKennyInvesting
https://twitter.com/ConnorLKenny
Find me on steem platforms, @investing
5 steem giveaways! Sub and comment on YouTube vid to win with your steem handle/name.