STEEMIT BLOGGERS - "Officially" LIKE A BOSS!!! hehehehe!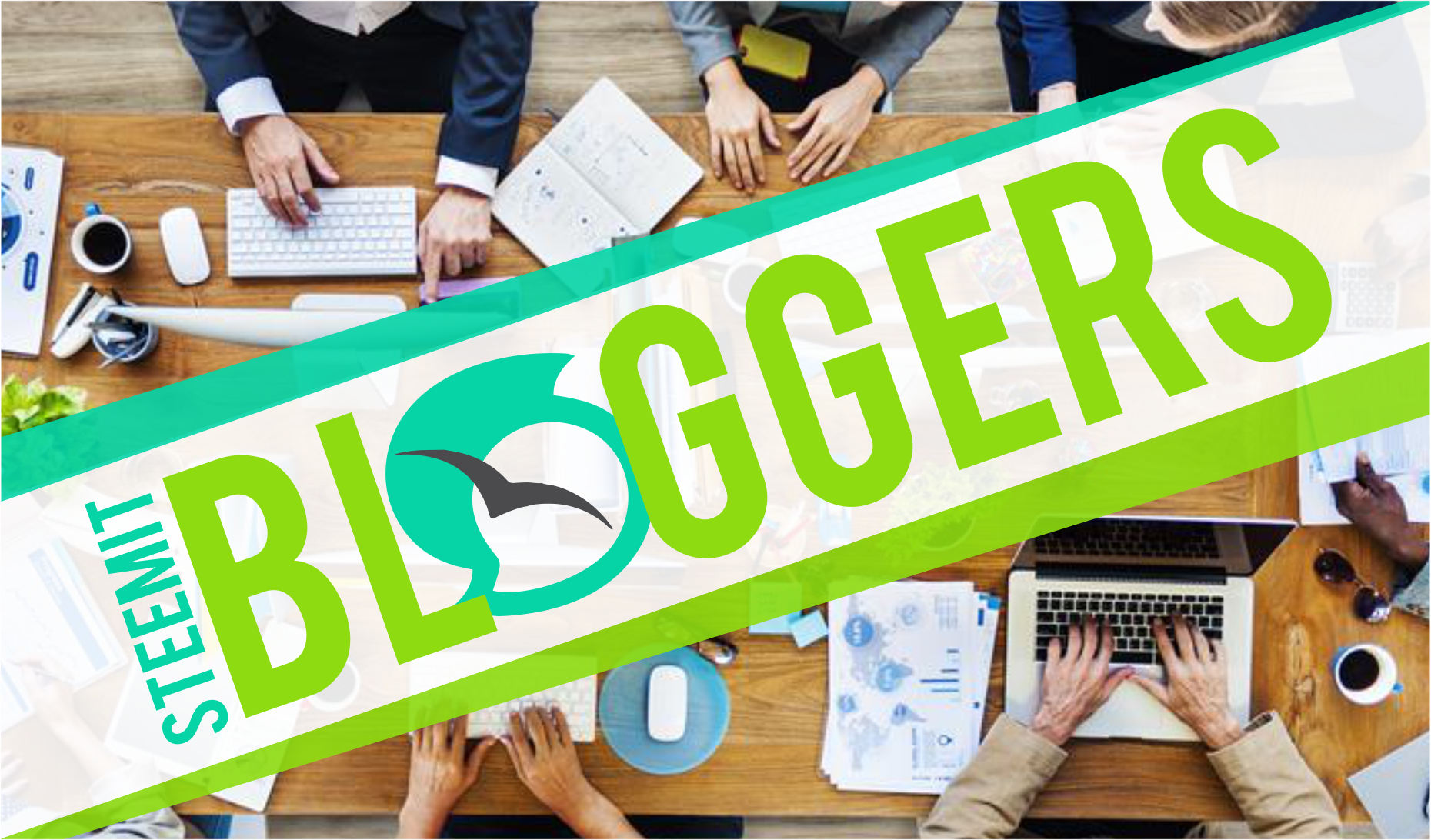 When I started the Steemit Bloggers discord server,
I had a vision of creating a family.
Not a hierarchy with an army style regiment,
But rather, a REAL FAMILY…
Where the individuals know what's happening
in one another's virtual AND physical lives.
A family where genuine love, support, enthusiasm,
kindness and care are second nature.
A family where we not only share our creative talents,
but one where everyone can comfortably express ANYTHING…
be it fears, accomplishments or goals.
A family where we can discuss, debate and most importantly
HAVE FUN!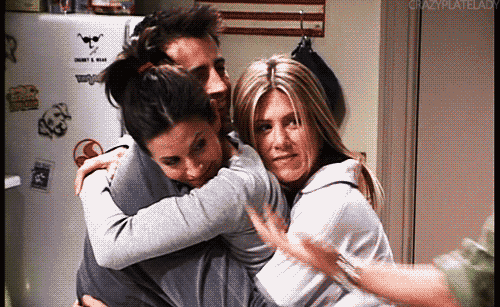 Today was a particularly exciting one on the Steemit Bloggers Server as our dedicated Steemit account was approved!!! YAY!!!!! I have been chomping at the bit for almost two weeks now, waiting for the approval to go through... so it was a fantastic surprise to get to my desk this morning and see an email from Steemit waiting for me in my inbox!
I TOTALLY did a little
HAPPY DANCE!!!
(ok, it wasn't that little lol)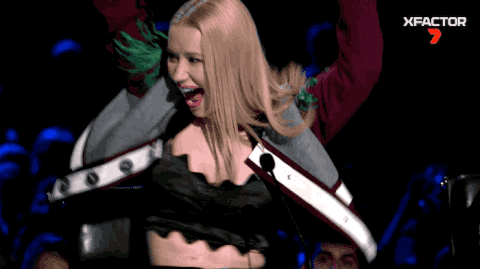 which then turned into a "group affair"
after I made the announcement
on our discord server... hehe!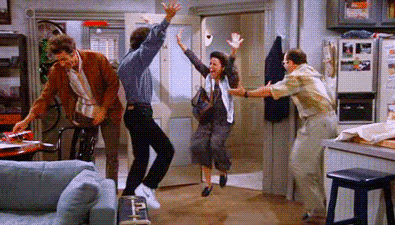 As I explained in the brief intro post on the Steemit Bloggers feed,
this account has been started to further the support and growth of our community.
The Steemit "NEW" and "TRENDING" feeds will be scoured on a regular basis, looking for members posts with the #steemitbloggers tag and in a scattered manner (so as to not annoy others by clogging their feeds), the posts discovered will be resteemed.
As this account grows, this will be a truly fantastic way for members to reach an additional audience that they would not have otherwise. It also gives everyone's posts a second life - which is not something that happens everyday on the Steemit platform.
Over and above the resteems which will be offered by our official page, it will also be the place where community updates and developments will be shared on a regular basis as well as where our "Member Highlight" posts will be published from this point forward.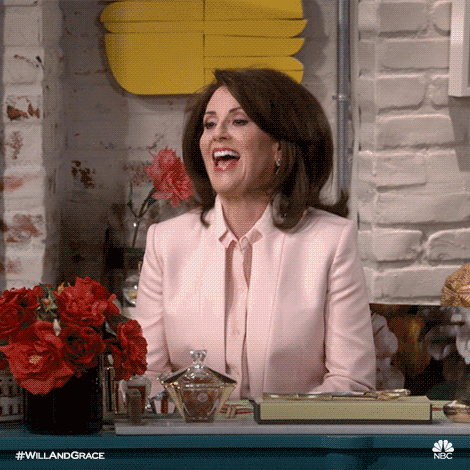 From the time I launched the Steemit bloggers server,
the intention and objective has been to create a dedicated community of bloggers,
where quality content was of the utmost importance.
We have been around for several months now and there has been a lot of spade work put into the efficient and sometimes (necessary) ruthless management of the server. We have had hundreds of people walk through our "doors" over this period. Some have made the grade and others simply didn't.
It is never an easy thing to say goodbye to members, no matter what the reason but in order to retain an undiluted standard of quality, this has been pivotal.
I am very pleased to say that since we closed our doors to the public a little while back, the community has grown in leaps and bounds in terms of individual member growth and just general positive movement forward.
---
We are now completely rid of
plagiarists, spammers, slackers, chancers and fly by nights.
---
In addition to what I do in terms of management in the community, which I absolutely LOVE dedicating my time to on a full time basis now - I would also like to say a huge thank you to ALL the members of our family who are endlessly there to help others with questions, issues, troubleshooting, brainstorming, support rallying etc.
---
We truly do have one of the most uniquely talented,
admirably authentic, tirelessly passionate
and brilliantly energetic community servers on the discord platform.
We are a SHINING EXAMPLE of what REAL TEAM SPIRIT is all about
and I am SO proud to call each and every one of you family!
---
And as I said in the server a little earlier today...
"MARK MY WORDS, WE ARE CREATING A POWER HOUSE!"
So on that note...
I am THRILLED to invite EVERYONE to join us on the official

ONWARD AND UPWARD BEAUTIFUL PEEPS!
As @zord189 depicted VERY aptly on the server earlier today...
(except I chose a MUCH cooler GIF for the boyzzz lol)
The boys be like...

and the girls be like...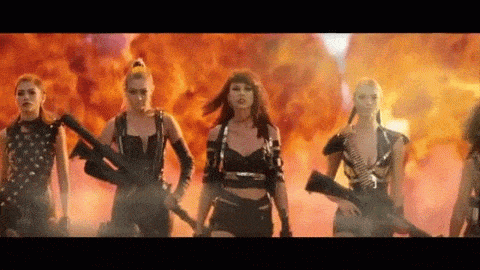 hahahahahahaha!!!!!
LOVE IT!!!
Until next time...
Much Love from Cape Town, South Africa xxx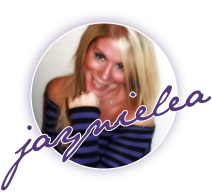 Animated Banner Created By @zord189