Bringing Steemit To Jakarta's Slums - Together We Can KILL Poverty!
In the next few months I plan to move to Jakarta's slums and train residents how to use Steemit. There are millions of people in Indonesia who scrape by on less than USD $2 per day - imagine your life on $2 a day!
The opportunity for Steemit to provide improved income and liberty to these people is obvious and I want to help facilitate this process.
I am writing this post to canvas the opinions of Steemians and try to gauge the prospective response from the community. All comments will be greatly appreciated!
I believe in Steemit and I am excited by the opportunity that Steemit brings for economic liberty!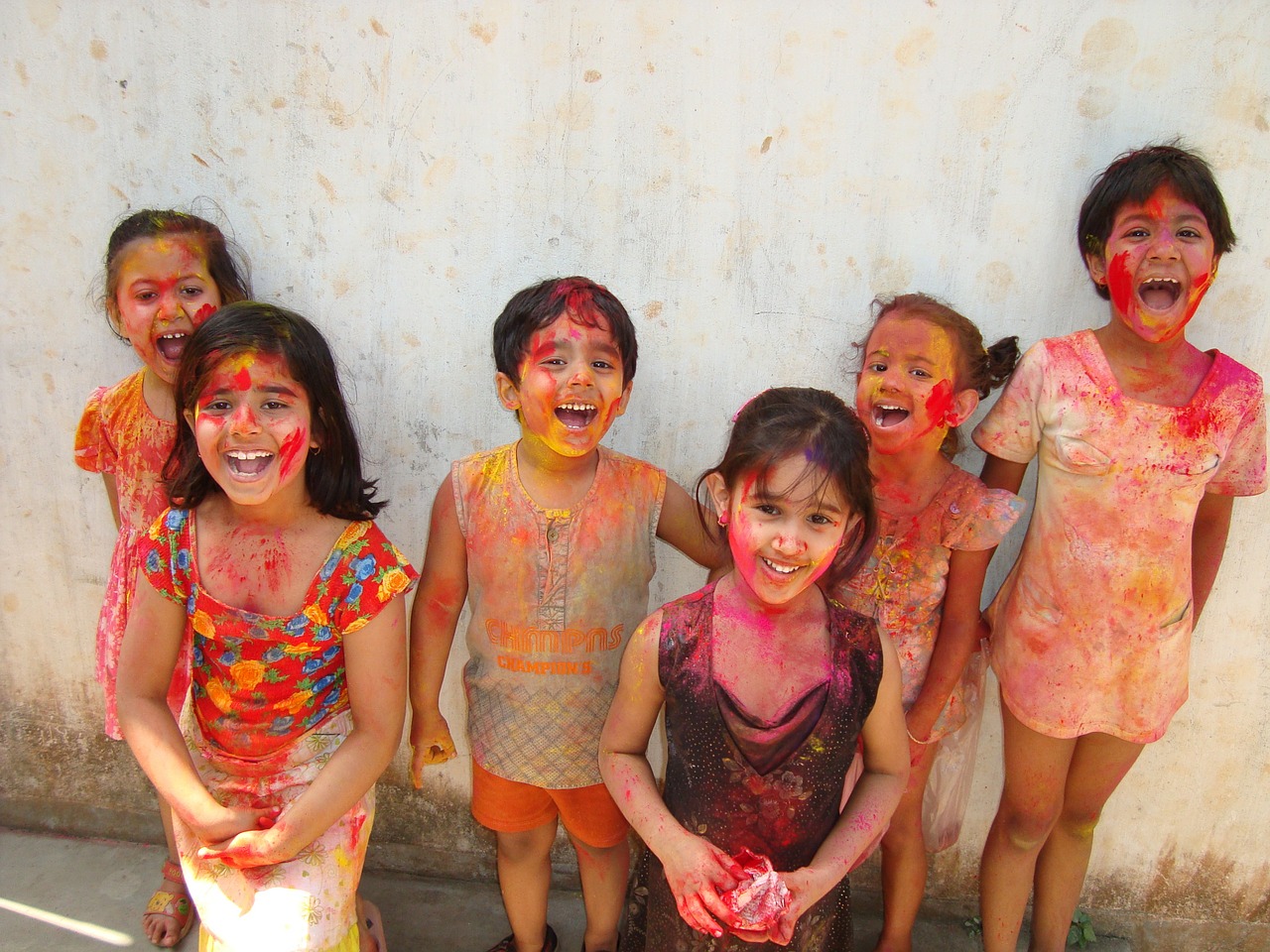 Indonesian Statistics
In 2015 Indonesia had a population of 257.6 million. The capital city Jakarta alone has an estimated population of 10 million people and is the largest city in South East Asia. The UN Human Settlements Program estimates that there are more than 5 million slum dwellers in Greater Jakarta alone!
As Steemit grows the opportunity for a large internal market within Indonesia is phenomenal.
It is my intention to go and live with the most dispossessed of Jakarta's population and gift a laptop and smartphones to 2 intelligent young people. A laptop in Indonesia costs approximately $300 and a smart phone with a good camera can be purchased for $120.
I will spend perhaps one month living and working within the community - with the intention of continuing to assist through Skype and returning regularly throughout the first year.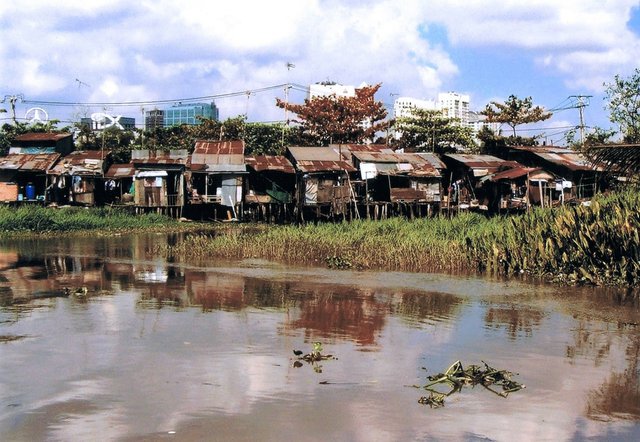 Steemians Posting From The Slums
As these new Steemit users learn the system they will be able to photograph and blog about their lives and experiences, sharing them with the Steemit community.
I believe they will be able to earn more money from Steemit than would be otherwise possible working minimum wage jobs. This will help to highlight the issues faced by Jakarta's urban poor.
As their profile on Steemit grows the Steemit community will also benefit from greater understanding of the problems faced by some of the poorest people on the planet.
I hope that this project will encourage other Steemit users to do the same in other parts of the world!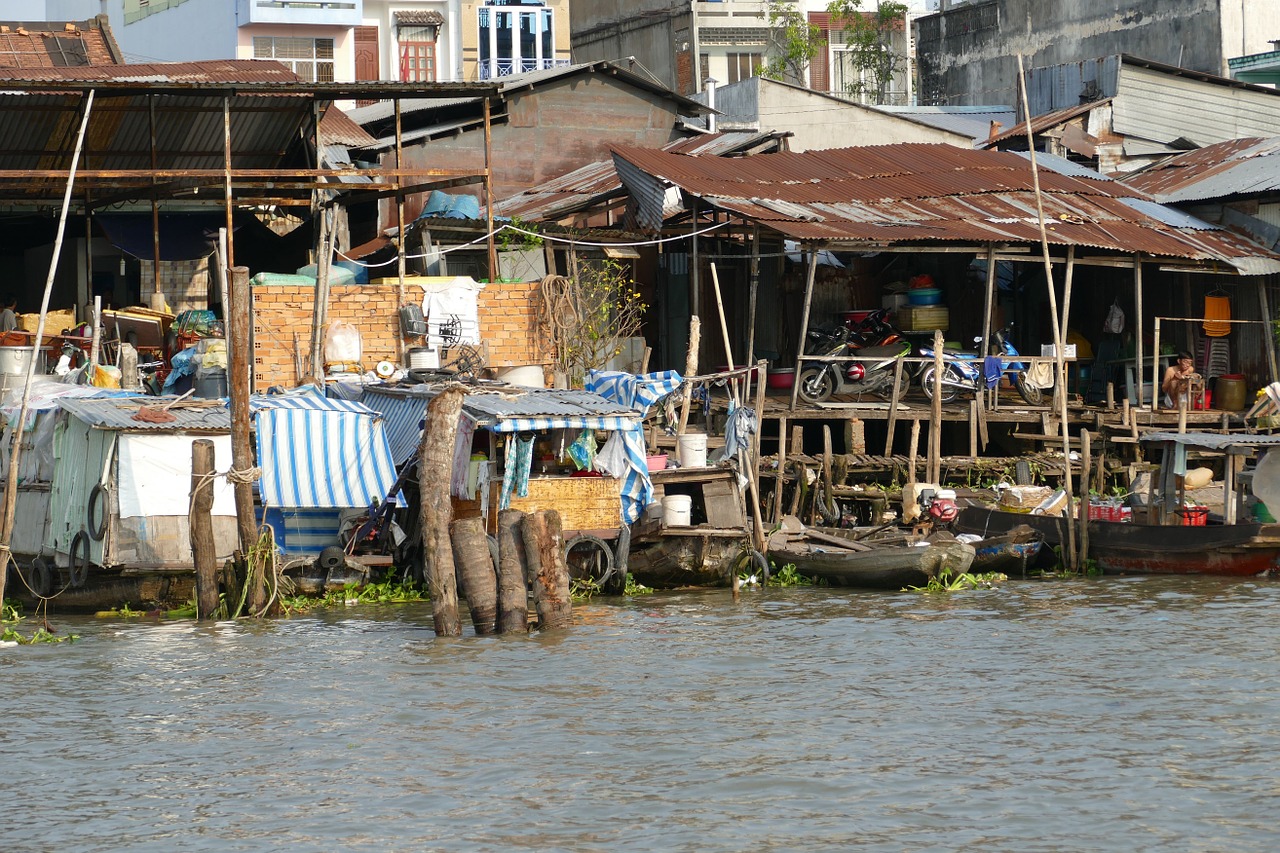 Potential Issues & Dangers
There are several immediate issues to overcome with this plan.
The lack of English skills: My initial plan to address this will be to post in two languages: Indonesian and English - by using Google Translate. Having used Google Translate between English and Indonesian I know that the translations are not always accurate. However I believe that the Steemit community will be understanding of this. As their financial independence grows perhaps these new Steemians will be able to afford English lessons!

The process of converting Steem to Bitcoin and then Bitcoin to Indonesian Rupiah: My research has shown that there is a Bitcoin exchange in Jakarta which can facilitate this process.

The potential dangers of increased financial liberty: A sudden abundance of cash can cause problems. There are no shortage of examples where a sudden access to money has lead to drug abuse or other potentially dangerous problems. The only solution is for me to work closely with the community and do my best to choose grounded individuals - hopefully they will act as roll-models for the rest of the community!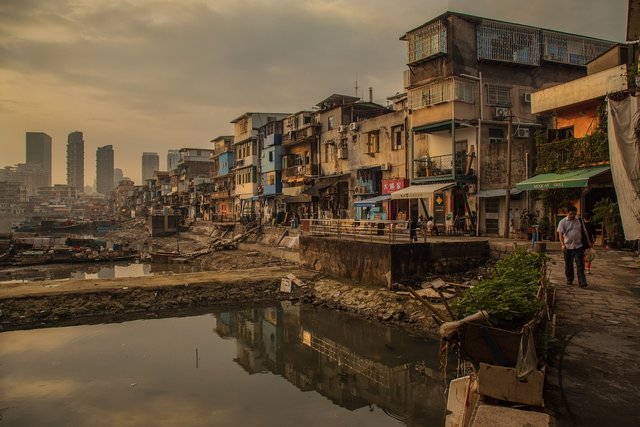 The Opportunities
Bringing financial freedom through Steemit will hopefully assist with improving:
Healthcare
Education
Nutrition
Living conditions
English language skills
Lifespan
Cultural understanding
My hope is that the first 2 new Steemit users I work with will eventually be able to teach another 4 new users - then the opportunity for economic freedom will spread exponentially throughout the community!
Considering that with minimal effort I have been able to earn almost $500 in my first 2 weeks on Steemit, I believe that I can swiftly assist in improving the lives of people who live on $2 a day.
To test this theory today I ran my first training session with a teenage friend of mine who lives in my village here on Bali. Please follow her on @baligirl and show her some support - she is amazing and very intelligent!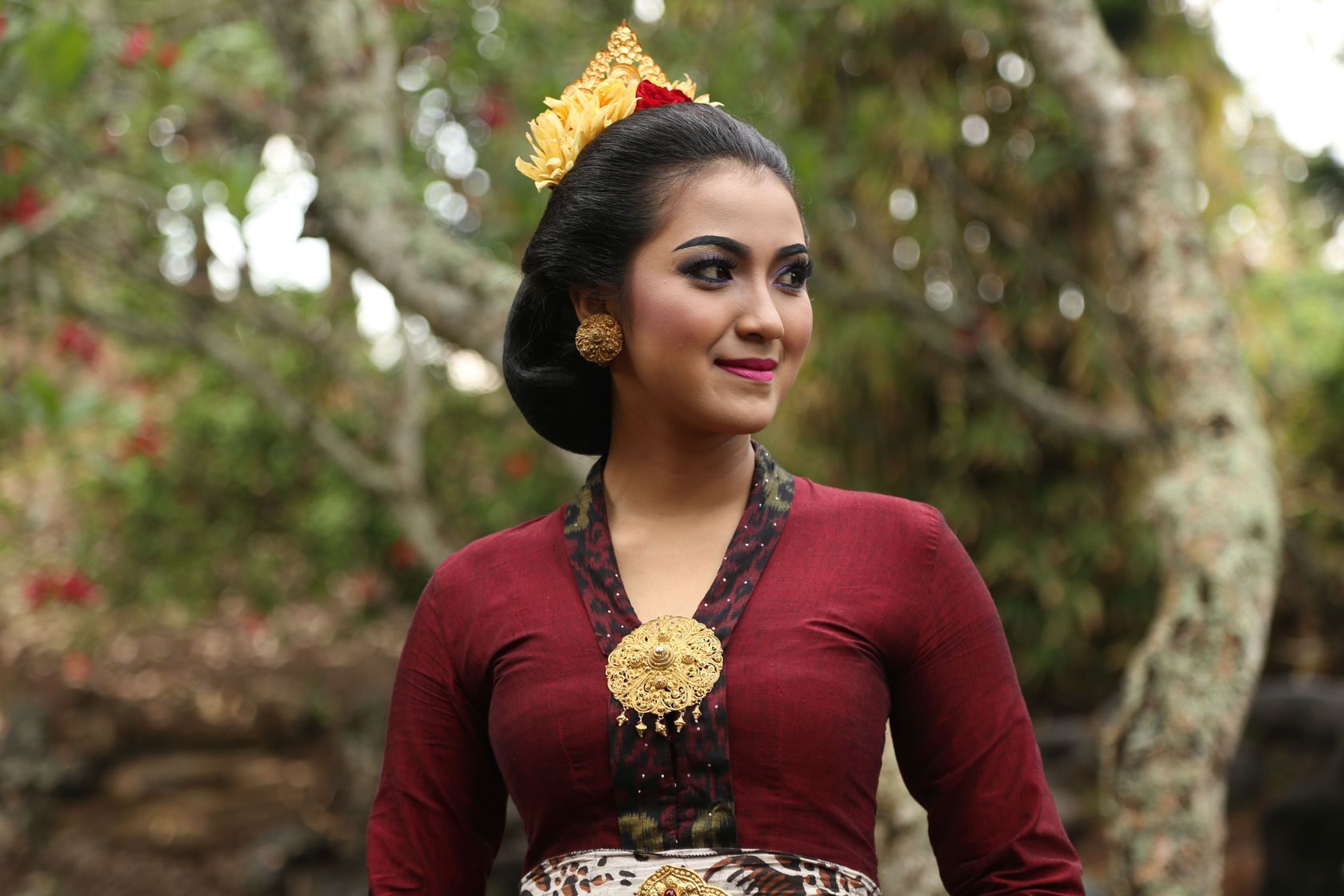 Image credit @baligirl
If this initiative is a success I hope that perhaps I can use the income from my posts during my time in Jakarta to start a Steemit restaurant - run as a cooperative by women within the community. However I will have to look into the feasibility of this project once I am on the ground.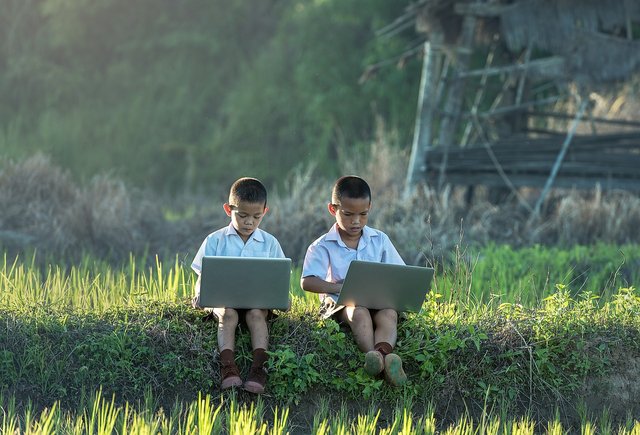 Why Do I Want To Do This?
I believe in liberty. When people are struggling just to feed and shelter their children the opportunities for liberty are almost nonexistent. I will be proud to assist in changing this situation and improve liberty through financial freedom. I believe I have the skill-set to do this!
I know this experience will be positive and enjoyable for me. My Indonesian language is not fluent but will suffice for my goals. I look forward to the opportunity to improve my Indonesian through the process of teaching.
I have no fear for my safety as my life experience has shown me that people with less money are often more loving and giving than people with more money. My only vague concern will be staying healthy but I feel confident that I will be able to do this.
Please let me know what you think - I will be most interested to know!
Perhaps I will even start a unique Steemit account to raise money for this project. If this initiative is successful I will be proud to replicate this project in other parts of the developing world. One of this project's best aspects is that all Steemians will be able to share and encourage this process through following these new members.
So here's to financial freedom through Steemit!
I hope that Steeming From The Slums will become a global phenomenon over the coming years! =)
@jockey loves liberty and all of You! =)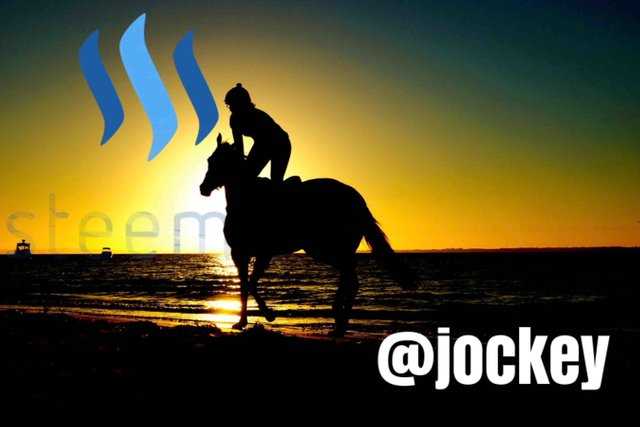 All uncredited photos courtesy of Pixabay