Free Upvotes For My First 1000 Steem Power
I reached 1000SP yesterday.
This is big for time.
That's why I decided to have a "giveaway".
My upvote is worth 0.09$.
And I want to give some of it to my followers.
I will give full-upvote to first 10 people that comment on this post.
---
---
As some of you know, I talked about 1000SP for a long time.
It has been my goal since I joined Steemit.
I'm here from January 2018.
And it has been a great time here.
I'm just sad I did a pause after a drop in February/March.
The prices of Steem were really low and I thought I wouldn't be able to make any money.
But, good thing is that I used those low prices to accumulate more Steem.
That was the reason I am at 1000SP+.
I'm just happy I'm getting "bigger and bigger".
I'm getting so close to that 0.10$ upvote.
---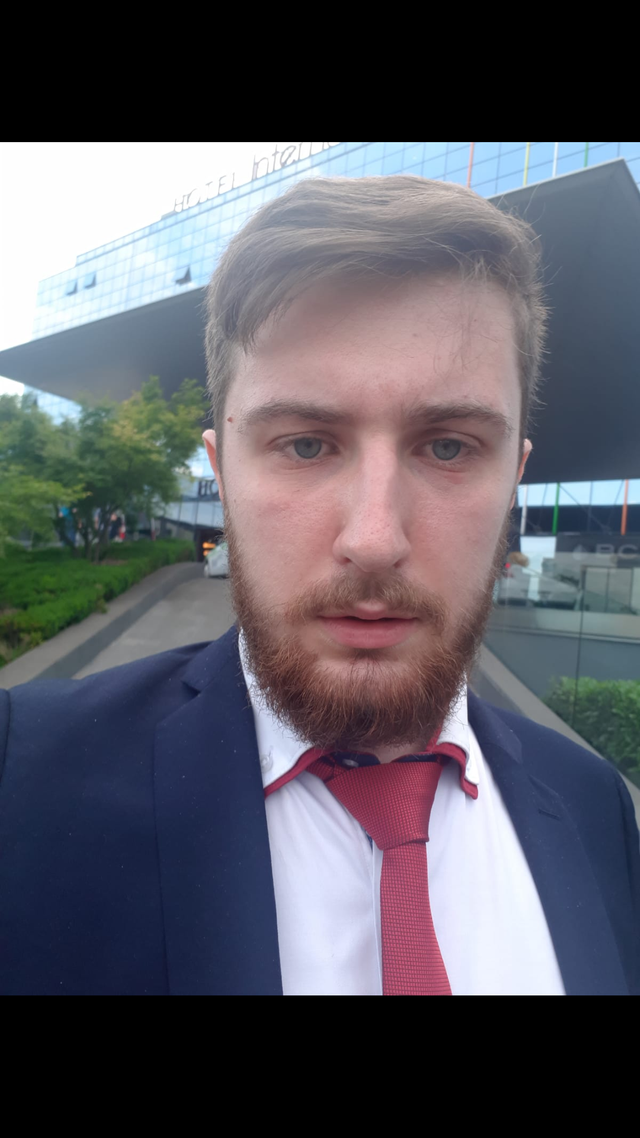 Picture sources: my Facebook site
---
I'm trying to split my goals into as many little pieces.
I'm happy with every 100SP I earn, and with every cent I get to my vote.