THANK YOU Steemit For 1000 Followers
I will hold another "giveaway".
I'll full-upvote 5 people that comment on this post.
Just like I did yesterday.
---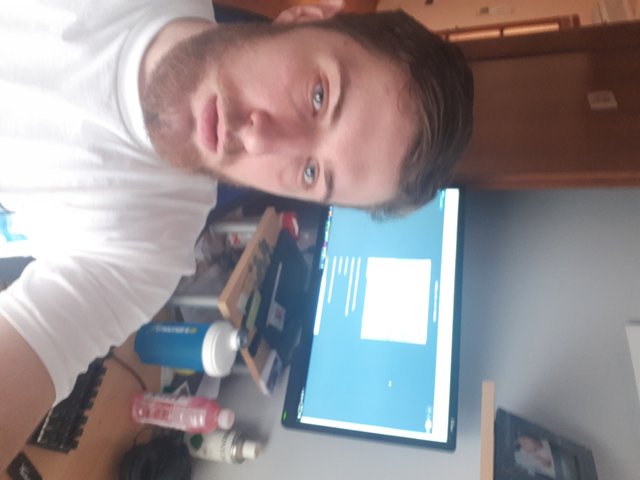 Picture sources: johnz14
---
This time, I'm celebrating something else.
It's 1000 followers now.
---
---
I reached 1000SP few days ago, and now this.
This journey on Steemit is getting better and better.
These 2 milestones were a dream of mine since I joined this community.
For the 1000 followers, I'll take a picture of me and my working station.
---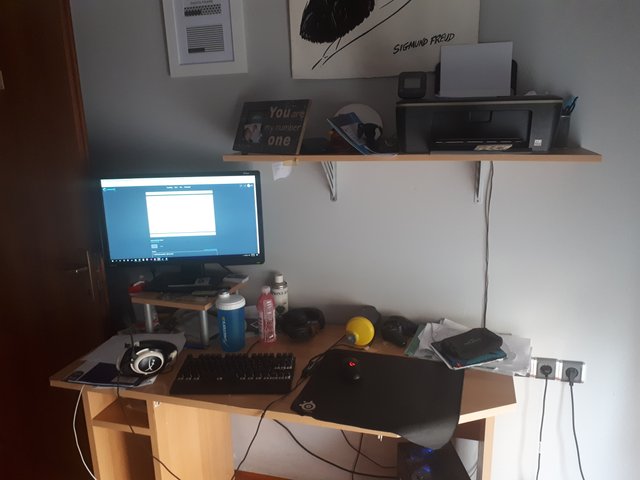 Picture sources: johnz14
---
I know that it's messy.
But, I wanted to show it like that.
I wanted it to be realistic, lol.
(or am I just too lazy to clean it up).
And I want to show you my picture on the wall.
I think that it's really great and "smart".
---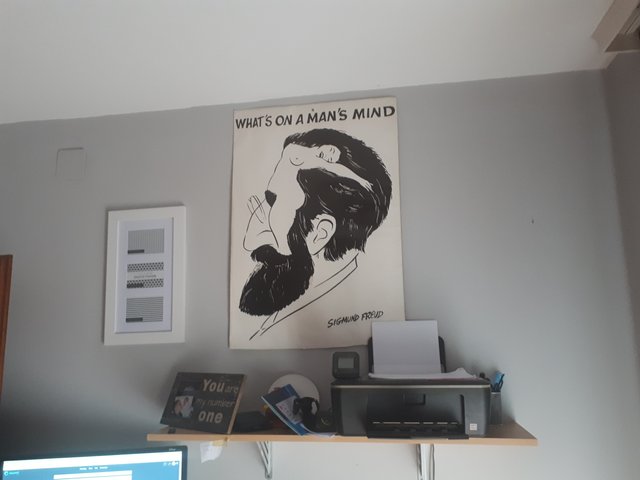 Picture sources: my Facebook site
---
Does anybody understand it?