My first post in Steemit
Hi Steemians, nice to meet you, my name is Julio Elietzer Gonzalez Balza, I'm a student of cinema at college and I'm from Venezuela. I'ts a pleasure to be here with you all.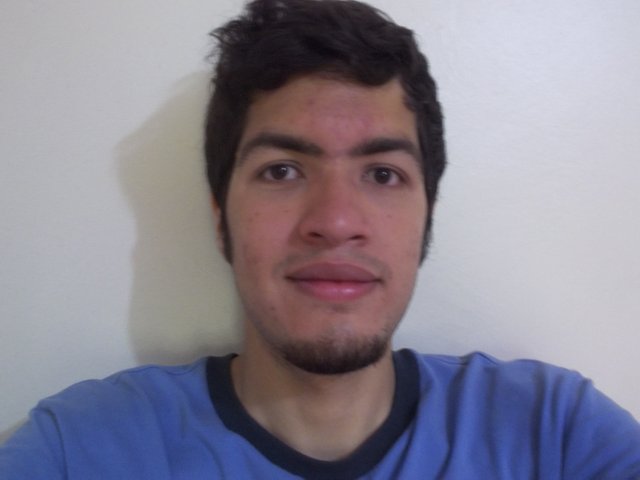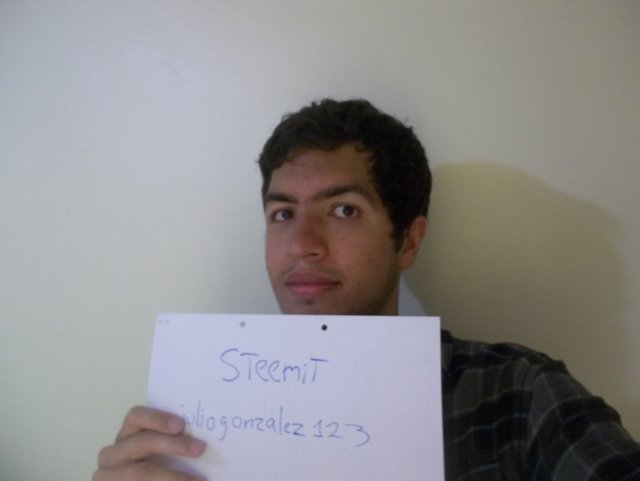 I like draw su much; I started to draw empirically at age of 12, I've always liked the idea of being able to materialize imaginary worlds and where everything is possible, as well as playing with lines and colors, and recently I started to develop my skills in digital drawing, and I would be very happy to be able to share the things I do. I hope you like the drawings that I will share.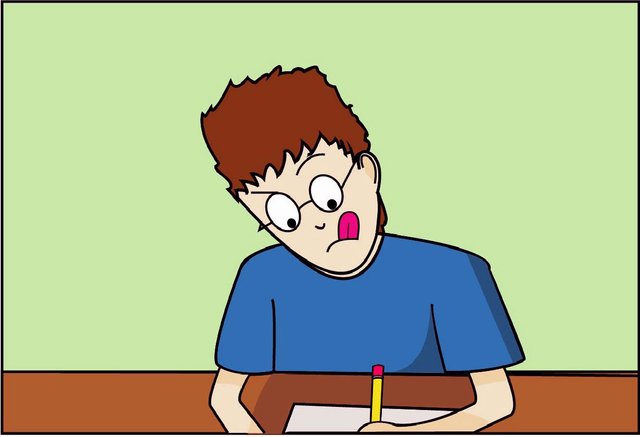 Also, one of my greatest passions is music too. I like to listen music every day and play guitar in my room for hours.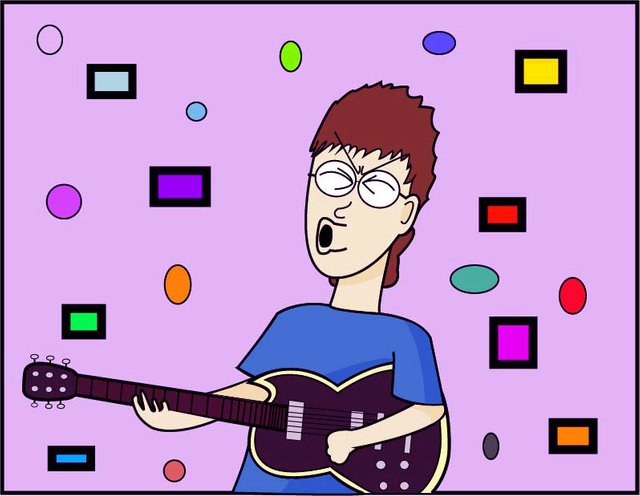 And that is why I have decided to start a musical project where I will try to handle all the instruments. Coming soon I will start a One Man Band project where I will upload instrumentals that capture all my musical influences. This will have the name of "Pantano".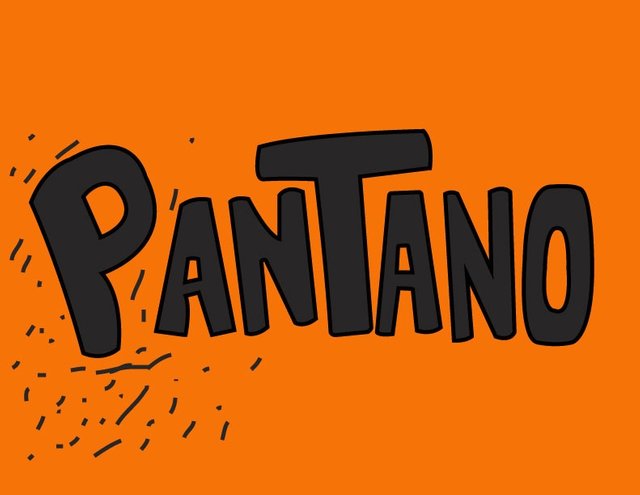 Thank you very much to everyone for allowing me to be here. I will be uploading several of my materials very soon. I hope you all are okay. See you.