New Secure Smartphone with a Built-in Crypto Wallet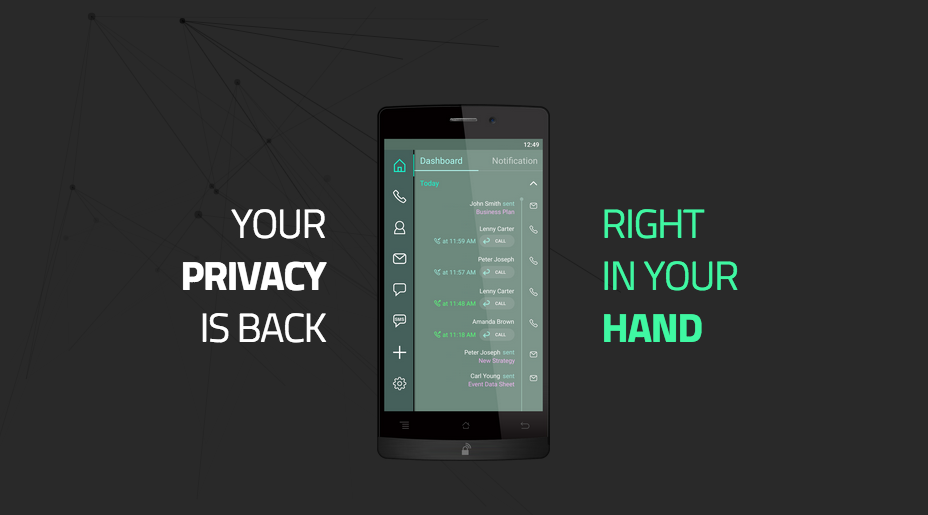 Perhaps one of the most interesting news I could find this week came from the world of technological innovation. Sikur, a technology security company from Germany launched a Smartphone, whose goal is to secure the information it contains from hackers. What is interesting is that the smartphone will contain a built-in wallet for Crypto coins that they claim is immune to hacker hacking.
The company hired professional hackers to try hacking the smartphone and they failed.
In addition, the company announced that it will release in the second quarter of the year a Crypto wallet secured by a physical device (not a smartphone) such as Ledger and Trezor.
Could it be that in a year from now, a smartphone without a crypto wallet will look like a Nokia phone without Snake Game?
The smartphone is now sold for $ 850 in pre-sales for the first 20,000 orders, will be sent in August. Link to the website: https://www.sikur.com/
Official Company Video: