Spinbot - New Bot in Town (and 2 bots dead)
In last days @randowhale the first bot on platform decided to go to permanent sleep (at least for now) and other big voting bot @bellyrub lost his owner and looks for new hands.
While theres plenty of bots which you pay and get votes from there is new concept now - @spinbot



It takes gifts not payments, has around 3 SBD power of vote and works in a proof-of-care system.
You prove to the bot you care and then it upvotes back - FOREVER.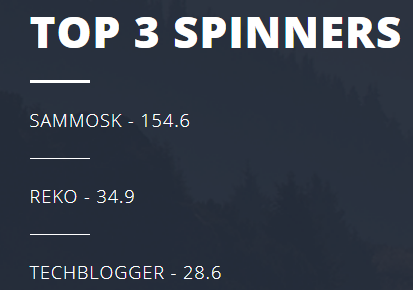 Spinbot has digestion which means that .2 SpinCredits disappear each day from your balance. This requires people to continually feed SpinBot but also means Spinbot will continually grow and have bigger and bigger upvotes as time goes on!
Sundays are for everyone! Wednesdays too! Two days a week @spinbot doesn't care how much you sent it, as long as you fed it enough to be remembered (1 STEEM / SBD).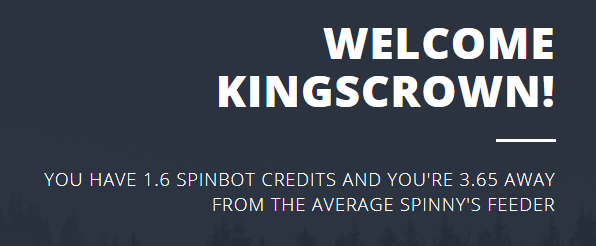 There is also a referral program but im not sure how it works. Mainly if you send 1 STEEM or SBD for the first time and put @kingscrown in memo im supposed to get something. If anyone wants - try it, i have no idea what outcome it will give.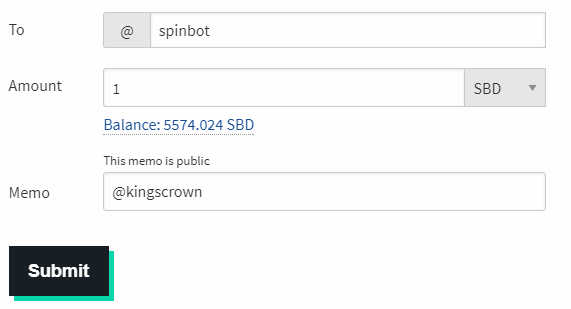 If you do it please write in comments so i will check outcome and let you know :)