Likes likes upvotes??! 🤨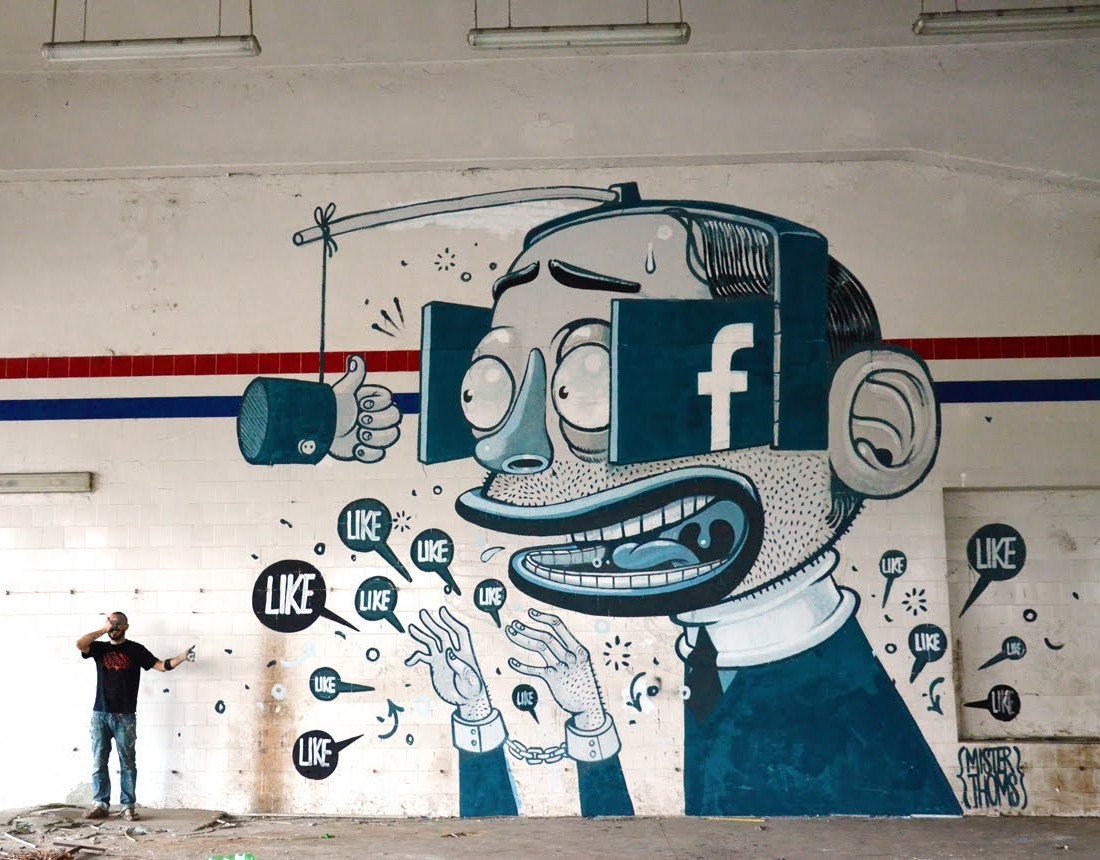 Are we blinded by greed? Especially here, on steemit where upvotes decide our posts worth?
My perspective is, that atleast if i'm going to use social media, let it be useful to me. I'm not telli g Facebook can't be useful but it's like voluntary NSA. You give all your information, blinded by the likes and narcissistic point of view. In return You get personalized advertisement.
I wanna end this short thought on a positive vibe so here is a bunny!