Being a wife, mother and a steemian is not as easy as you may think....

Hello every one.
It's true have been out for a while, I most confess it's not really easy being a wife with kids and also a steemian along side. I have been a fan of blogging right from the time of "snap too, eskimi, Twitter and Facebook" but STEEMIT is a total different ball game on it's own.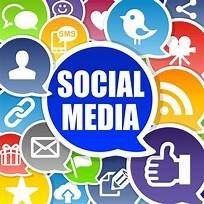 credit
While am back to STEEMIT hope to be steady because STEEMIT and other steemians helped out in the past where I almost lost my baby to illness all thanks to @bat-junior, @maryfavour, @ehiboss, @africanchannel, @Nigeriancommunity most to the @steamsouthafrica.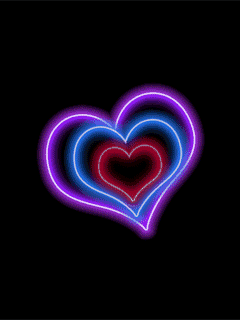 STEEMIT drive
I have always been motivated my STEEMIT as a social media for it's a life changer, opportunity and a chance to be known and heard world wide. I have always felt left out on STEEMIT for lack of communication with other steemians, why? You may ask! Well, when you faced with work, children, husband and house jobs at the end you have little or no time for your self.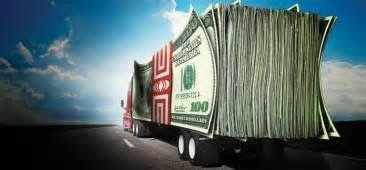 credit
So have decided to take out the time to talk to others on the STEEMIT.CHAT nevertheless being a wife with kids, jobs and a loving husband it's not really an easy job.