New way to make autovote in steemit and earn more curation reward
Just you need to follow these steps so you will be able to earn good curation reward using this way you can make good money , because in new steem update if you follow a guild trail, you will earn more .
if you start following my guild you will earn double reward on curation to any one , plus you no need to do manual voting the all things will go smooth , safe and automated.
Just follow these steps.
Go to : https://follow.steems.top - a tool from Steem Witness @maiyude.
STEP BY STEP How to Setup Auto VOTING STEEMIT
Go to https://follow.steems.top
Choose English language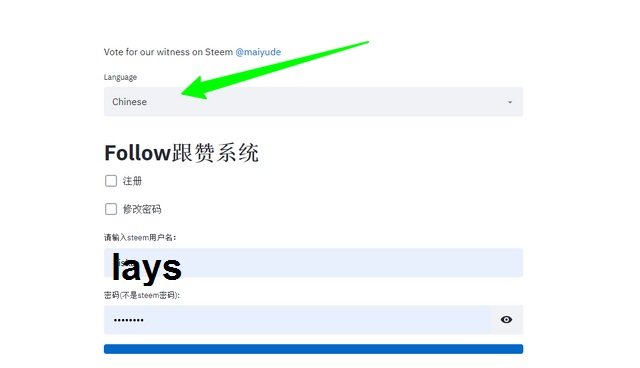 1 Then Click on registered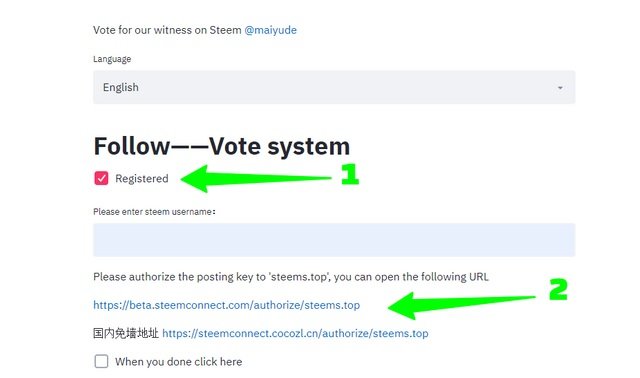 2 Authorise voting access of Steems.top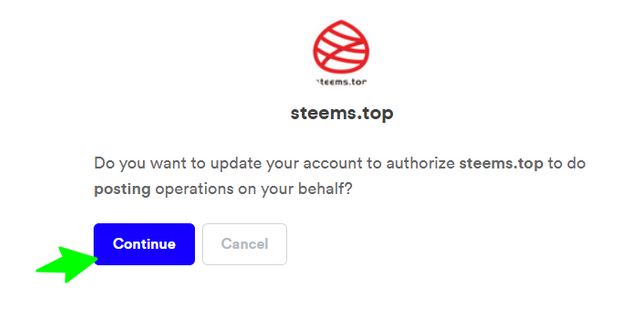 3 make a account with your username and create a password ( This password is not your private key create what you like)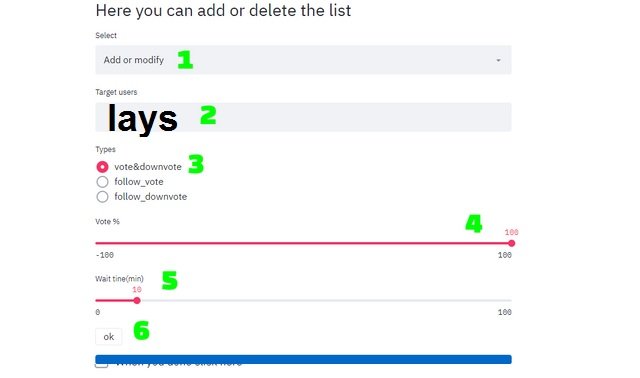 4 write lays in target user ,, click on follow @lays
After setup the things will go automated and when i upvote some one your account will upvote the same guy so you will earn double curation reward using this way.