Steem media tokens Steem power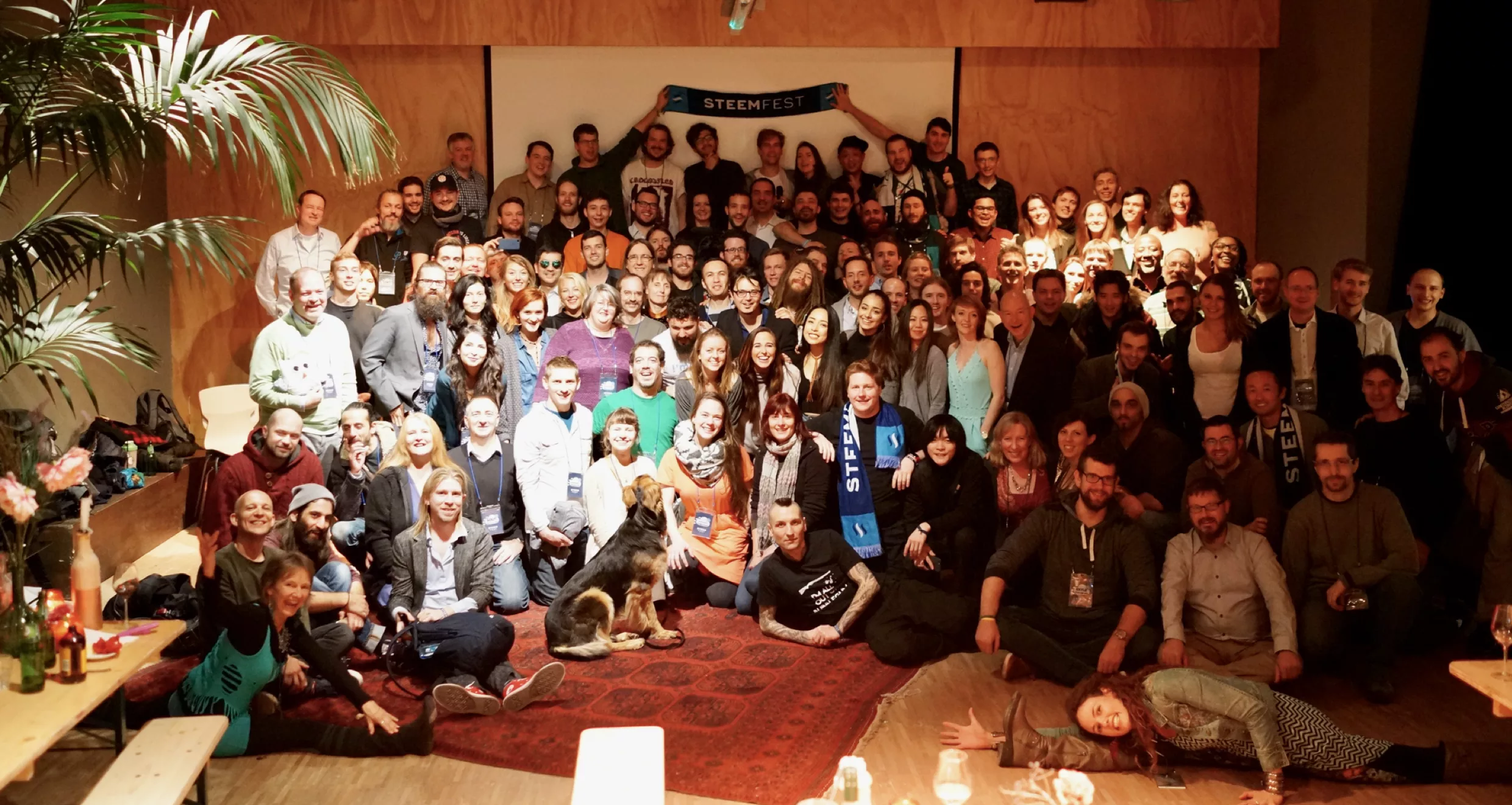 Steem is Smart Media token which is used to empower the valuable content and reward of your hard work and contribution for your steem network . It's distributed to the most valuable contributors by community voting. STEEM is a tradeable token that is easily convertible to Bitcoin and Ethereum.
REWARDS PAID
$22.7M
USER ACCOUNTS
334.25K
MONTHLY POSTS
234.23K
MONTHLY COMMENTS
600.46K
Steem community is amazing and friendly ,helping . This platform was launched early in 2016 and starting price of steem was only 17 cent so with the help and contributions of whales it was able to earn huge money on steemit ,so all we need to do is invite more and more people to steemit and encourage others to buy steem power and invest in steemit . distribute the upvotes for vauleable writers it will help them in earning money .Well Steem token was performing amazing from last year ,but from some weeks market is unvalued and price of token is dropped much ,so we have to support this platform by buying more and more steem power and influence with content invite more people.@ned has worked hard to establish this social media network and we can hope Steemit can beat the Facebook market and invite more and more investors here.