How to Build a Steemit Network Based on Strong Relationships

Steemit is a network and just like any other network your ability to create friends and allies becomes your greatest strength.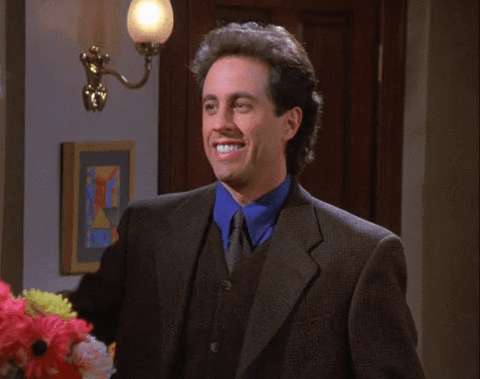 How do you go about building your network?
The best way to build a group of people who will support you is by first supporting them. This means being willing to spend the time to give them feedback, promote their work, add to their work and generally be a positive force in their efforts.
People like other people around them that make them feel good. This is a fine line to walk because if you are too supportive it will appear to be insincere. Simply take the obvious opportunities to interact in a normal and natural way and contribute to their efforts.
This approach will work nine times out of ten and you'll find that they will do the same.
Practice makes perfect...
Building relationships is hard and you can't give up after a single attempt. People have so many distractions in this day and age so you will have to really keep on top of opportunities to interact and support those you believe in. You will have to gain their attention as someone that adds value to what they are doing.
Develop your own style and bring it to the table!
The best working relationships should go both ways so make sure you are contributing things of your own which will give people in your network an opportunity to support you!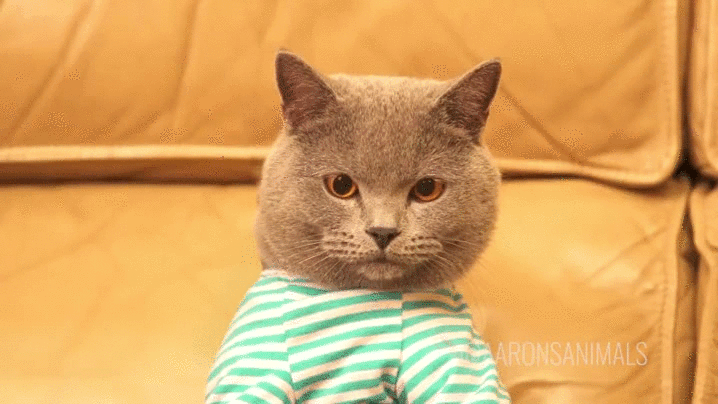 Keep learning!
The skills that you have may not be the skills that you need to accomplish your goals. Keep communicating and building your network. If you have an idea that you can't accomplish alone, figure out the skills you need to accomplish it and then learn them! Rome wasn't built in a day, it was built in many days so use your time wisely.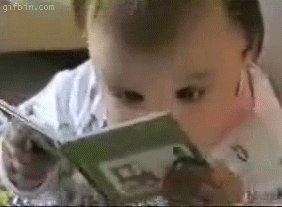 Finally..
Spend your time trying to help others, networking, collaborating and making a positive change in the lives of people around you. This is the way that I've managed to grow my own network and these ideas should help you build yours.
Lets collaborate and support each other!
Thanks for reading.
Sources:
Giphy