Flagging Bot Users Arbitrarily Is Like Arresting Those Paying Protection Money To The Mob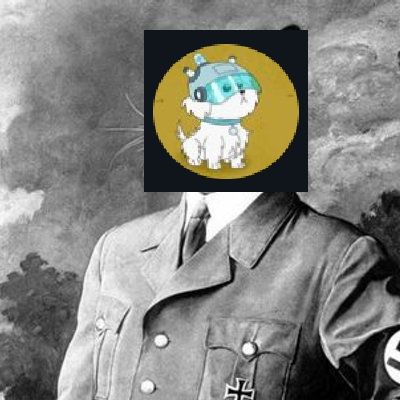 It's raining cats and dogs in here.
Yet another "reward pool argument" is brewing on the trending pages of Steemit.
After failing to make bot owners the villains publicly responsible for the nature of the garbage in trending, the pitch-fork mob is moving on to attacking the customers (or victims, depending on one's view) of these "promotion services."
It should be obvious to everyone by now that if you want your work to be seen by anyone, you are forced to use the bots. The amount of organic votes and views being handed out these days is next to none, and often confined to narrow tags like "Dmania."
Now that the bots have mastered preventing their customers from accruing hardly any of the profit they deem should rightly be theirs (ROI caps, post age limits, post age max-time, adjustable votes dependent on curation, etc) , they are pretty much just a toll you have to pay to get on the "highway."
So, now we have a scenario where misguided users are attacking those paying protection money to the Steemit mob. Hilarious.
Now, with posts like this one: (https://steemit.com/steem/@fzek62442nd3/i-am-new-here), some of these users are definitely asking for it.
Targetted downvoting is not what we are seeing here, however. What we are actually seeing is formally respectable members of the community creating arbitrary downvote tools to flag user's posts (and encouraging others to do so as well) for no reason other than that they are on trending and have used a bot.
Let's take a look at this misguided initiative, that apparently wants to see Trending re-dominated by circle-jerkers like @BookingTeam, repasting the same marketing schlock they posted a week ago each day to hundreds of dollars of rewards.

I tried like 4 times to flag this. Guess my SP is too miniscule.
Uh oh. Here there be Flagons.

"This article is based on false assumptions that are easily disproved, rendering it logically unsound and a waste of everyone's time."
This is going to get me to lunch faster.
This entire article is predicated on:
A demonstrably false assumption.
A personal opinion with no data or support.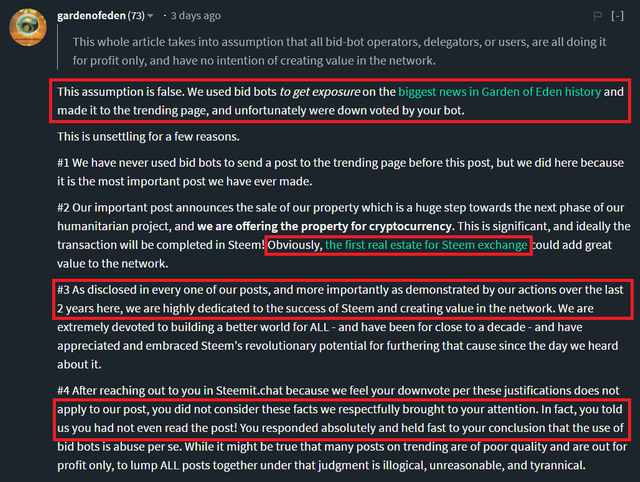 Demonstrable proof of false nature of assumptions, in case you actually needed the citations.
Hey Heimin, how about you go back to taking cuts off of other people's content - I don't much care for yours. Keep it to yourself.
Shit, I think we're done here. Next.
Try SteemEngine and get rewarded for every follow or vote!
See my explanation of SteemEngine here.
Post via Busy.org for added exposure and upvotes from Busy!
See how to get extra votes from Busy.org here.

See my explanation of SmartSteem here.
Try SteemFollower today and get rewarded for every vote!
See my explanation of SteemFollower here.

Join us at the Minnow Support Project! (click me)
We also have a Radio Station! (click me)
...and a 10,000+ active user Discord Chat Server! (click me)
Join the Steemit Poker League! (@spl)
World's Largest Cyptocurrency Freeroll Poker Site, open only to Steemians!
Sources: Google, Steemit, Heimindanger
Copyright: SmartSteem, PALNet, SPL, ContentJunkie, Heimindanger