Password Observation: What Private Key?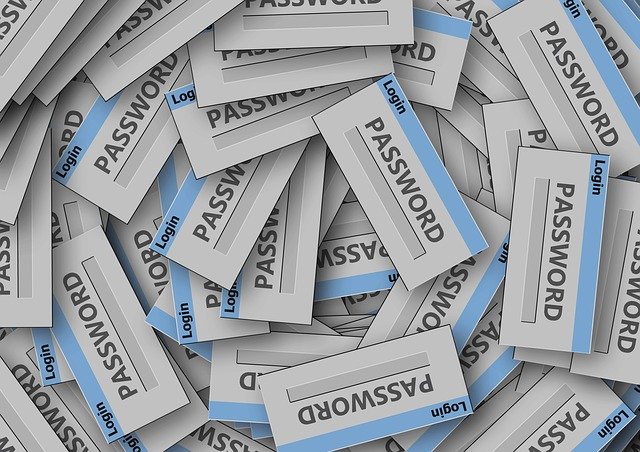 I got a couple of friends who had their eye on the Steemit platform for a while.
Not so long ago they asked me about how to sign up, they became interested after browsing the "Featured" section page from the Steemit home page and saw the hundreds of dollars' worth of upvotes on those posts.
Since they were not into crypto, I explained the concept of what a block chain is and how Steemit works, but I got the feeling that they were more interested in the money aspect of Steemit than anything.
A week after signing up, they had gotten their emails with the one time private key (password) generation link. I made sure that I tell them that this "private key" is their password, and that they need to save it somewhere immediately as without this key, NO ONE would be able to help them.
Lucky one friend did write it down but the other didn't, he thought it would just be an easy process of resetting the password and get it mailed to him again…
Well, that's not how it works on Steemit, once you loose your private key, even Steemit cannot help you.
He tried to registering a new account, but now he needs a second mobile number which he doesn't have.
Even to this day he is still confused why he couldn't just simply get the password reset from Steemit.