The Steemit Movie - 😁 April Fools' Day Prank - Our making of & ❤ Thanks yous.
If you asked yourself: "Who is behind this Steemit Movie Trailer "The Social Revolution".
Here is the answer:
You'll also have the chance to win 20SBD at the end of the article.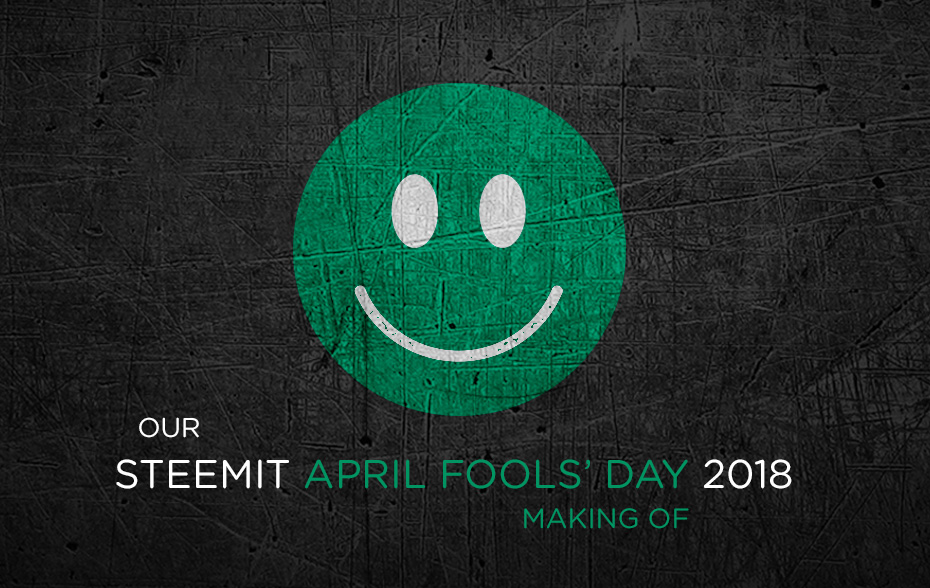 Vienna (Austria). Friday March 30th. 16:23. Our Office.
"Should we do a little April Fools' Day prank on Steemit?" Famous last words? Kind of :)
40+ hours later we had (we also slept a little bit :)
a little Movie Trailer and a YouTube Account,
movie posters, fake screenshots of banners and much more,
a brandnew Steemit Account including a fake introduceyourself posts
a number of posts on Steemit, comments, upvotes, reddit and facebook comments and tweets.
This is what we did so far.
Why did we do it?
First: Just for fun. But in times of dropping prices, maybe that's what we and the community needed :)
We also wanted to show you, what's possible, if a great community like this, will work together.
Some numbers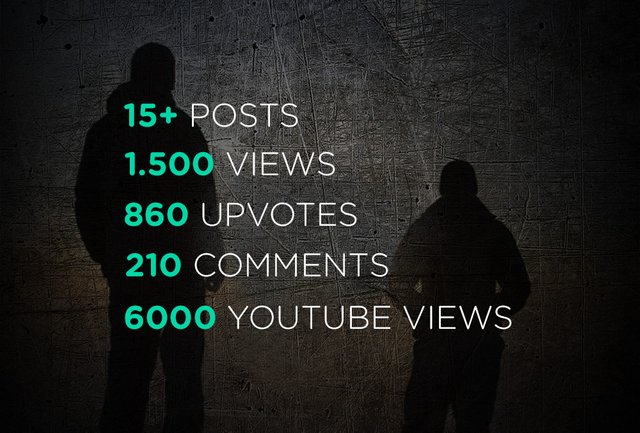 Some making of pics:
Trailer is finished :)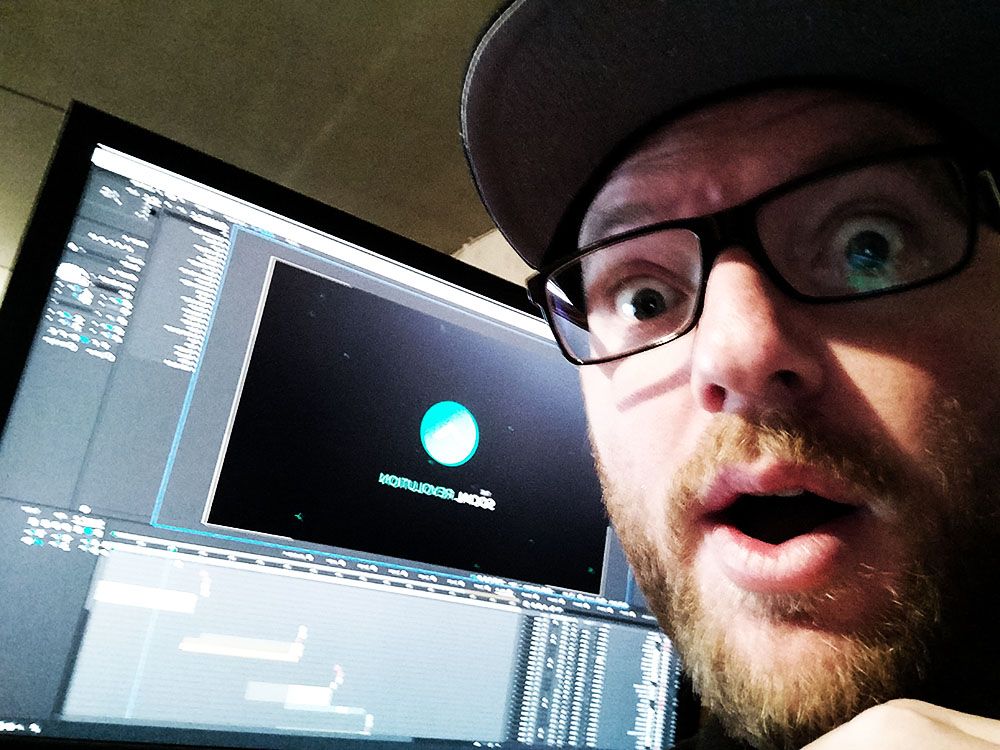 Richards (@hdrr) selfie at 1 A.M. in the morning, after uploading the trailer to Youtube
The Posters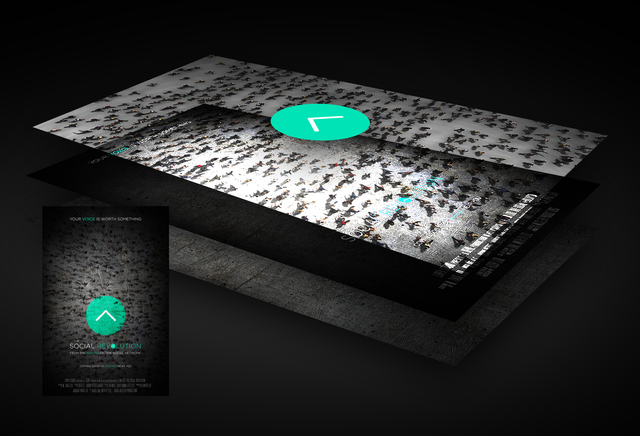 We accidently misspelled the Steemit account name (LIPRA instead of LIRPA). That's what happens, when you don't get enough sleep :)
Proof of Work (german)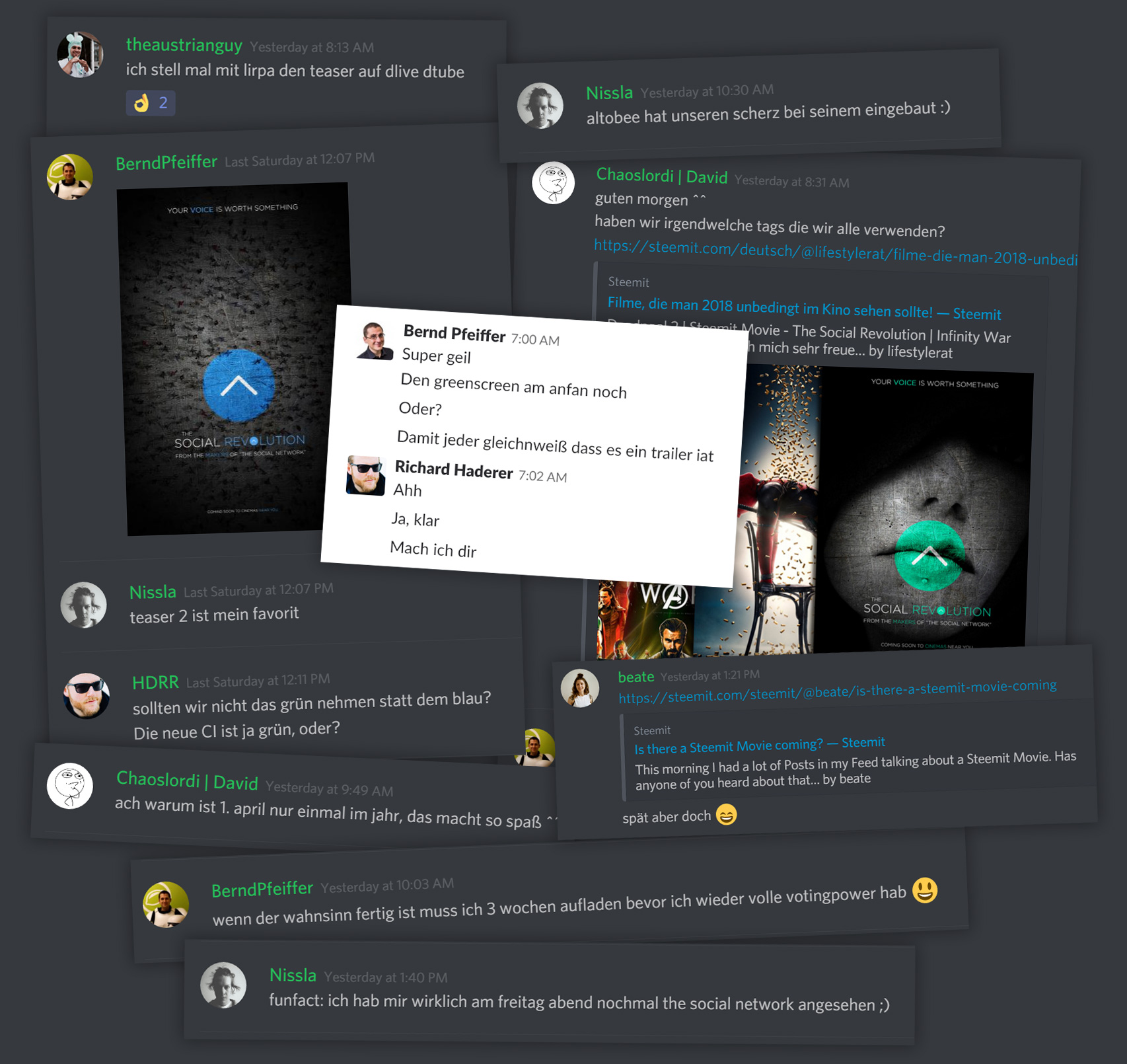 The thank yous
We just want to say: Thank you! To all of you, who upvoted, commented and resteemed our posts.
Especially to:
You all get the longest fake movie poster in history :)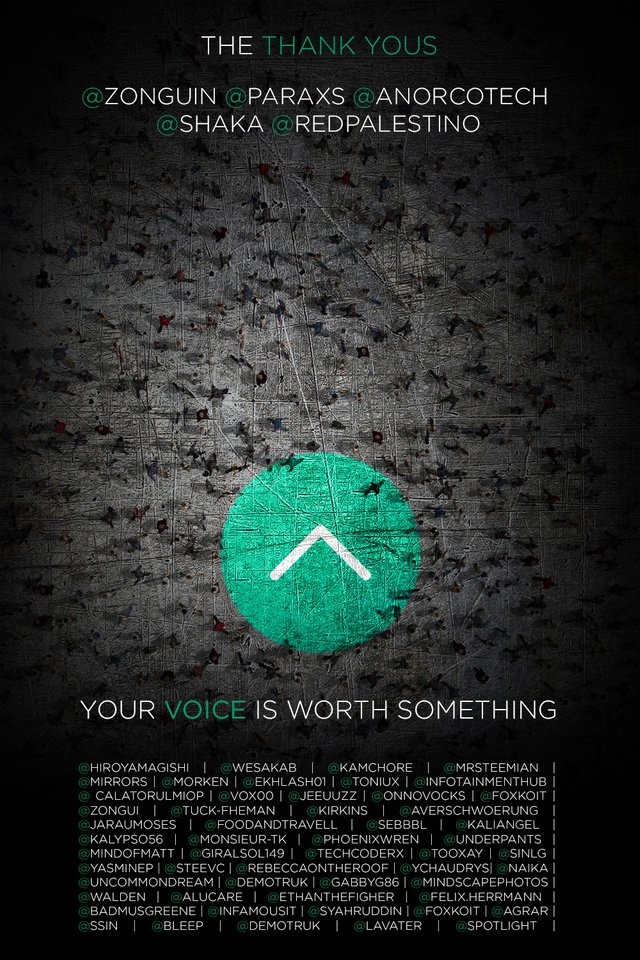 @hiroyamagishi | @wesakab | @kamchore | @mrsteemian | @mirrors | @morken | @ekhlash01 | @toniux | @infotainmenthub | @calatorulmiop | @vox00 | @jeeuuzz | @onnovocks | @foxkoit | @zongui | @tuck-fheman | @kirkins | @averschwoerung | @jaraumoses | @foodandtravell | @sebbbl | @kaliangel | @kalypso56 | @monsieur-tk | @phoenixwren | @underpants | @mindofmatt | @giralsol149 | @techcoderx | @tooxay | @sinlg | @yasminep | @steevc | @rebeccaontheroof | @ychaudrys| @naika | @uncommondream | @demotruk | @gabbyg86 | @mindscapephotos | @walden | @alucare | @ethanthefigher | @felix.herrmann | @badmusgreene | @infamousit | @syahruddin | @foxkoit | @agrar | @ssin | @bleep | @demotruk | @lavater | @spotlight
Maybe something like this will really happen :) Who knows.
A little riddle in the end :)
If you can guess 6 of our real usernames (take a look the credits below) post them in the comments. Maybe you'll be the lucky winner of 20 SBD.
Example: LEIM Ltd. - @limesoda
End of the game: As always in 7 days. Article payout.
You will find some hints in our welcome post and on our website.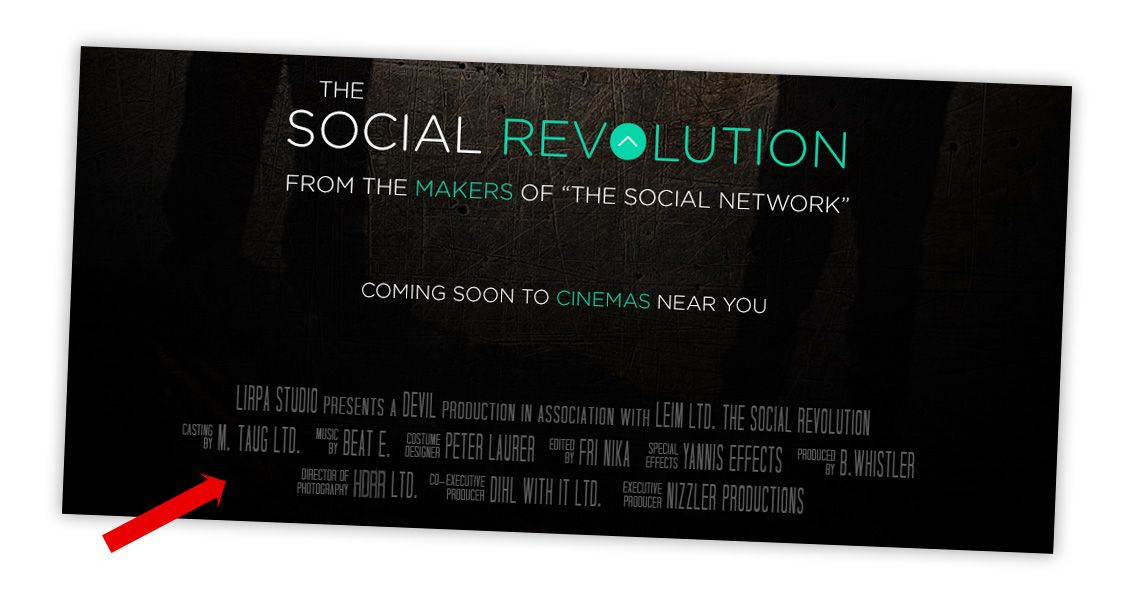 | | |
| --- | --- |
| Production | A Devil Production & Leim Ltd. |
| Casting | M. Taug Ltd. |
| Music | Beat E. |
| Costume | Peter Laurer |
| Edit | Fri Nika |
| Effects | Yannis Effects |
| Producer | B. Whistler |
| Director | HDRR Ltd. |
| Co Executive Producer | Dihl with it Ltd. |
| Executive Producer | Nizzler Productions |