Pat on the back! 200+ followers!
Whoa! I just looked at my blog and all of a sudden I have 225 followers! That's pretty awesome! Thank you so much to all who followed. I promise to write some good stuff, and even some not-so-good stuff again real soon.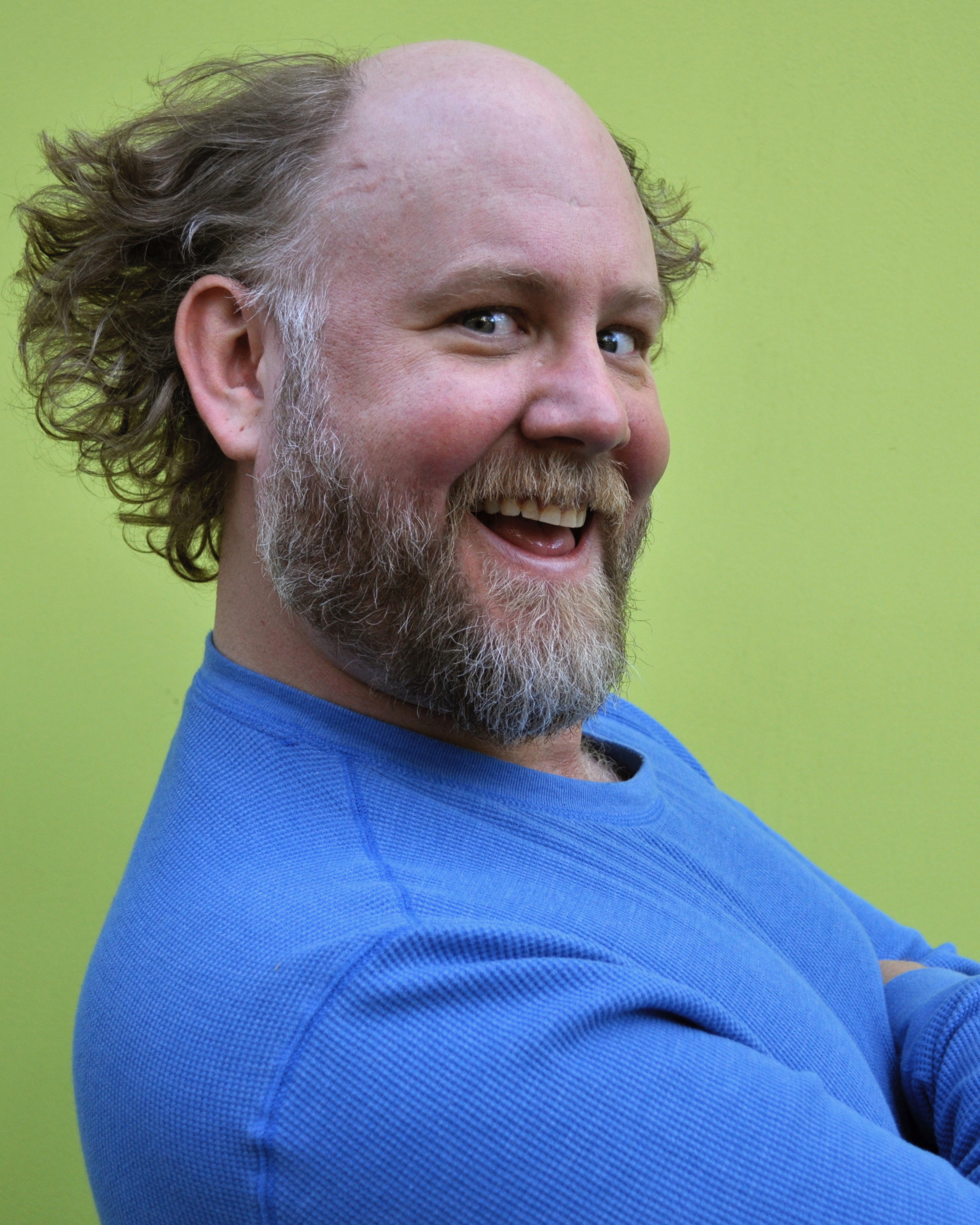 You can see just how happy I am!