IBT#4 STEEMIT 30+ STEEM Grand Prize - be part of an experimental Steemit Game & Win Easy Steem
Steemians everywhere are talking about IBT and the IBT#4 Game bot - how it interacts, supports multiple commands, calls other bots etc... Please note: Enrolments are still open, they close when the enrolment post pays out comes - so join as quick as you can and win easy Steem and be part of something to help Steemit grow~!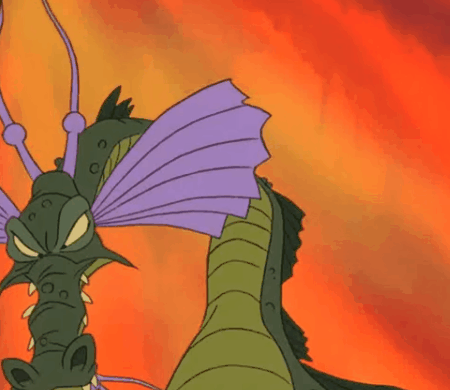 Why is IBT so great?
Why? because IBT was created by you, for you!
The various players are from all over the planet (some probably from another planet hehe) - many of which are meeting each other for the first time. 
All players have/do contribute in many different ways, some with bots, some with art, some with just great play and replies, some with combining special ideas and linking to your own blogs, some as a way of spreading the word about your own competitions on Steemit - lets face it the competitions are a great addition and drive innovation! 
In the end, it's certainly been something special to watch IBT grow through it's iterations (and it will keep going, growing and improving - if people want it - BUT it does need Upvote support for each Stage if you can)
I believe IBT is helping to enrich Steemit....Well I think it's fantastic and I am proud to be part of it and do my part with IBT#4

It's the very last chance to enrol and play the latest Interactive Battle Tournament..If you were holding back, resist no more and join in the fun here: 
https://steemit.com/contest/@lordnigel/interactive-battle-tournament-4-enrol-for-the-bestest-easy-way-to-win-steem
You can learn more about IBT in general here:
https://steemit.com/contest/@lordnigel/uxek6zj7
For an idea on current Gameplay and the latest Bot development for IBT#4 look here:
https://steemit.com/steemit/@cryptonik/introducing-schopenhauer-the-interactive-battle-tournament-on-steem-bot-a-user-guide
All the best

Special thanks to @spaceginger  for his artistic skills with the Interactive Battle Tournament Image above.  Other images were captured from the abandonware game dragons lair