Opinions Needed! Does Jealousy Stem From Secret Arousal? Thoughts For Men and Women.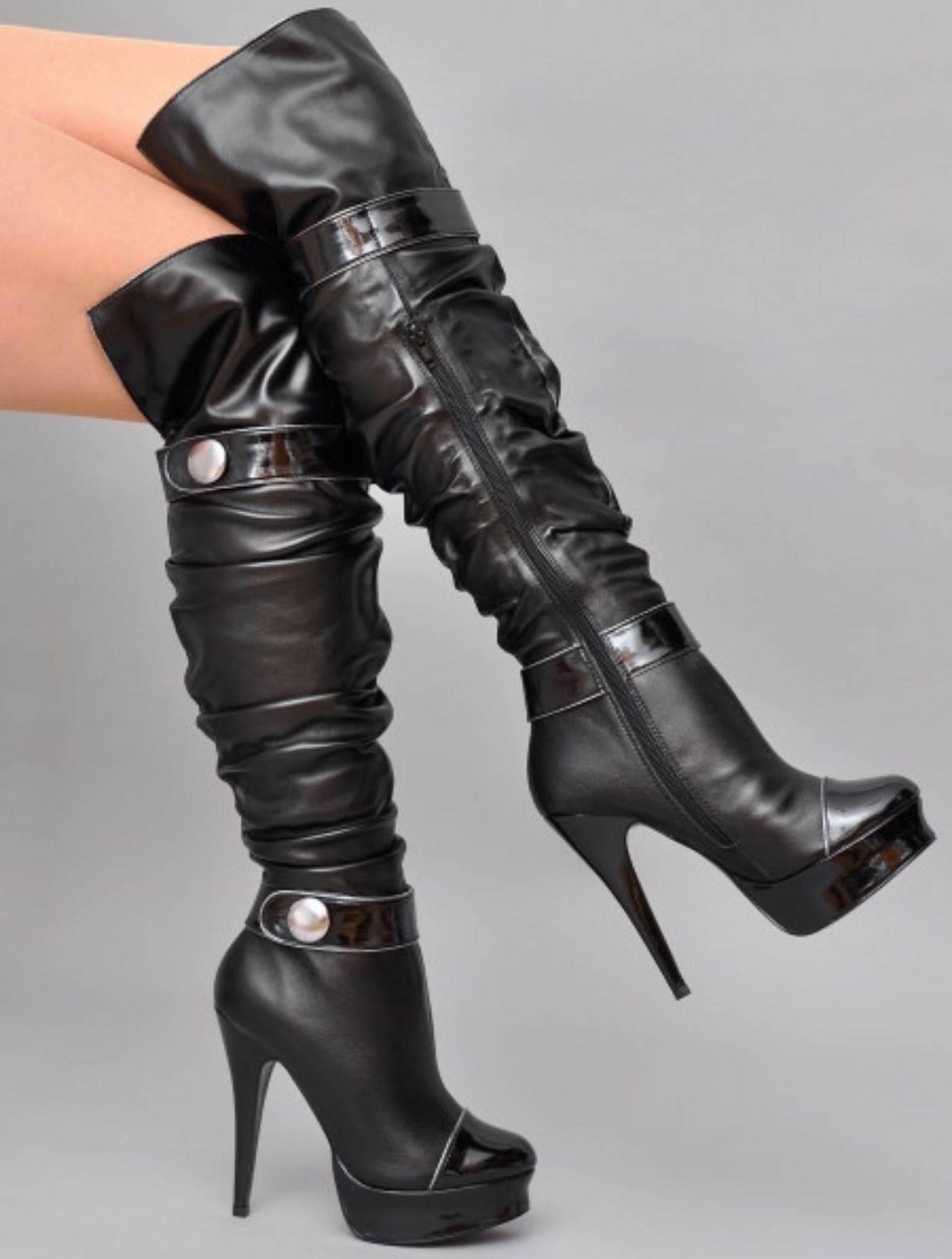 First: I am speaking from my own perspective, and this is not theory. This is a train of thoughts, uncensored and as far as any conclusive opinions... for me, they don't exist yet. Let's call this a sexy study in progress. Please share your thoughts after re ading The way my mind works from silly all the way to seductive.
🧘🏻‍♀️🤸🏻‍♀️🧘🏼‍♀️🤸🏿‍♀️🧘🏽‍♀️🤸🏿‍♀️🧘🏿‍♀️🤸🏻‍♀️🧘🏼‍♀️🤸🏿‍♀️🧘🏽‍♀️🤸🏿‍♀️
Girls, girls, girls. Girls, girls, girls.
I am seeing a pattern amongst the new wave of ladies in the crypto space, and it is not the warmest fuzzy in the basket. Whatever that means.
Warning: I am highly reactive at the moment because I am struggling with a mean woman who has made me her target, and I suspect it is because she is resisting the urge to kiss me. 💋💄💋
Lucious Ladies
Girls rock 🎸 in general. However girls can become vicious, jealous, devious and manipulative, with skills of a master puppeteir amongst a world of targeted, unsuspecting puppets.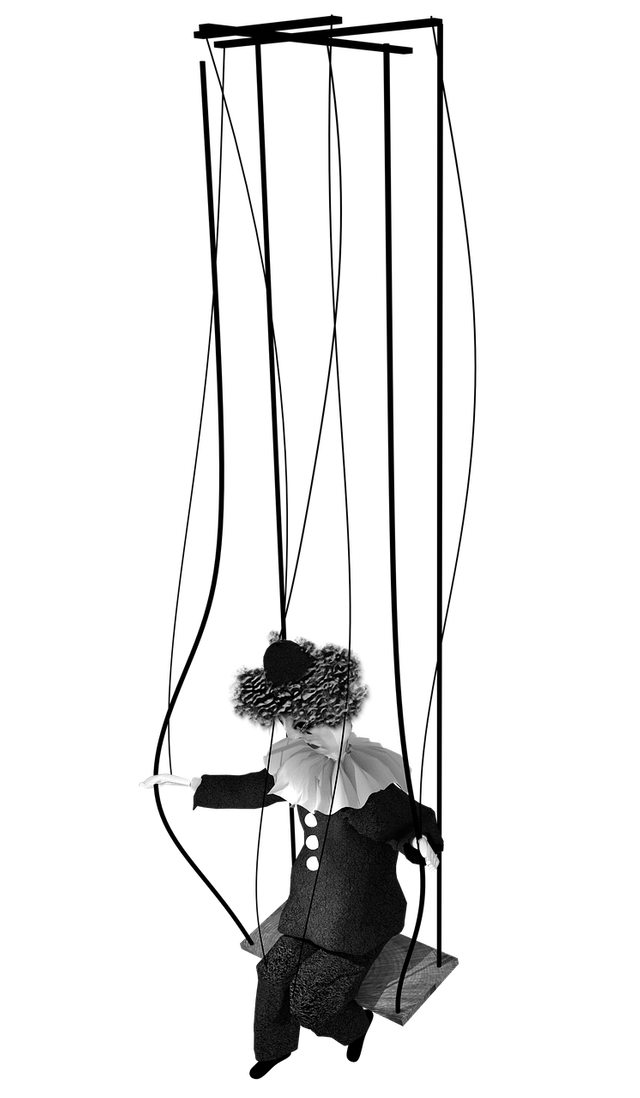 I am respectful of boundaries between women and their husbands/boyfriends/groupies/co-workers. In general I try to avoid stealing any thunder from anyone, when possible but apparently my "charm is just too much" for some girls who see me as competition.
Really? Jealousy? Come on, Girls. You can't be HOT and jealous at the same time. Can you?
I think I am hot, I truly do. However the jealous bug sometimes sneaks in and rubs some ugly all over my face. It happens. These days I know how to identify one of these shit storms as it approaches.
🦋⭐️🦋⭐️🦋⭐️🦋⭐️🦋⭐️🦋⭐️🦋⭐️🦋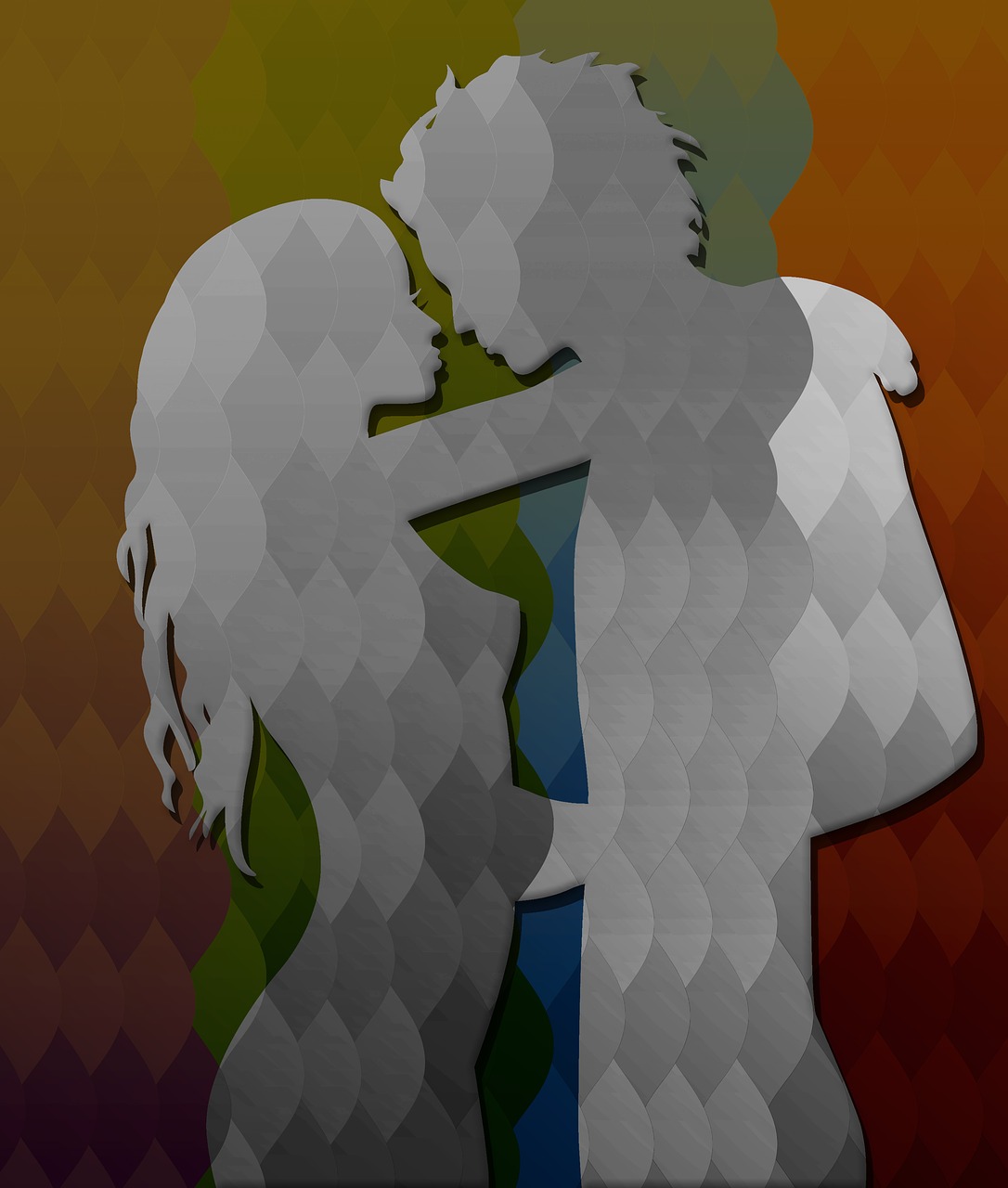 A Comical Look At Jealousy
First you sense "it".
"It" may come from your own lover or husband or any male whose attention you usually enjoy basking in.
Sometimes "it" is a slight change in a guy that is hard to pin point - probably pheromones at that level. Sometimes it can be as simple as hearing him utter the word "she...".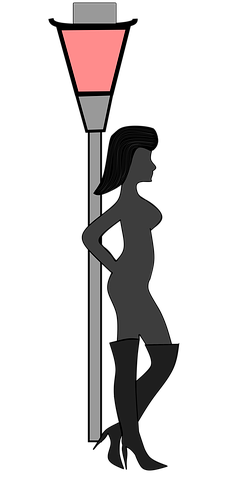 Your ears perk up!
"She? Who is she?"
Then you seek out (and find) a reason that you are not the "she" that he is focused on for the moment, and alarms start blasting into your mind.
Suddenly your demeanor changes. You will study your current male target as if he is a complex and layered genius.
We say to ourselves "what is he thinking?" And "does this bra push my breasts together enough?"
With an awkward vibe of slight mistrust and a new, creepy, animal-in-heat panic, we fumble around to appeal to his sexual appetite.
Only... he is still just sitting where he was already sitting and trying to remove a piece of his lunch from his teeth with his tongue.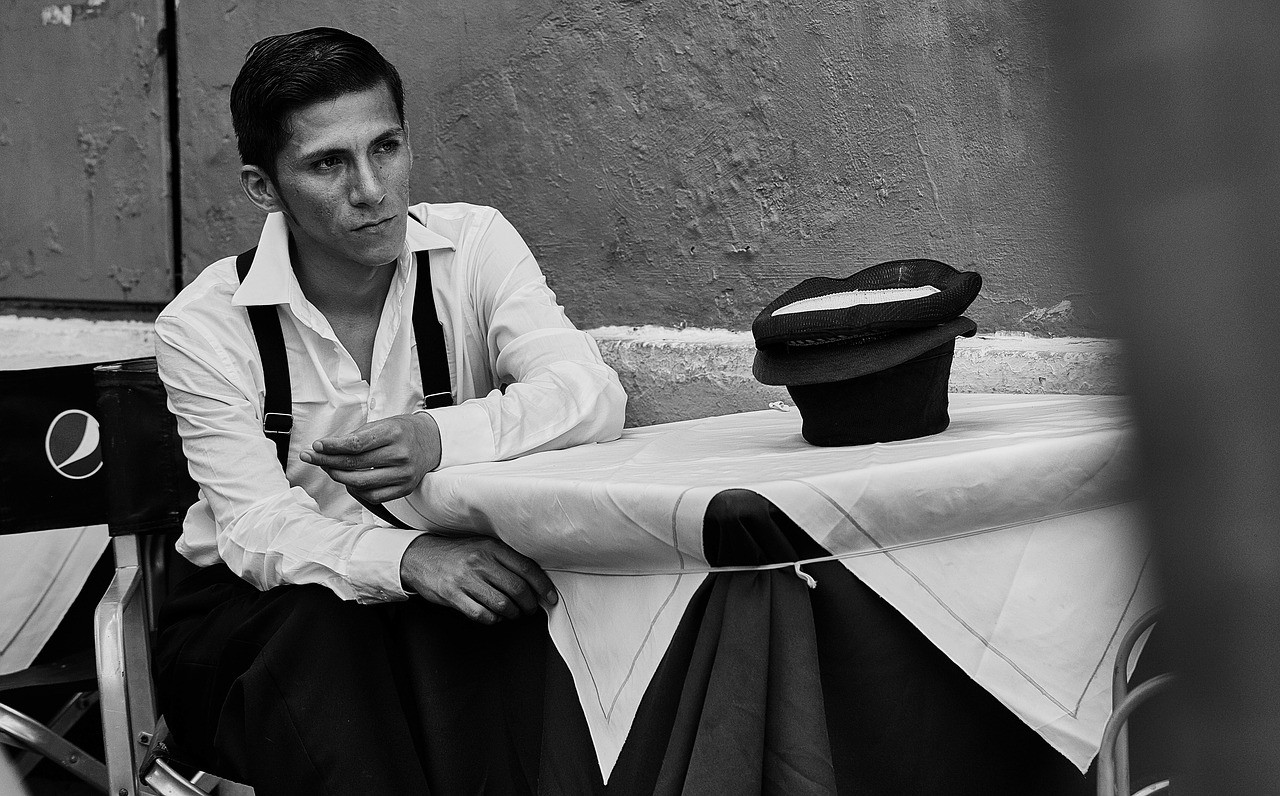 Yes, I am saying that while men are mindlessly (innocently ) tending to the moment, women are assigning roles to the men as if life is a soap opera.
What he is doing is scratching an itch.
She has narrowed the meaning down to his (imaginary) desire for the delivery girl/waitress/female coworker or any other female who appeals to her.
I repeat: While he scratches an itch, women are busy concocting scenarios about the other female who appeals to her! Oh, yes that is what I said.
I wanted to emphasize this majorly. Women see each other and immediately note the shape of each other's lips, the condition of each other's skin and hair, they breathe in each other's fragrant sweetness all in a single moment.
In the next seconds following the females first meeting, the crude objectifying starts. Worse than a whistling group of construction men, we dive right into our physical assesments of each other. Our eyes undress each other.
We take internal notes like "Large, round breast appearance, perky and full C - cup while clothed. Probably a B cup nude" we then move our eyes to the lower half and think "probably has children, based on the tiny crayon smudge on her shoe. Nice butt, may be a yoga butt, either that or she can afford Spanx."
Side note —> Spanx is a brand of Butt shaping underwear that many millions of women insist are the best thing to happen to lingerie since...ever. I personally have an amazing ass and have no need for spanx just yet however, I know how gravity works so perhaps Spanx are in my future. Who knows?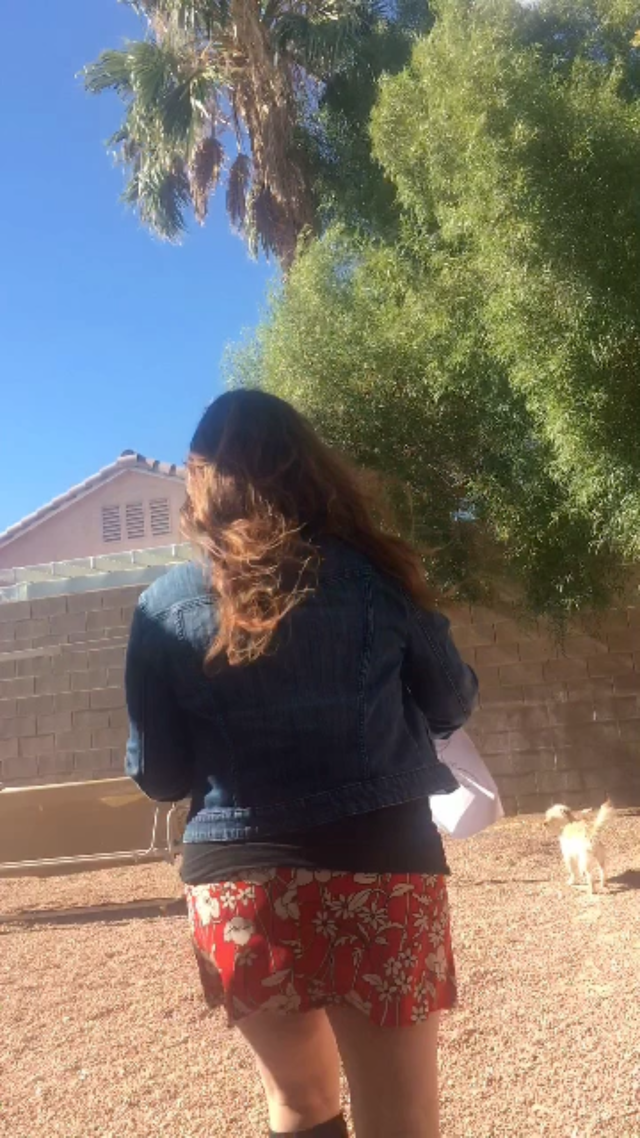 I really like that skirt, can't you tell? It appears in my feed, often.
Anyway- I thank you readers for reading, and hopefully the underlying point of my post makes sense, today.
At the start of this post I wanted you to be amazed by my display of strength and beauty. I needed the validation at the time because I was bummed about the recent storm sent into my world from a certain jealous lady. However, in an ironic turn of realizations, and as I pasted (proudly) a photo of my finest assets... I realized something.
Epiphany time
Perhaps we arent imagining stuff. Perhaps we actually Do have something to be jealous of. I mean... who am I to act higher and mightier in the very same post that I am sharing my favorite "walk -away" pic of myself. If that isn't contradictory - then what is ?
Still I insist on keeping the photo there because... ya know, I went through all the trouble of writing about it for an entire paragraph. I would hate to work so hard just to politely remove shameless "tell-me-I-still-got-it" pictures. So it stays.
Self Esteem Issues VS Awesome Self Awareness
After realizing that my above back-side photo displays the very same behaviors that make me worry when it comes to my relationship, an old cliche echos in my mind.
"Takes One To Know One"
And similarly
"Namaste" which is a term we say in yoga - it has Hindu origin I believe (correct me if I am wrong) and it means "In you I see a reflection of me"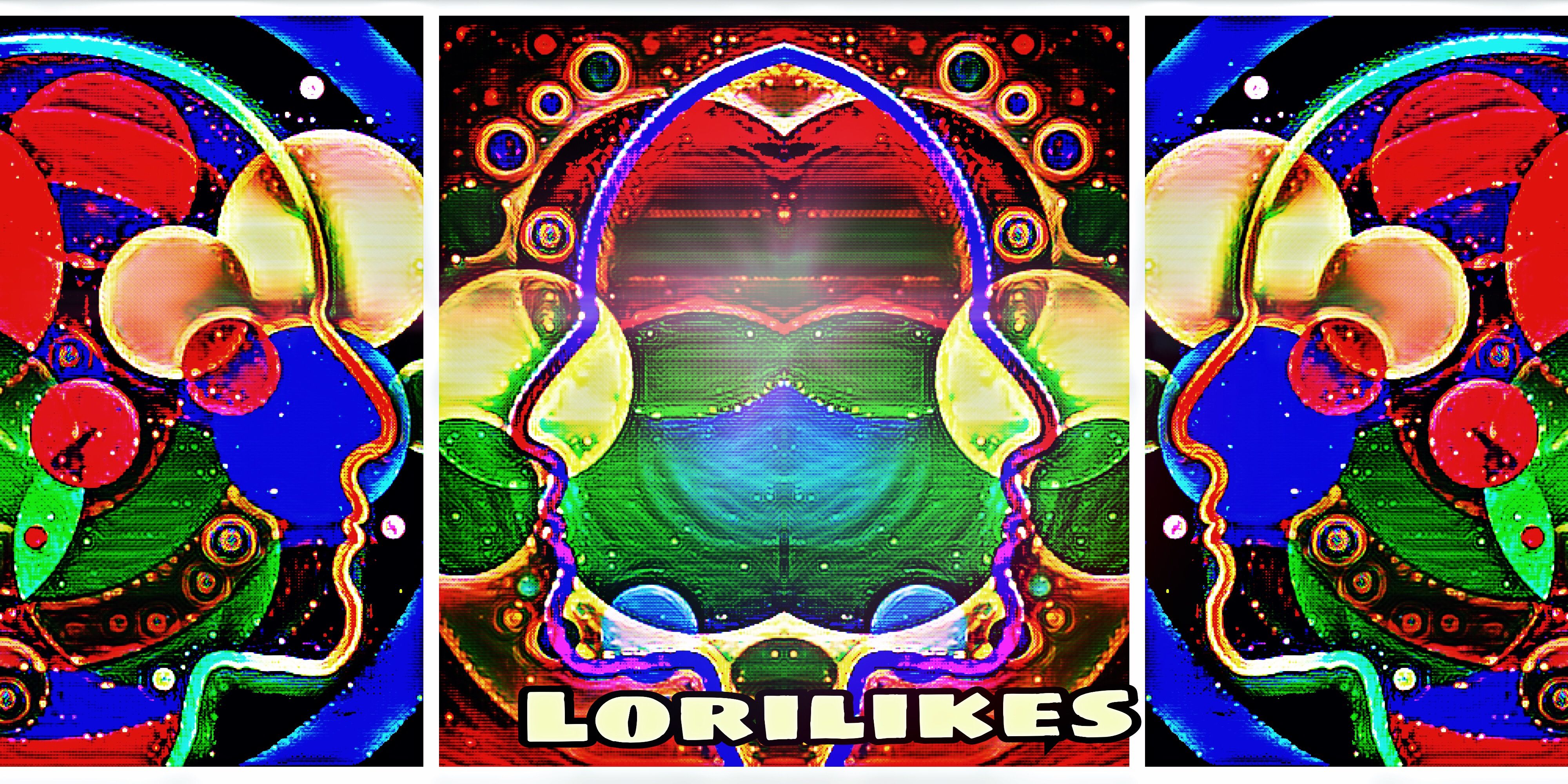 Ok, so ... It Takes One To Know One
🦋So I am all of the things that I have been preaching against. I am the jealous girlfriend.
🦋On the other side, I also am the girl that makes women feel jealous too.
🤷🏻‍♀️Now that I know this ... does it make my actions intentional?
🦋Do I enjoy the off chance that I will be the reason for a nearly undetectable alarm sounding off in another woman's head?
🦋What is my intention when I seductively walk outside in my pajamas to check the mail and grab the newspaper?
🦋Do women secretly get aroused by each other during our own vicious and sexually charged greetings?
🦋Do women themselves create the ideals that we so heavily place in the mans lap? Maybe guys are just subconsciously agreeing with our subliminal opinions of who is hot.
Think about it.
When a woman we check out is deemed, by the other women as a "threat" or if she is seen as a sexy thing, sometimes I think we accidentally alter our own behavior and I think this is perhaps one of those transitional moments when Men actually start to pay attention to our weirdo attempts to be seen and admired.
Of course he is going to think "she" is hot. Especially when his woman is suddenly perking up her own breasts and her eyes are fixated on the new girls bosom, she is ready to fight for her cave man and it's because she likely finds the other female to be sexy, in some way. Since Men tend to get turned on when their woman is turned on- this is where the whole thing seems unfair to the guys. I mean ... it's kind of not their fault.
Women! We are in essence, subliminally telling our men
"She is hot. You probably want to see her naked. She is my competition. You want her and dang it ! I want you to only want me!"
Of course men love competitive sports, and at this point they are likely to get a boner and they are probably confused about it.
Why? Because all he was doing was picking the lunch from his teeth when the women in the room have already mentally seen each other naked and are at war over which one will win his mighty penis.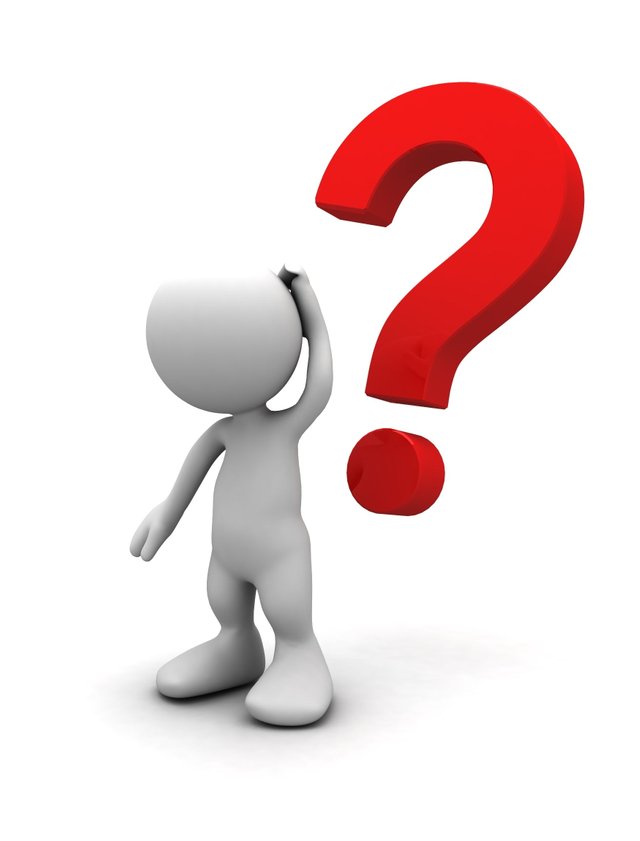 If he is very fortunate they might be keen to this unspoken, primitive shit and offer him a threesome. That's probably why he has a boner. It probably ends up as a fight instead - and everyone loses.
If my perspective is at all true... It's us!
Women, has it been us, all along? Are we all just attracted to the women we get jealous of?
I am curious to know your thoughts - everyone.
Disclaimer : I am not promoting promiscuity I am demoting myself from the pedestal I had built for myself. That's all. 😂