They call them Antisocial
The time when you just don't want to see another face and just want to be with yourself knowing it's a very hard and dreading work to try to make people understand what you mean.
They just take your words as they are not as the meaning you are trying to express. Therefore the effort at that moment just goes out of the window by sarcasm or just defensive guards trying to rip apart all you are trying to say.
I do know that people are different and have different points of views and that's totally ok, but trying to see the situation by an open mind is what we need in this world right now!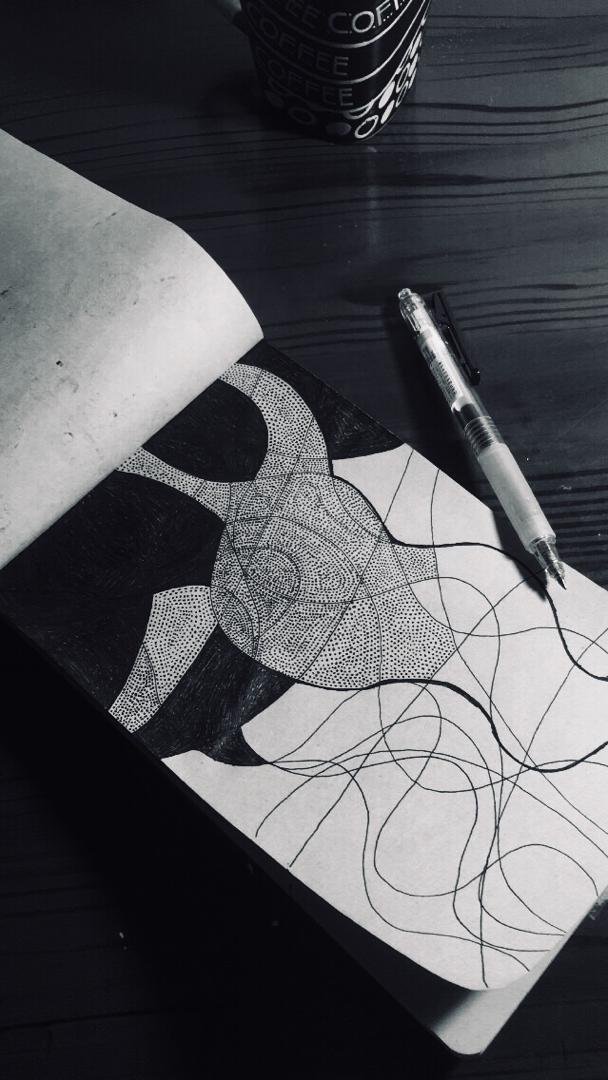 All the generalizations are coming from some ''Rules'' or ''traditions'' which are all dead wrong from the base.
We have got to start listening for real! Not just put a face on pretending that we understand while we are just sending them through our set Gage that we don't even know where it has come from.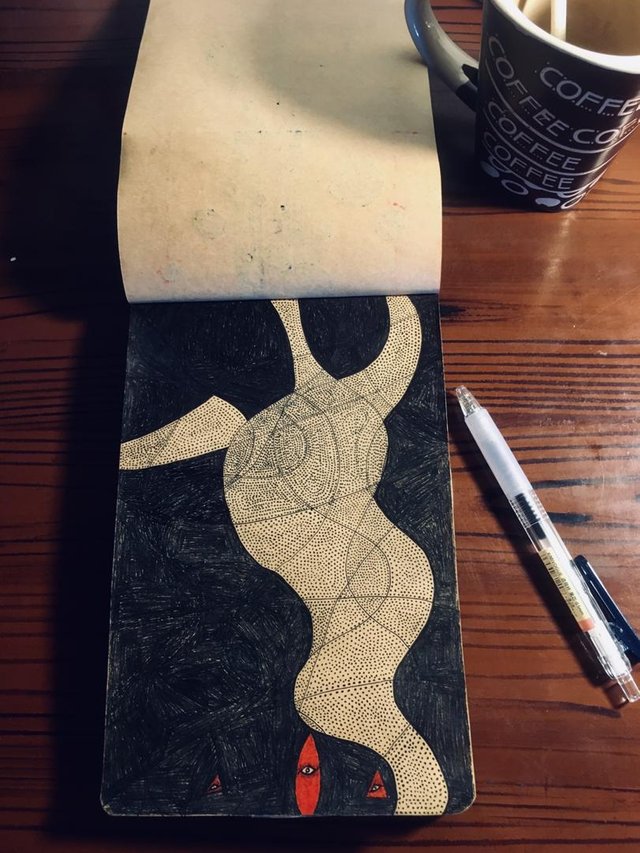 Peace! <3