You are viewing a single comment's thread from:
RE: 99 developers on Hive but only 20 IQ
Once again your actions do not aline with your text. You're pulling out of every STEEM/HIVE Chain? To fail with your own chain, again?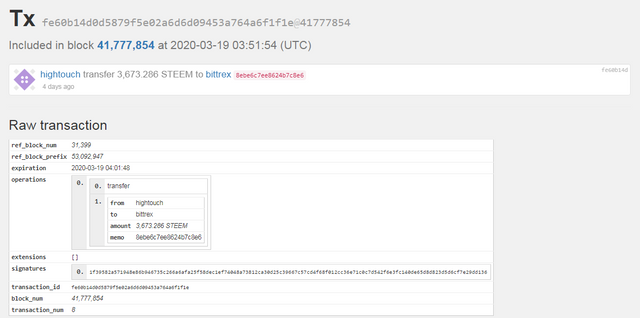 And now at the very End let me tell you this enlightening Words. You have NO - 0 - Less then any - Idea of what your talking about!
There's no such thing as a protected HIVE Blockchain Brand:
https://register.dpma.de/DPMAregister/marke/trefferliste
Dream on buddy... bzzzzz Manni