10 SBD GIVEAWAY - Hope you don't have Chrometophobia: Come and take my money #2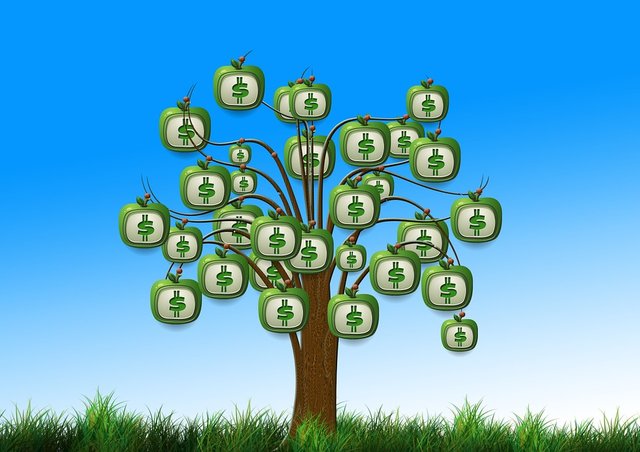 Hey Steemians,
hope you are enjoying your Friday evening. I'm just preparing things for a quiet movie night at home with Luca Guardiano's "Call Me by Your Name", this year's Oscar nominee.
Have to say once again how excited I am to see many people from my country joining this growing Steemit society. You can read more about that Steemit boom in Croatia in @ivan.atman post.
Now to the point
Earlier this week I've reached a milestone of my first 500 followers here on Steemit and also had a little six months anniversary. For those who don't know me (yet), I'm a journalist, blogger and a high-schol teacher as well as mother of pre-adolescent from Zagreb - crazy about travels, books, music, movies and - cats. You can read more about in my introduction post.
Why are you giving US your SBD?
As I wrote in a previous post, I feel like celebrating are sharing some of my SBD to people who will use them well. I think Steemit is high-quality and growing platform and I am happy to be around. I think there is many potential in crypto world in general and that the best is yet to come. We are not going to be dishonest and say we are not here because of money, but it sad and disappointing if that is your only motif to stick around. From my short experience here, I've seen Steemit to bring the best, as well as the worst in people. Did you ever think about that?
Today's theme that you'll be commenting about is phobias
We are all afraid of something, on one level or another. My Steemian pall @matko-md could probably tell you much more about that. So today I'm just gonna focus on phobias. Phobia is sort of anxiety disorder manifesting as a strong and mostly inexplicable fear of certain object or a situation. There are endless number of phobias, and one can be afraid of literally anything in this world. There is official list with more than 500 named phobias.
Did you know that...
CHROMETOPHOBIA - is fear of money
AILUROPHOBIA - is fear of cats
CHROMOPHOBIA - is fear of colors
ENTOMOPHOBIA - is fear of insects
TETRAPHOBIA - is fear of number 4
TOKOPHOBIA - is fear of giving birth or pregnancy
PHILOPHOBIA - is fear of love
NYCTOPHOBIA - is fear of darkness
Crazy we people are! :) I call myself happy to get away with claustrophobia and musophobia, fear of mouses and rats. Brrr!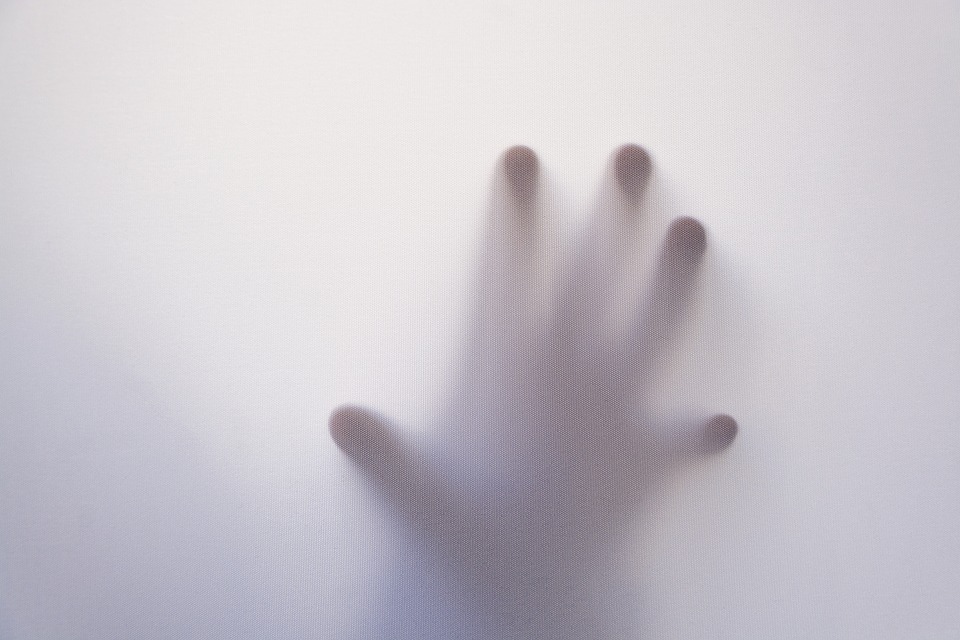 What are the rules to participate in the contest?
FOLLOW ME @matejka13
UPVOTE AND RESTEEM THIS POST
LEAVE A COMMENT - what phobia do you have? :)
Participants of my giveaway so far are @scotters, @faces, @big.mama, @tom28, @magicalmoonlight, @rosz, @sljivanono, @revisesociology, @herverisson, @sweetjoy and @ketocee. Thank you, guys! Everyone else - please feel free to join! Be creative :)
Winner will be announced on 31th of January and will recive transaction of 10 SBD by 1st February on his or her account. :)
Have a lovely and relaxing evening!
xoxo,
M.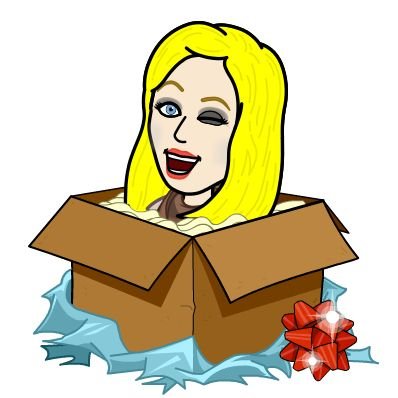 Thank you for reading. Photos are public domain.