Back in the game? ☄️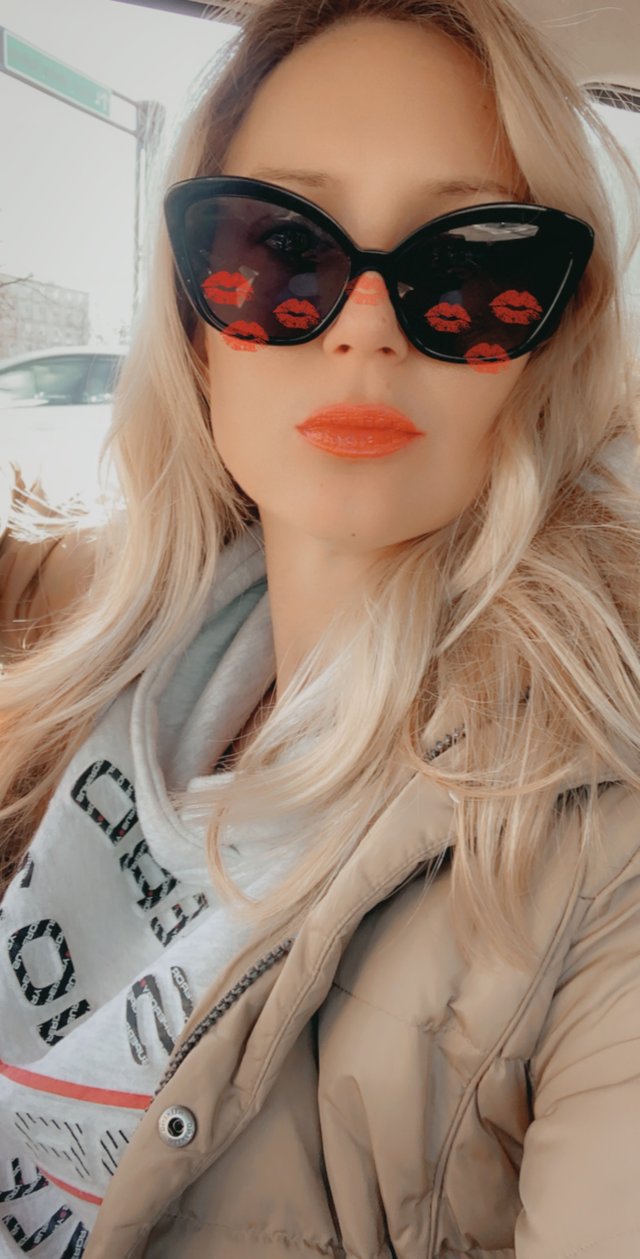 So, yo, community, what's up?
It's actually been some time.. I mean, like REALLY some time, since I last been active here, on Steemit network :) But after this morning coffee with my brother in law @olegw and my friend @fminerten1 - they were nice enough to share with me the exclusive news about the changes here on platform - I was both happy and excited to hear about all the news, as much as determined to come bak and start blogging again.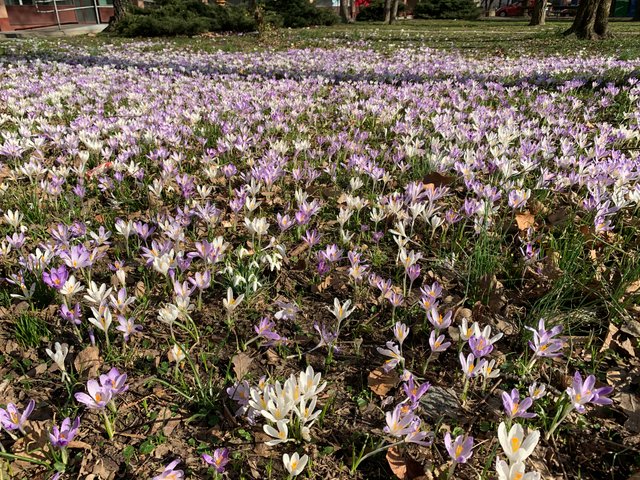 There is some serious spring in the air here in Zagreb and, to be honest, I missed my blogging days cause writing is kinda my thing.
So, this is just me, for now, saying hi and promissing both to myself and to the community that I'm getting my ass back here on Steemit! I have a lot to say, actually, about various stuff.
I gotta run now, cause my son turned 13 yesterday (still can't believe how time FLIES) and I'm hosting big party tommorrow night so I have to get back to preparations. ;)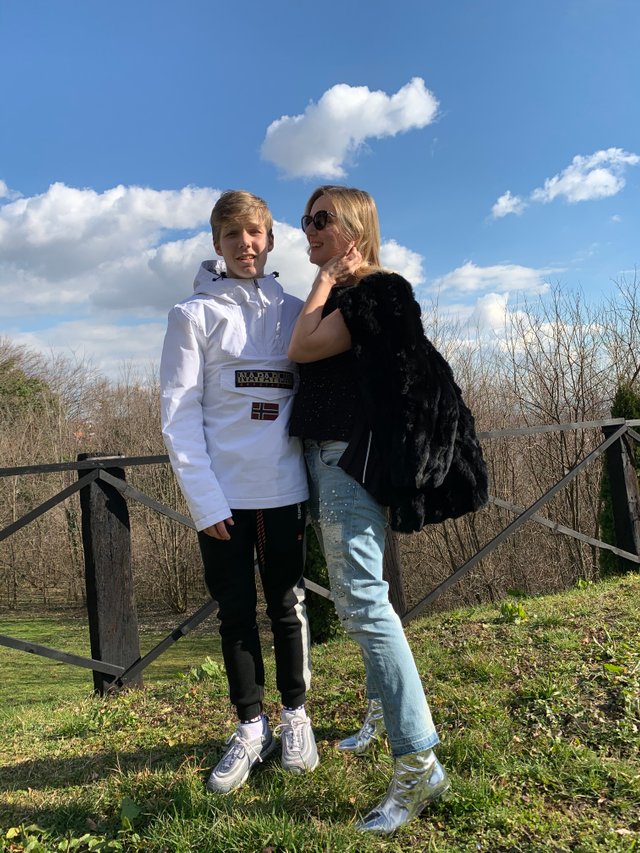 Already did some grocery shopping...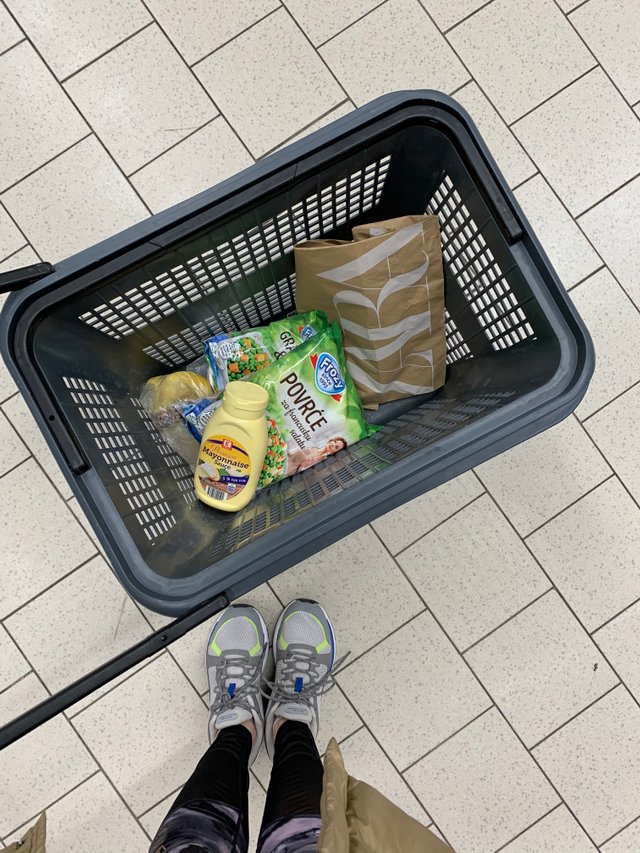 And made some french salad...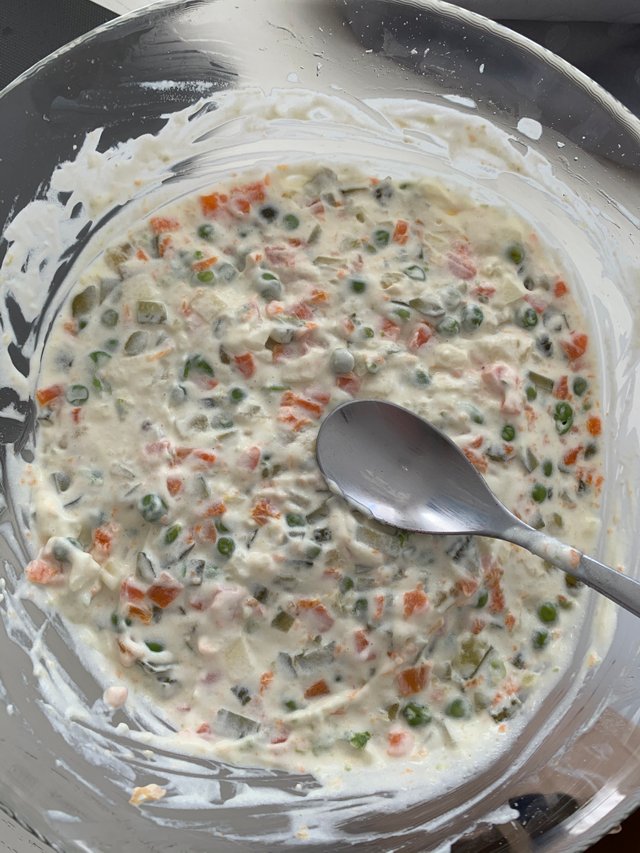 But my famous chocolatte cake is still waiting to be done ;) Here's a photo of one I made last year 😎 It'a called Chocolate miracle...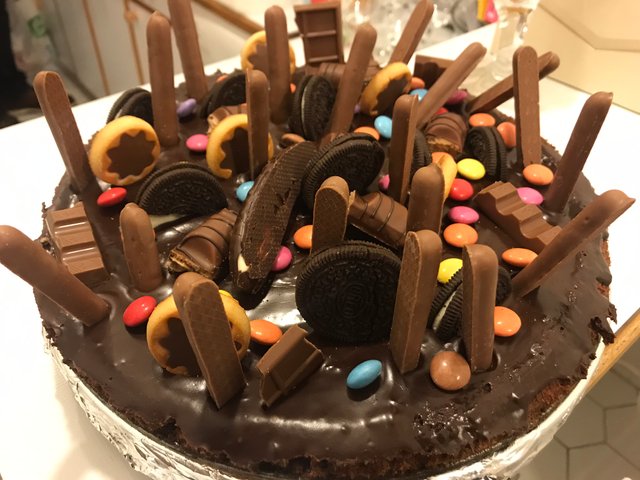 Una says hi, too :)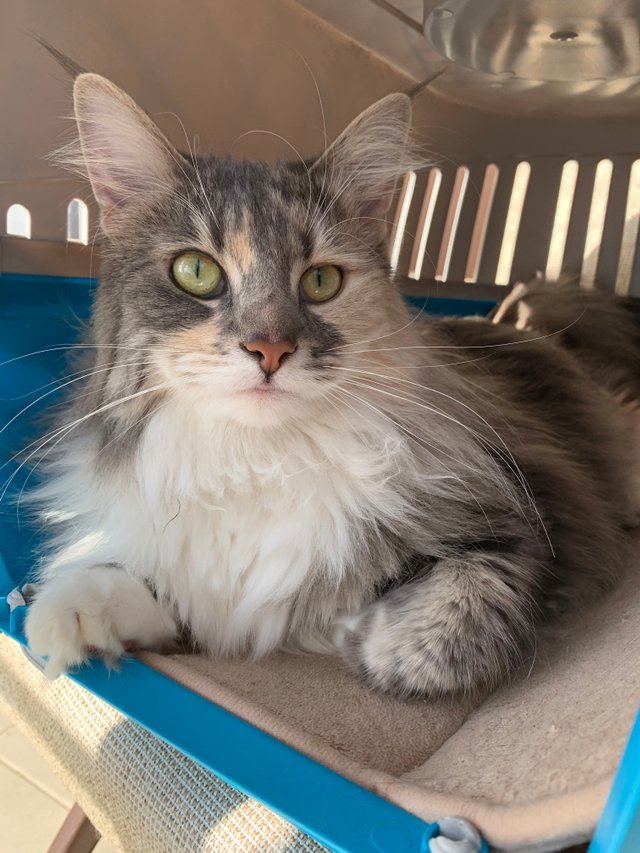 Hope there is still some familiar faces around here.
Guys?
Talk to you soon!
Love and missed y'all,
Matejka