Special Max Curation Edition | Tribute to @lauralemons | Laura's Best Posts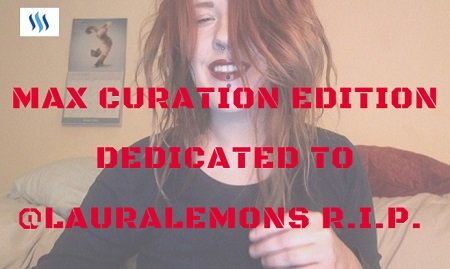 Hello and Welcome to the Special Max Curation Edition. This Edition is dedicated to @lauralemons (R.I.P.)
I read about the passing away of @lauralemons a few hours ago from @alexbeyman's post on the trending page.
I did not know Laura but I had read a few posts of hers, while carrying out my daily curation activity on Steemit. Although Max Curation Editions are for those with a reputation below 55, I always stop and read interesting posts from those with reps higher than 55.
I read almost all her posts today and I discovered the rich legacy of content she leaves behind on Steemit.
This Special Edition is dedicated to Laura, highglighting some of her best posts. That is the least I can do for an esteemed Steemit member who had been contributing regularly to the community since July 2016. I am sure you will learn a thing or two from Laura's posts that I have curated here.
Please resteem this special edition of Max Curation so that it is read by as many people as possible, in remembrance of Laura.

1. Hey Steemit, My name is Laura Lemons, and I am a noob**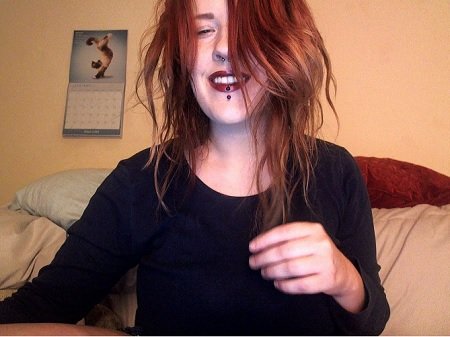 In this touching introductory post, @lauralemons mentions her difficult childhood and how she took up her name. She had just sold one of her paintings to a stranger for $200, something that was reflected in her happy face.
At the time of writing the post, she was still grieving her late friend who had passed away a year back.

2. The Day I Found Out my Online Friend Had Been Murdered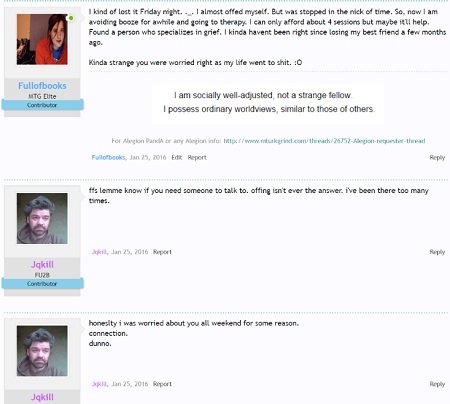 Have you interacted with a person online who has a life changing effect on you in the days to come? This post is an example to prove that an online friend can be a bigger influence in your life than the ones that you meet in person everyday.
Read about how a few lines from an online friend saved her life when she had almost given up.

3. Getting Back to my Roots: What Inspires me to Draw
!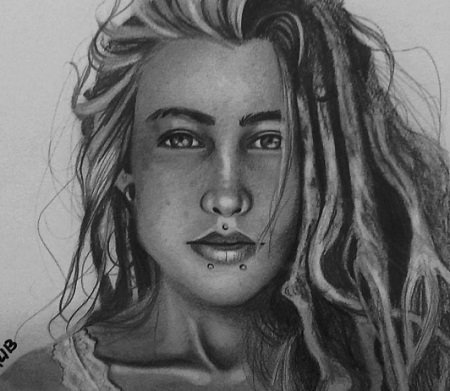 In her last blog post on Steemit @lauralemons showcases one of her previous drawings created 4 years previously - a perfect drawing of a beautiful face! She loved doing pencil portraits - and it shows.
She also describes how she used to stare at her subject for hours, like a true artist. She promises to do pencil drawings more often...

4. How to Give More Meaningful Compliments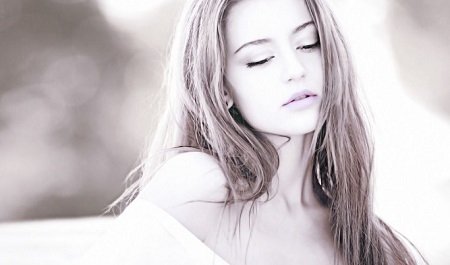 Are you used to hearing generic comments which have no real meaning and have to do more with your physical appearance than something that truly needs to appreciated? If only people giving out compliments could dig a bit deeper and make it more meaningful and motivational for the person who receives them.
@lauralemons gives some excellent tips on how you can create real compliments based on their personality - and even their looks, but in a proper manner.

5. Prisons Should be Designed to Rehabilitate not Punish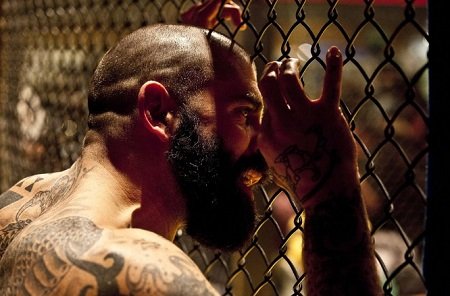 There is no doubt about the fact that prisons around the world do just the opposite of reforming criminals, making quite a few of them more vicious and vengeful than ever. @lauralemons describes how her room mate, a felon, found the going difficult and explains why people coming out from prisons should be treated like humans and educated further.

6. When Spirituality and Natural Living Become Dangerous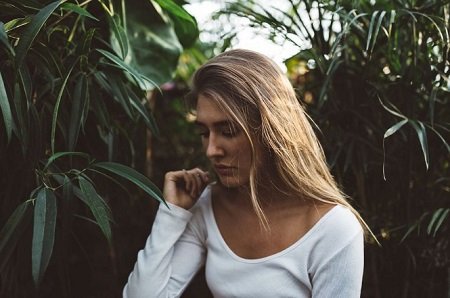 The author writes about people who are ill not seeking professional help and getting influenced by others instead. They end up choosing spiritualism and alternative therapies - many of them may not work at all.
It is important to get proper medical treatment by qualified doctors - place enough trust in them especially if they are established and proven to treat illnesses.

7. Things You Should Stop Saying to your Chronically-Ill Friends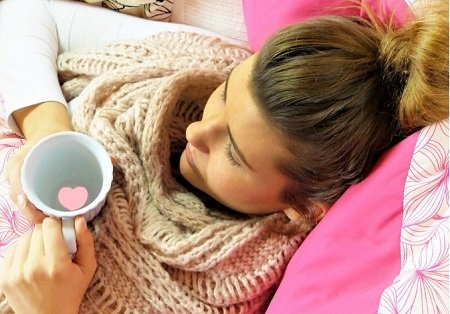 Quite often, although we mean well, there may be things we say that actually make a person who is ill, feel even worse. Listening with patience and showing affection is one of the best ways to heal the sick. @lauralemons gives six absolute Don'ts when you are with a chronically ill friend.
These are golden words because it comes from the author's own experience of the times when she was ill.

8. Subjects That Should be Taught in Grade Schools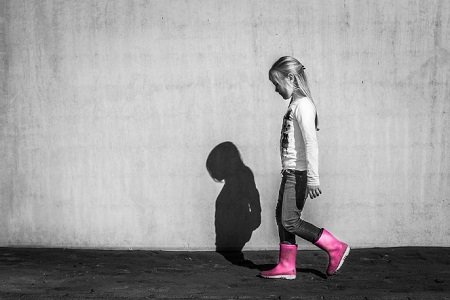 There is a lot that kids miss out in schools in terms of knowledge simply because schools do not teach them. It's a flaw of the education systems that important things like how to deal with money, how to be happy and confident against all odds and other important topics are not even discussed in schools - because they are not part of the curriculum.
The author lists out essential topics that ought to be taught in schools for creating well rounded, happy individuals out of schoolchildren.

9. Why I am vegan and the reasons I don't agree with or get along with most other vegans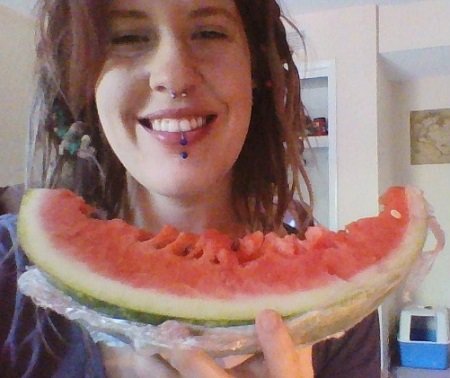 Have you come across vegans who stop you from eating anything that has meat in it, say for example hamburgers? Everyone should be free to eat what he or she likes best. But if you have your own beliefs about any type of food go ahead and adopt a different food habits but don't preach others. Here is a post that @lauralemons writes about what she things about veganism while being vegan herself.

10. There is NO shortcut to success. Here's the truth to what it takes to excel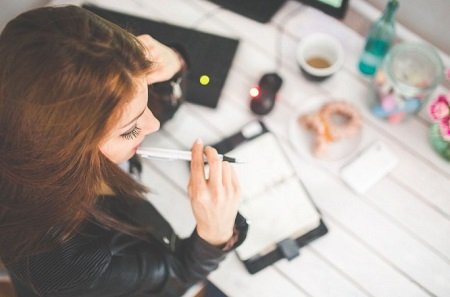 When you see an iceberg you see only the tip, the rest of it being submerged in water. Similarly, when the world sees a successful person they see only her success, not the hard work that went into creating that success.
In this wonderful post, @lauralemons gives some excellent tips on how to succeed without taking shortcuts. After all, she worked hard for 5 long years before she could call herself self-employed.



@lauralemons, I wish I could say that I look forward to seeing more amazing posts from you but since I cannot I will say the next best thing:-
You are lucky to be with God in Heaven, looking down on all of us.
May God Always Be With You. Rest In Peace.
Although you will not be with us anymore you will always remain in our hearts forever.
Please upvote and resteem this post. Also, please take a look at a page created for Fundraising by friends of @lauralemons and lend a helping hand. Thanks!

Image Sources: Author's blog posts