I Had To Revoke Permissions from AUTO.STEEMDB.ONLINE
Hi, people of Steemit!
I hate having to post things like this but this is alarming. I have been using auto.steemdb.online for quite some time now to automate curation to support some accounts. I do not totally depend on it because I too make manual upvotes every now and then but lately, I could not anymore because my voting power was always low. I was curious what happened why my account was busy and always had my VP down so I checked that web app to see what is going on and I was surprised. I also checked STEEMDB for the logs of my upvotes and it was upvoting people I did not know and never heard of ever. By the time I checked, it voted a particular account many times and other accounts that I totally had no idea. It was voting people I know, too, so that was weird.

I checked if I was following a curation trail, I know I used to but the web app AUTO.STEEMDB.ONLINE says I do not follow any. I checked the settings, everything was enabled but not there are no curation trail on the list, whatsoever. That is weird and alarming.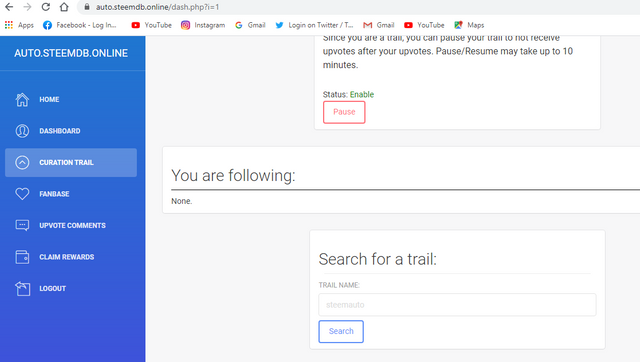 Then I checked STEEMDB just now and still shows logs of random people I do not know and voted at weird percentages and I cannot upvote anyone else because it is down to 60s. When I would normally set it up to stop voting at 70%. This is really fucked up and this really makes me pissed.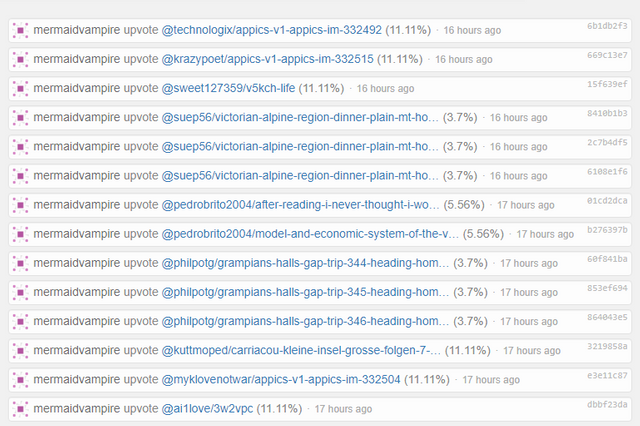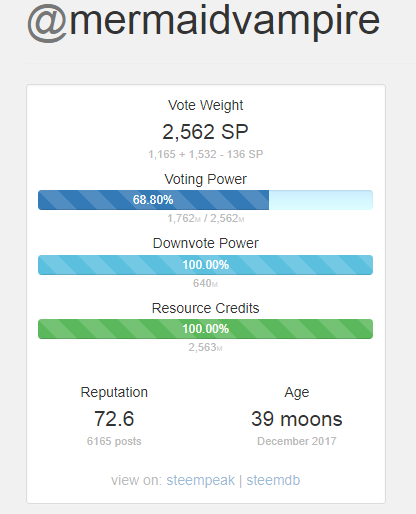 OMFG! I better stop now because this really makes me pissed. I do not just complain about the littlest things but this is way alarming and OMFG I just cannot take this lightly.
Anyway, I have to get off, just revoked permissions and to hell with them whoever caused this issues! If you too use this thing, please know better.