Top Leadership Quotes for the Socially Responsible, by J. Michael Pinson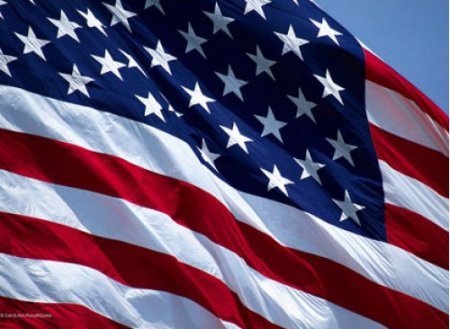 Over the years, I have written many things such as the below in my speeches. While there are many great blogs in Steamit, I thought I would share this with all of you to share with others. Follow my blog, because there is a lot of great information that is coming your way.

Please feel free to use these quotes at your company and in your community.

"True Americans do not judge a person by the color of his skin, or how much money he may or may not have, but by his character and what is in his heart."

"A person has not reached the full circle of personal success unless he continues to give back time and/or money to the local community to help others in need."

"When your neighbor falls down, give him your hand and help him back up. Too many people have forgotten what it takes to reach success, which includes helping your neighbor."

"It is wrong to divide our Free Nation by Race, Sex, Religion or Income Class and promote hate. We must unite as Americans under the US Constitution."

"It is morally wrong and America cannot succeed as a Free Nation by leaving an entire race of people behind."

"A True American supports Equal Opportunity, Liberty, Freedom, Limited Government, the US Constitution, our Declaration of Independence, and our American Bill of Rights." 

"Look through a person's skin color, and look into his heart. There you will find the true character of that person. Speak out and stop the hate." 

"Judge a person on what is in the inside, not the outside. It is wrong to divide our great country by race, sex, religion or income class. Everyone deserves a equal opportunity to the American Dream.""Speak out and stop the hate in your community. Don't go with the flow to hurt others to be socially popular. If you do not speak out against the hate, then who will?"

"Cowards are people who refuse to speak out about what is right versus wrong or to speak out for the person who needs help in their community, so they may be in the socially popular in the wrong circles. Don't be a coward."

---J. Michael Pinson
 If you enjoyed this post please Upvote, Resteem and Follow me @michaelpinson for more articles.

Learn more about my background at Linkedin
https://www.linkedin.com/in/michael-pinson-006b59a/recent-activity/
Facebook.com/PinsonFoundation
Facebook.com/FarmingForProsperity