Steemit Currency Set to CRASH Soon! Beware.....SELL FAST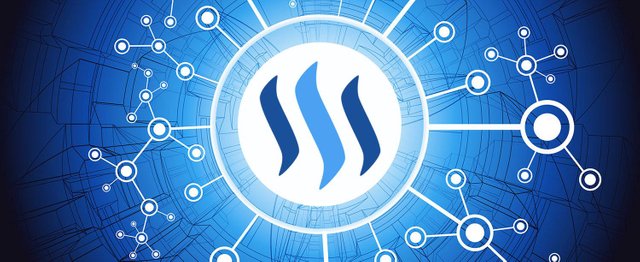 First of all, Steemit can print more Steemit coins anytime they wish. This makes Steemit a semi Venezuela government model where when you need more cash, HEY, just print more up.

This cannot be very good. Also, I have ntoiced that very-very few people actually have high votes and high money earned in Steemit. This is another large red flag. I have watched it fall from its high to $2.09. My friends in the digital currency world have all say BUY - BUY - BUY....so I studied this even more. I say SELL - SELL - SELL, and this house of cards if about to come falling down hard and fast. At $2.09, people are going to wish they had sold.

As a former financial analyst that has been in Steemit to try it, I must say there are many flaws in this model. If Steemit was a real digital currency community as described, then why cannot a person purchase Steemit with a credit card or to trasnsfer dollars in to but the digital currency. No? That is because Steemit is collecting your Bitcoins themselves, that has a fixed number of Bitcoins issued and giving you Steemit currency they create out of thin air.

I am finding more and small groups making up business models with new digital currencies to get you to buy Bitcoin which increases the demand for Bitcoin and then they hang onto Bitcoin which reduces the supply. To get more of your Bitcoins, they print more Steemit coins to sell you, for your Bitcoins. Do you see where all this is heading?

I question just how many people are really earning $1,500 per article they are writing as compared to a computer program that is auto voting certain accounts to make it look like there are many voters when there is not? Maybe not....but it makes you wonder.  I see how many articles that are good that have no real money at all, and many crappy articles that have $2,000?  Really? Hummmmm....

Hello? Steemit currency is going to CRASH hard soon....it is being sold as a free market business model. But really? It is more like a digital socialist model where the top 1% make all the coin while the lower 99%, like with all other Socialist and Marxist models, remain equally poor.....think about it....under their current business model this currency is going to CRASH....they have to change it fast or they face a meltdown soon.

If you enjoyed this post please Upvote, Resteem and Follow me @michaelpinson for more articles.