Know Somebody Who Could Use 100 SP Delegation!!?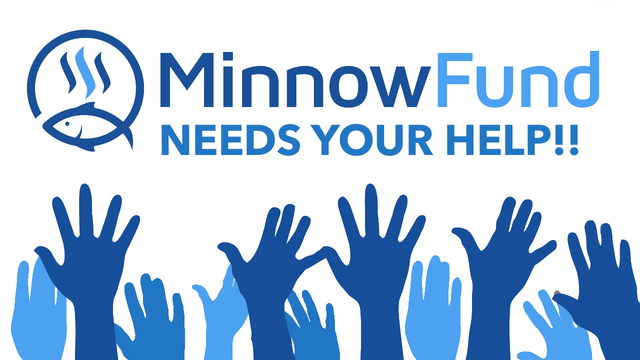 A Sad Week for MinnowFund
This week we had 7 people submit applications for @minnowfund delegation and all 7 failed to meet our requirements to enter the voting round. Two had less than 15 posts in the last week, 3 had too much SP (two were actually delegating SP to others!), on one account we found plagiarism, and the other account literally gave us Yes and No answers where we expect long-form responses.
So let's please take a minute to review the requirements and why they're in place...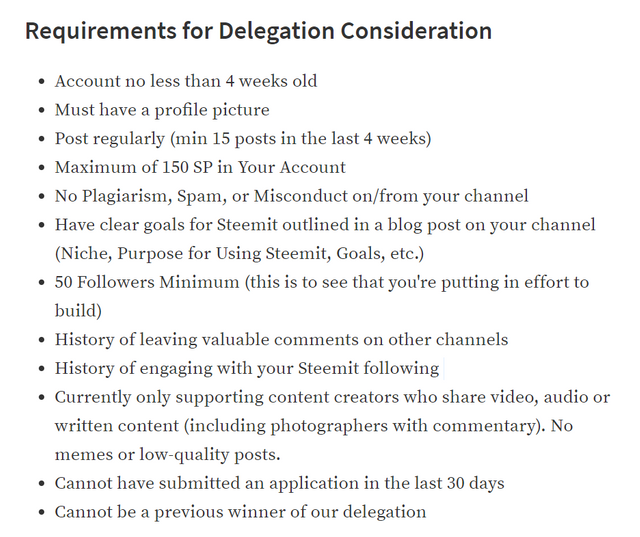 As we've stated before, our requirements are in place to ensure that we are ONLY delegating SP to serious content creators who take their time to create valuable posts that the community enjoys. We also make sure that we're providing it to those who need it most, and avoid supporting spam, plagiarism, or fraud. In other words, we take this seriously because we feel that our mission is very important and can help people build their accounts for long-term success on the Steem blockchain.
Help Us Pick a Winner of 100 SP Delegation!
We could just cancel this week's voting and delegation... but that's no fun. And we can't help anybody that way. So instead we'll do something a little different. You can still help us pick a candidate to give our delegation to this week!
Is there somebody you follow on Steemit who you think would make a great candidate for our delegation? Make sure they have at least 50 followers, their account is no less than 4 weeks old, they have a maximum of 300 SP (this requirement will be increased moving forward), and that they post regularly (min 15 posts in the last 4 weeks). Also be sure that this person regularly engages with others on Steemit and is somebody you feel would really appreciate and put this extra Steem Power to good use.
Tag them in a comment below, and tell us why you think they deserve to get our delegation. This week we'll choose one person who was nominated by the community and give them our 100 SP delegation for a total of 45 days. This should help others see exactly the type of content creators we're hoping to support with the @minnowfund initiative.
We'll choose the winner this Saturday!! :)
---