Persiapan musabaqah tilawatil quran (MTQ)
Indonesia
ASSALAMU'ALAKUM,,,
Salam steemians semuanya!!
Pada kesempatan kali ini saya akan memposting dari malam ini dan untuk beberapa malam kedepan mengenai perlombaan musabaqah tilawatil qur'an (MTQ) kanak-kanak tingkat desa yang insya Allah akan sangat bermanfaat bagi kita semua khususnya bagi para peserta yaitu para anak-anak yang masih belia atau masih dalam pendidikan ibtidayyah dan stanawiyah.
Kekompakan para pemuda kami demi terwujudnya acara yang sangat mulia yaitu musabaqah tilawatil Qur'an (MTQ) tingkat desa agar mencapai kesuksesan.
---
---
Ini merupakan malam persiapan untuk acara malam besok yaitu pada tanggal 6 juli 2018,dan acara seperti ini sudah kami laksanakan dalam beberapa tahun ke belakang dan kali ini merupakan yang ke 21 di desa kami khususnya.
Dalam musabaqah (MTQ) kali ini ada beberapa cabang yang akan kami perlombaka diantaranya:
Lomba azan tingkat ibtidayyah
Lomba hafalan sifat 20
Lomba syarhil
Lomba tilawatil qur'an
Lomba membaca kitab jawo (jawi)
Lomba tajhiz mayat
Lomba cerdas cermat
Lomba tartil
Lomba pidato dalam dua bahasa
Kami sangat menharapkan masukan yang sifatnya membangun.
Malam ini merupakan persiapan untuk malam besok, sekian dari saya untuk malam ini semoga besok malam masih ada kesempata bagi saya dalam berbagi pengalaman tentang acara tahunan kami.
ACARA INI KAMI LAKSANAKAN DI DESA KAMI GP. PAYA KAMBUK KEC. MEURAH MULIA KAB. ACEH UTARA.
terima kasih atas partisipasinya.
BERSAMBUNG...
---
---
---
English
ASSALAMU'ALAKUM ,,,
Best regards steemians everything !!
On this occasion I will post from tonight and for the next few nights about the musabaqah race tilawatil qur'an (MTQ) kindergarten at the village level which insha Allah will be very beneficial for all of us especially for the participants ie the children who are still young or still in education ibtidayyah and stanawiyah.
The compactness of our youth for the realization of a very noble event that is musabaqah tilawatil Qur'an (MTQ) village level in order to achieve success.
---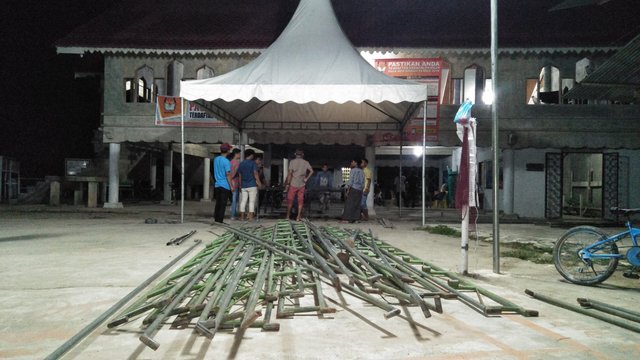 ---
![image](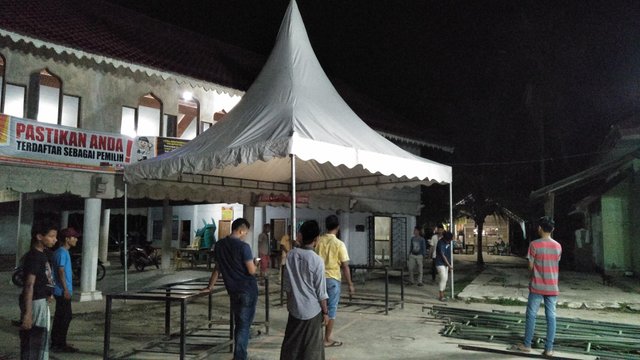 )
---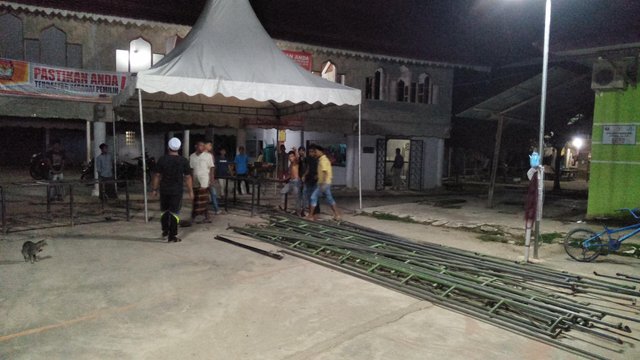 ---
![image](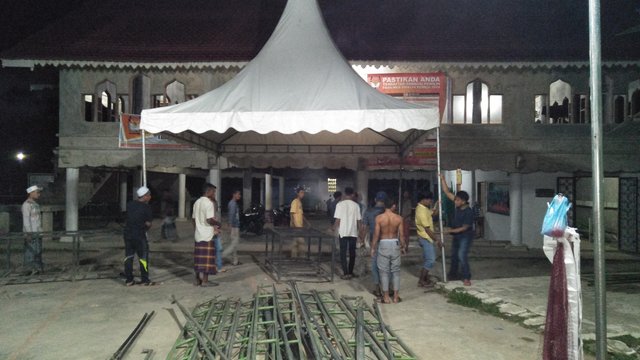 )
---
![image](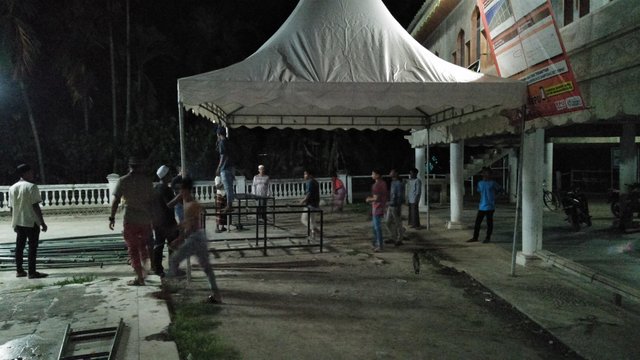 )
---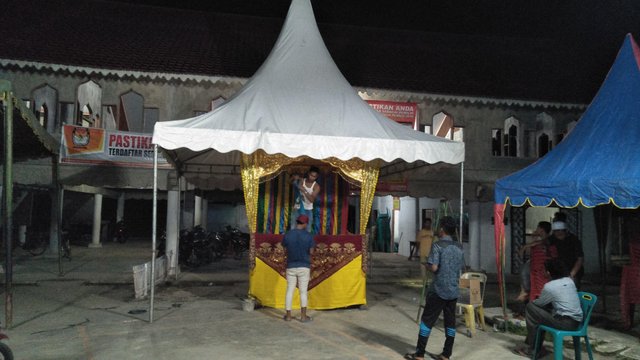 ---
![image](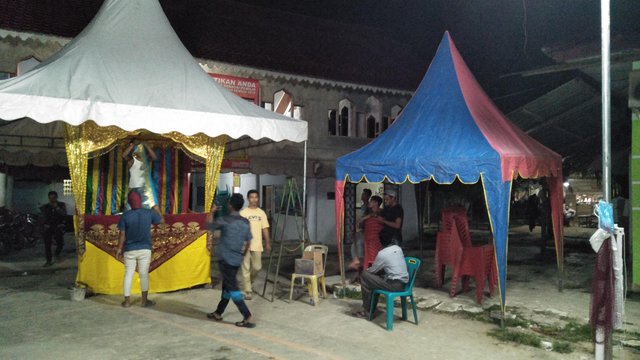 )
---
![image](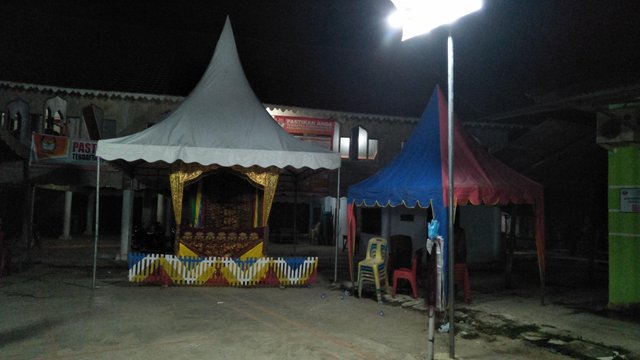 )
---
This is the night of preparation for the tomorrow evening event on 6 July 2018, and events like this we have done in the past few years and this time is the 21st in our village in particular.
In musabaqah (MTQ) this time there are several branches that we will perlombaka include:
Competition azan level ibtidayyah
Race contest properties 20
Competition syarhil
Competition tilawatil qur'an
Reading contest book jawo (jawi)
Contest of the corpse tajhiz
Competent intelligent race
Tartile competition
Speech contests in two languages
We highly expect constructive feedback.
Tonight is a preparation for tomorrow night, so much from me for tonight I hope tomorrow night there is still a chance for me to share my experience about our annual event.
THIS EVENT WE PLACE IN OUR VILLAGE GP. PAYA KAMBUK KEC. MEURAH MULIA KAB. NORTH ACEH.
Thank you for your participation.
CONTINUE ...
---
---
---