My time to help others
So I'm in Steemit for very long time and made some good money here.
I always see many posts in here about helping each other and to new users in here.
Now I feel this is my time to start helping other as well in order to help Steemit growth.
Want to know what I'm up to make sure to follow me and you will know in the next few days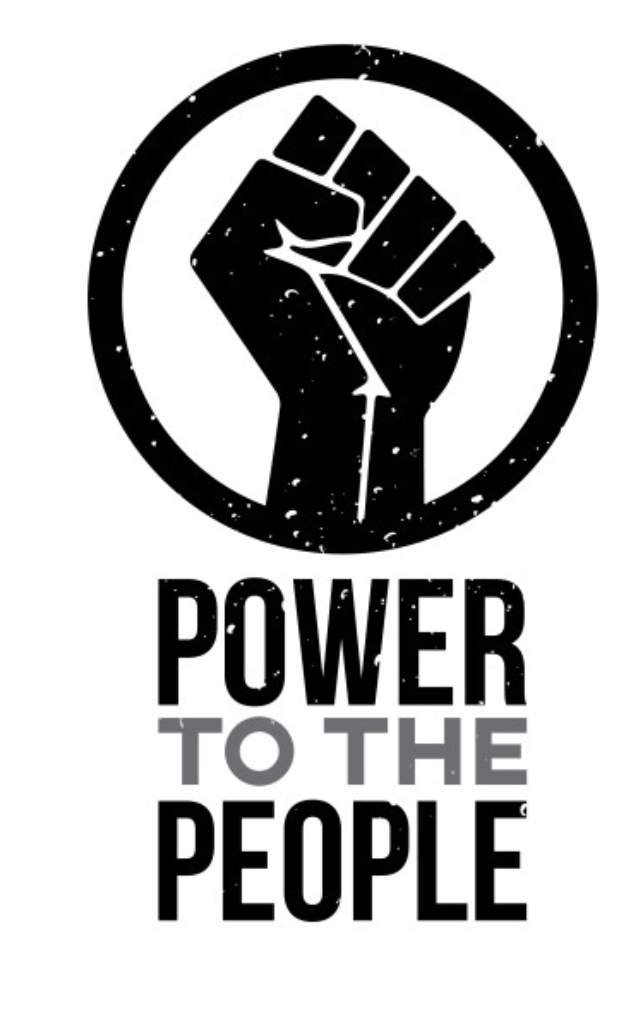 Posted using Partiko Android