DAILY STEEM DOLLARS GIVEAWAY: UPVOTE TO ENTER #14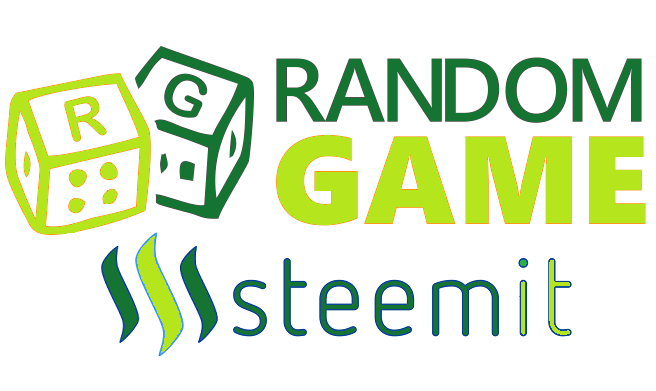 ---
Random Game—Daily SBD Giveaway
HOW TO SIGN UP
It's time for @msg768's daily SBD giveaway. Anyone who upvotes this post will have a chance to win. The prize pool depends on the amount of rewards this post will make. Each winner will get 10% of my rewards.
MAKE SURE YOU FOLLOW ME
For the results and more giveaways, make sure you follow me. I will publish a separate post at the end of this post's payout to announce the winners, and will then calculate and transfer the rewards to them. ALSO, those who do not follow me, will not enter the draw.
HOW TO TRIPLE YOUR CHANCES
To increase the prize pool, consider commenting and resteeming. RESTEEM to TRIPLE your chances! YES, RESTEEMING this post will TRIPLE your chances in the draw. Wanna increase your chances even more? Leave a comment!
WINNERS TO BE ADVISED
1: TBA [10% of Author Rewards]
2: TBA [10% of Author Rewards]
3: TBA [10% of Author Rewards]
AMENDMENTS
1st Amendment
The prize per winner is capped at 2 SBD. If it rises above this level, the number of winners will increase.
2nd Amendment
The maximum number of winners per game is 20.
---

---
Today's Scriptures, 15 June 2017
"Whoever keeps commandments keeps their life, but whoever shows contempt for their ways will die." —Proverbs 19:16
[Read more at http://bible.com]
---
Don't forget to UPVOTE, COMMENT, and/or RESTEEM!

---

---