Did you know these 10 amazing Google tricks..? I bet you didn't. See 7 and 2, they're hot.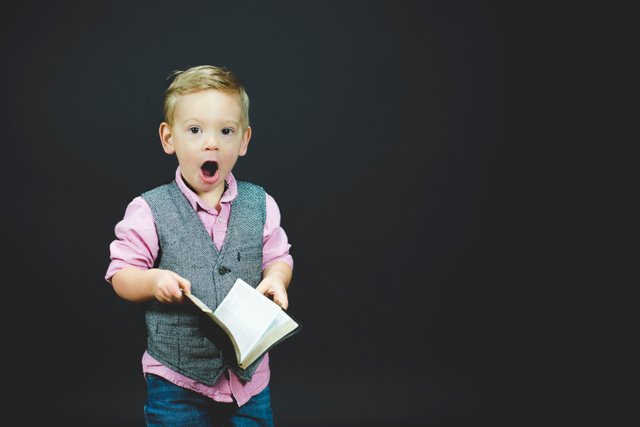 We all use Google to search for what we need to search, obviously. And it turns out to be the most busiest search engine. Resulting a search giant.
1 The retro form of google.
Google "google in 1998" to see how it was looking when it was first published.
3 Google sphere
Search "google sphere" and hit i'm feeling lucky button. You'll come up with a page where you can see Google like a sun, and all other elements are revolving around it. That is hallucinating though.
4 Make google fall
Type "google gravity" and hit I'm feeling lucky. You will see that Google is falling in front of you. You are such a great being that you are making Google fall in front of your eyes. You can play with those elements of google by dragging with a mouse. You can make google dance as you like. I loved playing it for a while.