Wait wait wait. Yeah you. Just wait!!! Have you still know what's #Metoo used for..? I don't...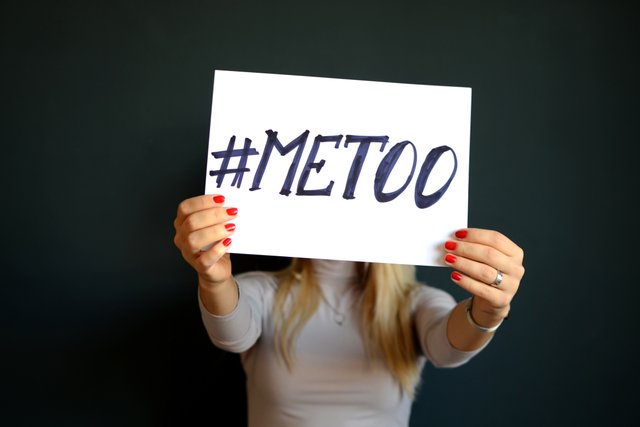 Yup. You heard what's the title..
Anyway, if someone tracks/follows Indian facebook groups, you might be of well aware that many of them were using #Metoo to make meme and all that stuff.
But have anyone know what does that actually mean..?
Speak in the comments. Values needed..!!