Why I got (temporary) Steemit burnout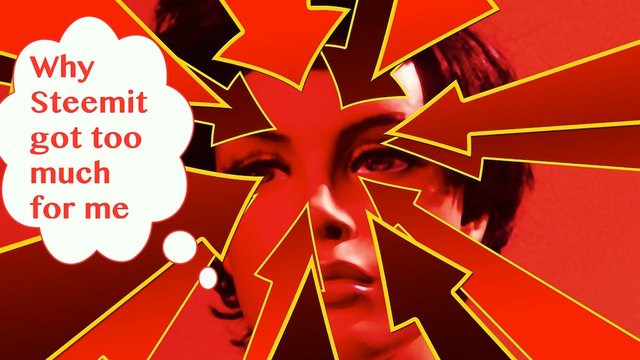 I'm trying to ease my way back into Steemit after a two-month absence. The reason for my absence? Life happened. My mum got very ill with pneumonia and had to spend 10 days in hospital.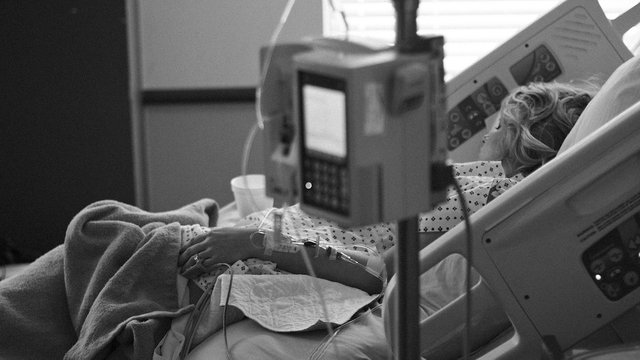 Source
When she was discharged, she was still very weak, and she needed a lot of looking after. I've been making all her meals, doing her laundry, clearing up the mess when she's sick… with lots of help from my sister and brother-in-law, but it's still taken up a lot of time, when I was already busy.
Not that I'm complaining. Mum did the same for me when I suffered from pneumonia as a child.
I already had some things in my diary that could not be moved, like weekends away, a 2-day navigation course… It's been a struggle trying to fit everything in.
Something had to give
Something had to give, and that was Steemit. It wasn't just that I had no space in my life for it – I had no space in my brain for it. My mind was full of worry, of trying to remember to give Mum her tablets at the right times of day; of working out what to say to her friends when they phone. It's been a bit of a roller-coaster.
One day she seems much better, well enough to go out for a short walk, or even to have a few good friends round for coffee. The next day she might be too weak to get out of bed. It can take weeks – months even, to recover from pneumonia, especially if you're elderly.
The price of Steem has plummeted yet further over the past few months, but I don't personally see this as a deterrent. I'm optimistic about Steemit for several reasons: the creative energy behind many of the projects and Dapps on Steem, the Communities initiative, the openness to new ideas.
Steemit demands attention
The things that have kept me away from Steemit are quite complex. Firstly, I find that it's not something you can easily dip in and out of when you're preoccupied with other things. Steemit demands a lot of attention.
This is great in one respect – there is some great quality content on Steemit. But when your brain is full of worry, sometimes it's easier to look at cat photos on Facebook than to engage with great content on Steemit.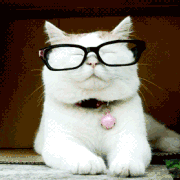 Steemit strongly encourages engagement, which is fine most of the time, but there are times when you just need to switch off or consume content in a more abstract way. I think that's why so many Steemians get "burnout" and disappear from the platform.
Steemit demands quality, consistency, productivity.
Learning curve
Coming back to Steemit, I feel as if I'm on a big learning curve once again, as I was when I first signed up to the platform. There are so many different things that demand your attention, so many things to read up on. Just getting signed on to some of the Dapps again can be a trial.
Things are improving, though there is a long way to go. In my opinion, the key to Steemit's success is for it to become a place where people go to read, watch or listen to quality posts because they want to, not simply because it will earn them money. I am now seeing some definite signs that this is starting to happen.
Social media is a big part of Steemit. And for a social media platform to be successful, I think it has to be able to fulfil two demands instantaneously:
• Entertain me
• Pay attention to me
Steemit can fulfil both of these categories, but not always instantaneously. If you're new to Steemit and not part of a tribe or community, it can be difficult to find quality posts that appeal to you personally. Navigation can be difficult, and because of the seven-day payment window, good quality older posts can be hard to find.
Getting attention to your posts is also hard work on Steemit. You can get a lot of upvotes, but it doesn't necessarily mean people have read what you've written or heard what you're saying.
I think the key to satisfying these demands is better organisation. This has been tried with various dapps, with varying success. You need to be able to click on the front page and see things that immediately grab your attention – that you personally feel compelled to click on. If there's too much "clickbait", you will soon tire of clicking on things.
The improved Trending page since HF21 is bringing Steemit closer to this. I also think the tag list has improved vastly over the past couple of years. When I first started using Steemit I used to click on generic tags like "travel" and get posts that were direct copies of Wikipedia pages, or just a photo swiped from Google images.
Now I can click on "travelfeed", and see quality posts trending within that category. This is the power of communities.
The front pages of Dtube and 3speak increasingly have things that I want to click on because they look interesting. Steemstem's website is a great example of an excellent front page that can direct people with a passion for science towards content produced on Steemit. And there may be other Dapps with compelling front pages that I'm not aware of.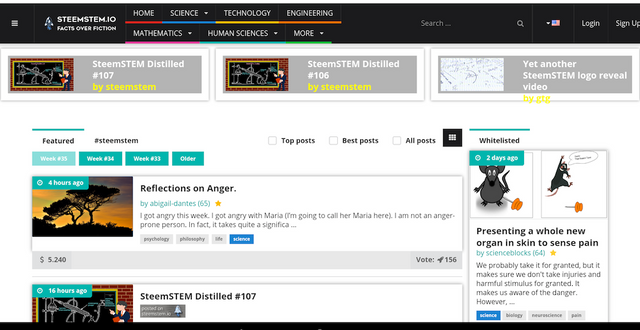 Dtube's function of voting on tags is interesting and this could really improve search engine functionality. Also, the Dtube Coin will offer an infinite payment window, which should incentivise creators to put more effort into making quality videos that won't be effectively redundant after a week.
Interface is a turn-off
Then there's the issue of the interface. Coming back to Steemit after a while away, I really notice how dull most of the pages look compared to many blogs in the general "blogosphere". It's something that's almost impossible for Steemian bloggers to do anything about, unless they have great coding skills.
This is why I think it's still early days for Steemit. Many Steemians get very hung up on the Steem price, but it takes time and a lot of experimentation to build something that has real mass appeal. When people start to get drawn to Steemit because of the interesting/entertaining content and not because of financial incentive, that's when the Steem price will improve.
It's not that the interesting or entertaining content is not there. It is – in abundance. It's just so hard to find the kind of content that you want at any particular moment!
I can see why developers need the Steem price to be high, but looking at how the likes of Dtube, 3speak and Partiko are tackling this issue, I can see why Napoleon Hill said:
"Every problem contains the seeds of its own solution".
That's why, as an investor in Steemit, I still have enormous confidence in the platform.
I'm easing myself back into Steemit gently, because... there's just so much to learn, and relearn (like Markdown).
I'm looking forward to reconnecting with my Steemit friends soon, and hopefully to make new ones.

Main photo source
Cat gif source