"For the Arts!" Poetry Contest! Steem Prizes! 4 Grand Prizes of 10 Steem each!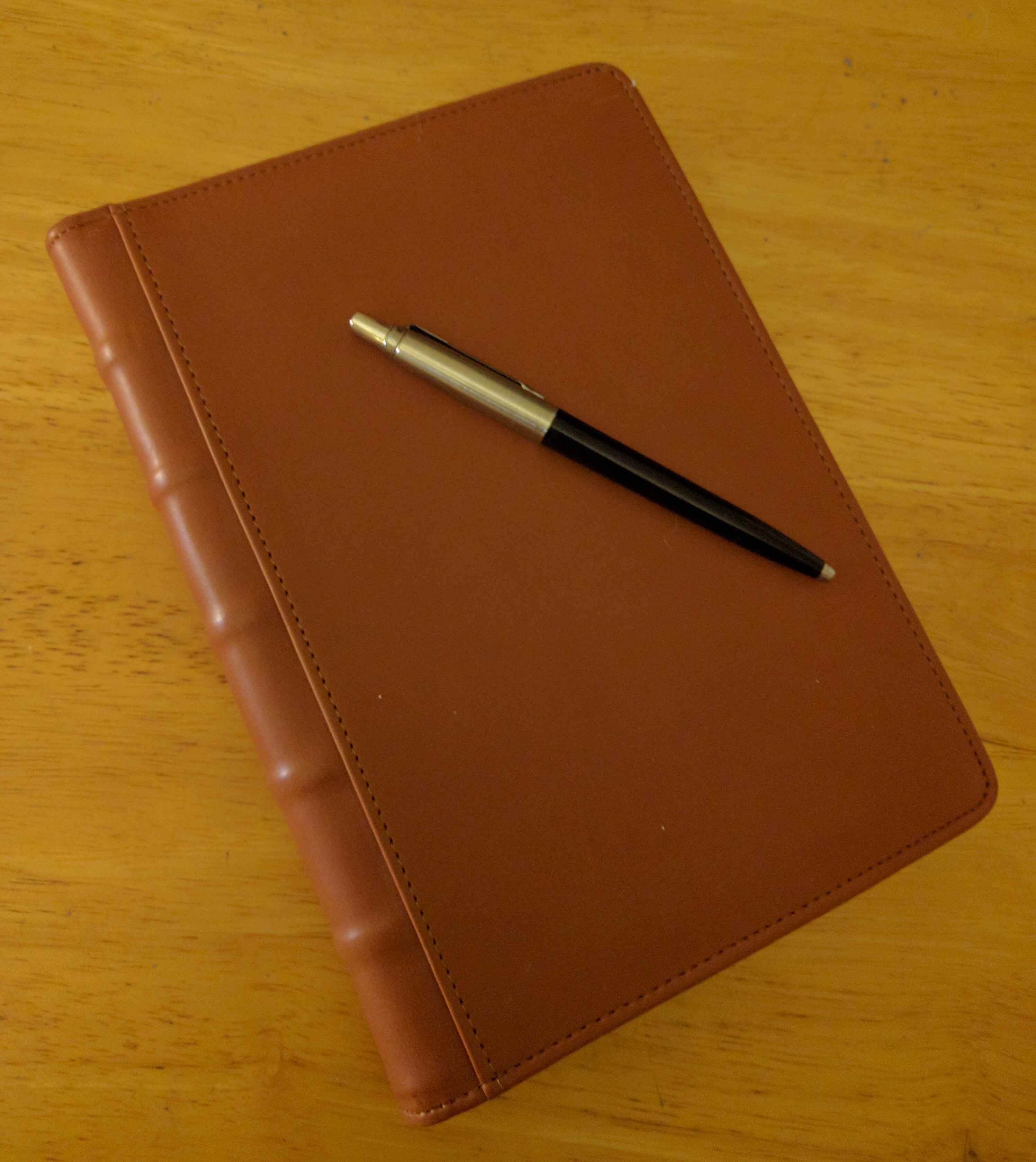 "For the Arts!" Poetry Contest!
Do you write poetry? Have you ever tried publishing your work only to find out that you had to shell out money to get a chapbook going? It's a cruel world for writers but for poets the pain can be a hundred times worse.
In an effort to promote poetry and help out budding poets, @hickey, @diosjimenez, and I have decided to hold our very first "For the Arts!" poetry contest in this corner of the internet. What better way to help out fellow poets and promote the use of the steem blockchain.
There will be four categories:
Short length works ( Line count of 10 or less)
Medium length works (Line count of 11-20)
Long works (Line count of 20-40 )
Very Long Works (Line count in excess of 40 lines)
Prizes for each category:
1st prize: 10 Steem
2nd prize: 5 Steem
3rd prize: 2 Steem
Submission Rules & Guidlines:
Original Works only.

Only one poem per person. Any submissions in excess of one will be disqualified. Any submissions of a post that has more than one poem will result in automatic disqualification.

To submit your work:
(1) post your poem on steemit as you would any post;
(2) comment in the section below with the Category that your work is being submitted to, the title of your work, and the steemit link of your piece;
(3) also mention in the same comment @hickey @diosjimenez & @oceanrift so that we may receive notification that your work was submitted and follow @hickey @diosjimenez & @oceanrift
(4) Upvote and Resteem this post. This will help spread the word of the contest.
Example of comment submission:
J. Doe Commented:
Long Work, Title, Steemit Link @hickey @diosjimenez & @oceanrift
Absolutely NO images in your linked post. Any submissions with images will be automatically DISQUALIFIED. NO EXCEPTIONS. We are here to read your words not stare at images. Be proud of your work and let it stand on it's own.
Deadline: November 9, 2017 11:59PM EST; No Exceptions.
Failure to follow submission rules will result in disqualification.
In order for this contest to be successful we will need a minimum of 3 submissions per category. If this number is not met the corresponding category will be cancelled. Ex. Short: 10 submissions, Medium: 9 Submissions, Long 3 submissions; Very long: 1 submission. The Very Long Works category will be cancelled.
The winners of the contest will be announced December 1, 2017.
Good luck to everyone! Write your heart out!