Table of Contents - Updated 2017 September 21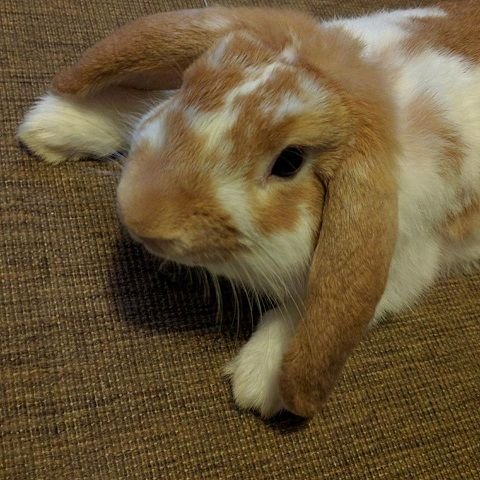 Welcome!
To everyone who decided to follow me, I first want to say thank you for the vote of confidence. To everyone else who are just joining me , my mini lop, Changa, and I want to welcome you.
I decided to create this table of contents to help with the finding of content. I did this because I realized how cumbersome looking through a person's feed can be . As I go forward I will I place a table of contents near the top of the feed (it seems that Steemit doesn't let you edit a piece after a certain amount of time has passed)
Enjoy the ride. And always, steem on!
Table of Contents
Blogs
Poetry
Photography
Miscellaneous
© 2017 Christian Cruz