A New Superuser is born... in the minnow pool.
In the last day I ticked over from 'user' to 'superuser' on the steemd.com charts (over $800). I was pumped... seeing the event as me becoming something like this: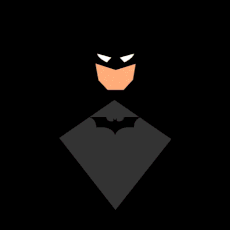 And... then I looked around and saw that to become a dolphin, you need somewhere near $20k, making me a solid minnow and leaving me feeling more like this: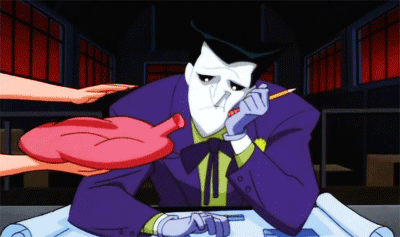 Still, a milestone is a milestone. I'm granting a whole cent to people with upvotes now and I feel... well... better than when I granted nothing haha.
So, here's to all the 'other ones', all the Steemers who no-one tracks, no-one tries to suck up to and who's blog no-one checks. We will rise up one day.
Salut!