How Did I Reach 1000 Followers? Always Coming Back For More
Well, the day finally arrived – I now have more than 1000 followers on Steem! I'm pretty excited about it. It seems like a big deal, but I nearly missed the big milestone because I haven't been very active here lately.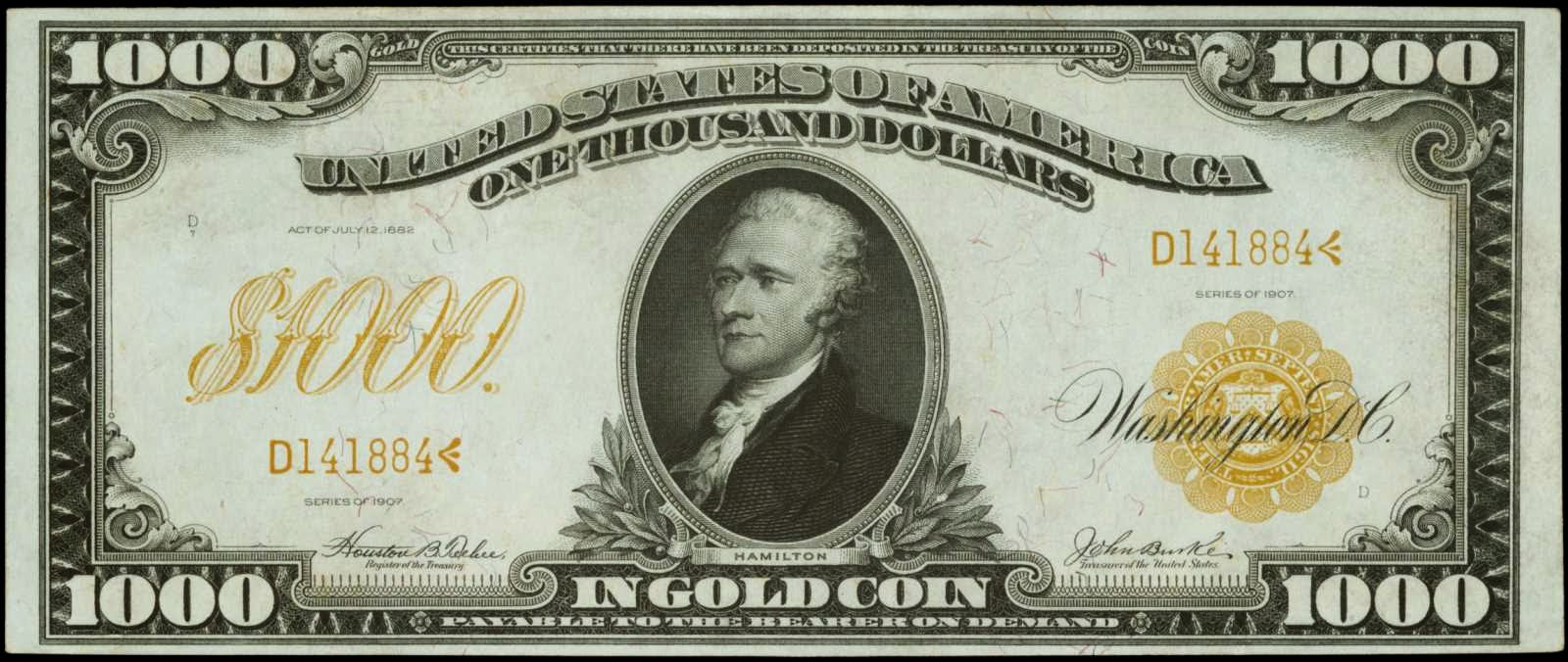 1000 of these would be nice, too 😉
Yesterday, I was thinking about what the achievement might mean to me and my writing career, and I kept coming back to the same thought: the importance of sticking with it. So when I was deciding what this post would be about, I did notice the irony – the truth is I haven't written a post on Steemit in a little over two weeks!
How Does Writer's Block Happen
I let a day pass, then I let another day pass. Before I knew it spring break was upon me, and I was fully occupied with childcare for a solid week. Kiddo and I had a blast, but it did make it hard to get anything else done.
Really though, there's no reason that taking care of my six-year-old should translate into writing absolutely nothing. But it did, and I noticed that. I knew that I was gonna write something today come hell or high water once I saw the odometer flip – as I sat staring blankly at the screen, trying without success to think of a topic to write a post about.
The thing about it is that I didn't really have no ideas. I would think of an idea for a post, then come up with some reason why it wasn't good enough, or some other lame excuse for not writing anything. It's easy when this happens to just set the work aside – to decide it's too hard or too low priority, that you will have more energy or will be more inspired later on.
Those excuses work because honestly they sometimes have merit. Some ideas just aren't right for blog posts, and all of us can benefit from a little rest from time to time. But when a brief delay turns into tomorrow and tomorrow and tomorrow, you've got a problem on your hands.
What's The Cure For Writer's Block?
Luckily the cure is simple: stick with it.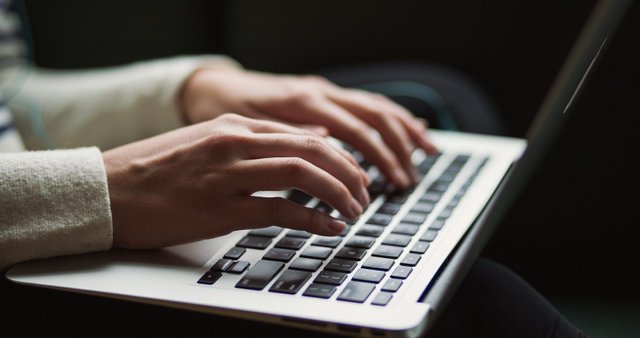 Keep posting, keep writing, keep recording, keep coming up with ideas, and keep putting them into the world. They won't all be gold, but if you keep piling one brick on top of another, eventually you'll have your house built. I'm not fooling myself into believing that my house is built now, but I do plan to keep piling those bricks.
Day in, day out, one brick on top of another. One block after another. One word after another.
It's that simple, and it's that hard.