Changes to onlyprofitbot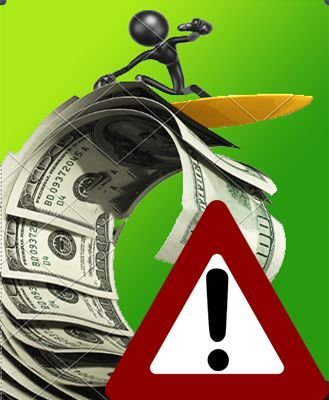 Update on the onlyprofitbot policy
The max bid is now 1 sbd/steem per user, this is to avoid a single user taking all of the bidding pool.
The min bid is 0.05 sbd/steem to allow finer tweak in price
We have temporary removed the guarantee ROI stamp until the price of STEEM/SBD is stabilized again
Key thing to know!!
This bot is not meant for the abuse for quick profit. The profit margin adjusted for this bot is really small. Total pool should have up to 2% guaranteed. But enough to guarantee the bidders won't bid way above the total upvote value unless price instability as we see.
Thanks for using our service!
We hope to become the better bot in existence to serve all the steemians. Our bot is solely intended to boost the post of good writers without having to lose their ROI massively.
I hope you can join our vision by delegating any amount of SP. AS the earnings will be used to increase the total upvote strength and further empower all steemians.
100SP, 500SP, 1000SP, 5000SP, FILL IN ANY SP