(INTRODUCING) Best Stoner Stories & Pictures on Steemit - BEST OF THE MONTH #1 [COMPETITION]
ITS COMPETITION TIME!
It's time to find out how much marijuana lover we really have on steemit. I thought for a while now what kind of competition I could do on steemit.
I came up with this idea..
Welcome to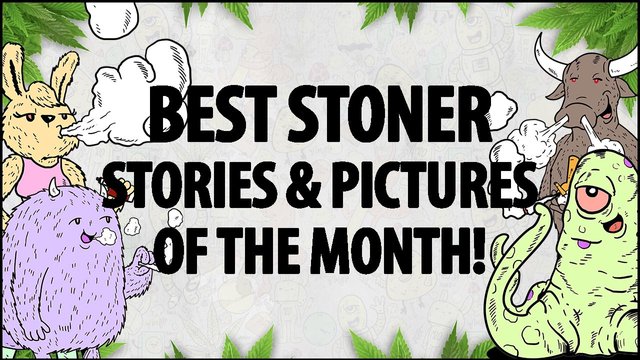 Hi Steemians! I'm paddy420 and welcome to my brand new steemit series on my blog. I introduce to you the Best Stoner Stories & Pictures of the Month on Steemit (only). This competition will feature the best marijuana stories, images and videos on Steemit.
It's time for your stoner stories...
RISE AND SHINE. ITS MARIJUANA TIME.
!!How to Join the Competition!!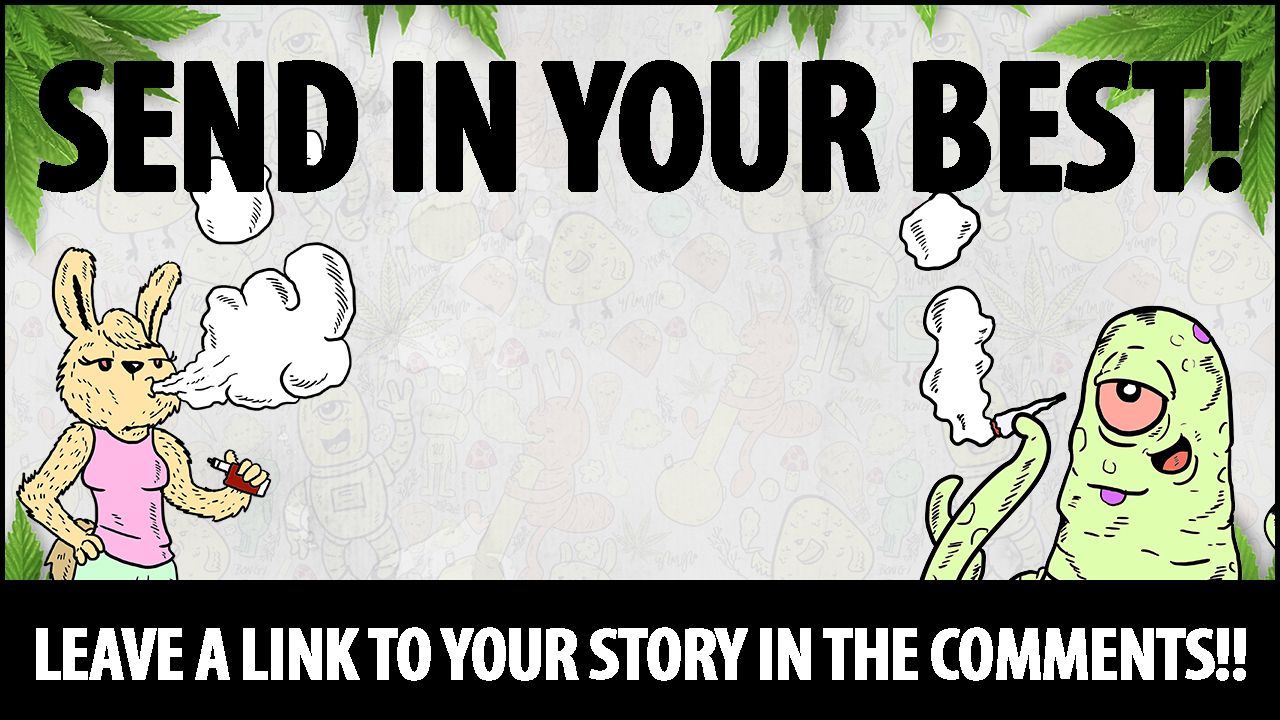 It's super easy to join the competition. Simply leave a link to your stoner story in the comments below. Keep in mind that the story you send must be on your steemit blog.
The link with the most upvotes in the comments wins
The Rules
Use only steemit links *Your story must be uploaded on your steemit blog.
One story per person.
No stolen content.
The Price
The winning story of the first series is going to get noticed worldwide. The winner with the most upvotes in the comments below is going to get a one week free sponsoring on the facebook page 420smokers.us with over 420.000 follower.
http://www.facebook.com/420smokers.us
The winning story is going to get pinned on top of the facebook page for one week.
Ready, Set, Smoke!
The competition starts today (02/07/2017) and ends (02/08/2017).
I'm gonna announce the winner in the comments.
I hope we can enjoy some awesome stories!
Wish All Stoner Friends Good Luck!
Follow me on steemit @paddy420 for more.