PAYERA THE FIRST CRYPTO E-COMMERCE PLATFORM

Social Media
---
FIRST CRYPTO E-COMMERCE PLATFORM
The world of crypto currencies is getting bigger and bigger. More areas are targeted with crypto currencies and the blockchain technology. Many developers and visionaries are planning large projects. Our goal is to take online shopping to a new era. 
Amazon has already done this with the World Wide Web. Jeff Bezos is currently the richest man in the world, replacing Bill Gates. When it comes to e-commerce, Amazon is number one followed by JD.com and then AliBaba.com. Amazon had a turnover of US$ 177.86 billion in 2017. JD.com had a turnover of $55,689 billion and AliBaba had a turnover of $39,898 billion. The crypto market has a market capitalization of over US$ 311 billion. Of this, Bitcoin alone has a capitalization of US$ 123.52 billion. 
So you can see by the numbers that more people shop through the e-commerce websites. Payera's goal is to take the next step in e-commerce. An own website (Shoppera) paired with a smartphone app, a credit card (Cardera) and an own digital currency called "PERA".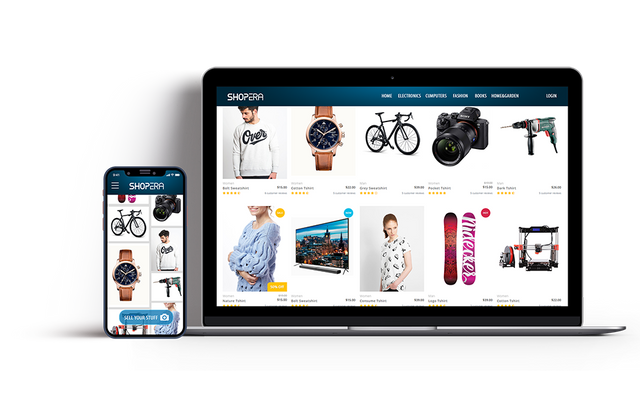 Through Payera's "Shoppera" you will have the opportunity to sell your items and earn different crypto currencies. Coupled with the credit card "Cardera" you can spend your earned currencies in the offline world again.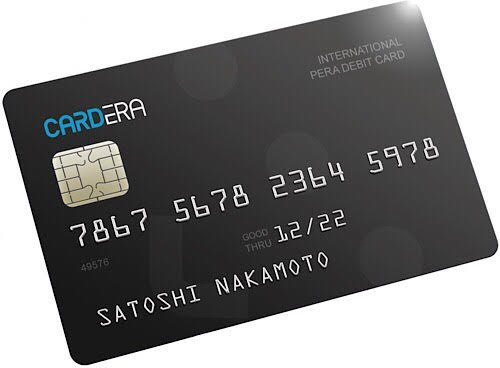 Many things will change in the next few years, just as the complete market. From bureaucracy to the big technical things. Blockchain technology will revolutionize every area of the world, including online shopping.
If you want to know more about PAYERA, SHOPPERA & CARDERA. Then visit our website www.payera.io and read our whitepapers in 7 different languages.