Invite your friends to Steem! steeminvite.com now live
During the last couple of weeks I've been on-and-off working on an invite service. The basic functionality is done, so I announce the beta open.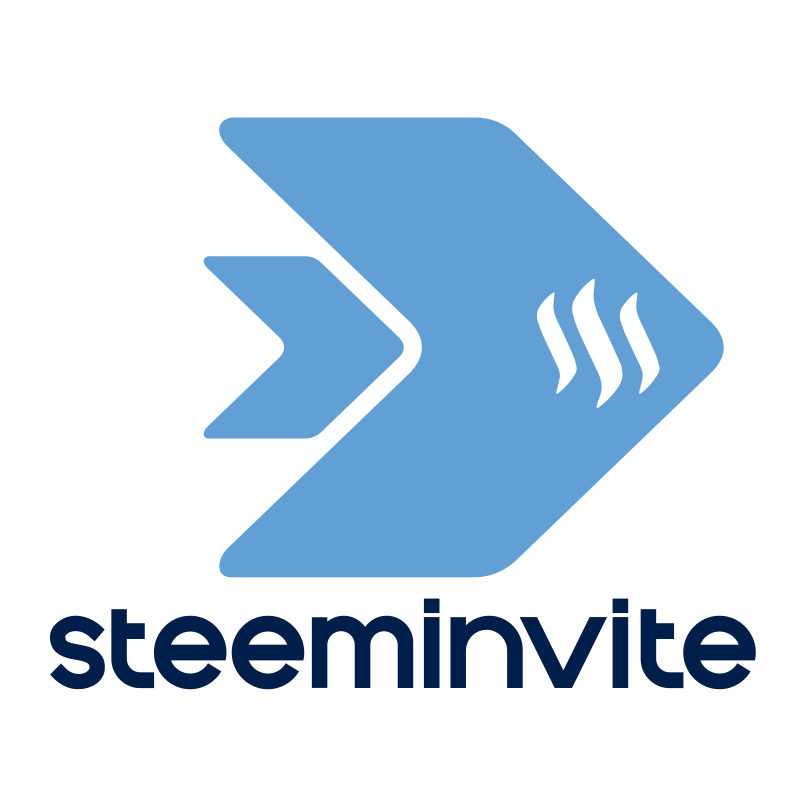 Thanks
@orcheva
for the logo!
On https://steeminvite.com you can create invite links, which are either sent by email or displayed in the app for you to give them out in another way. After the recipient has chosen a username and a password, you will be able to create the account with delegation. No more waiting for steemit to activate new accounts!
The current cost for creating a new account is 0.2 STEEM and a delegation of 29 SP, which you can return to yourself anytime (after a waiting period, using Vessel). Because it's a financial transaction, this step requires your active key. Steemconnect didn't implement the required function yet, so you will be asked for the key directly in the process. As always, the transaction is signed in the browser, your key is not sent to a remote server.
Please report bugs here in this post. Feature or change requests welcome!