What The Fork! I'm All Forked Up!! So I Bought Steem With My Bitcoin!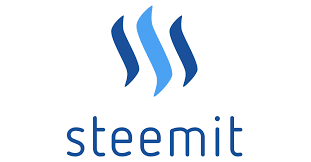 Before you call me stupid or anything else, I have a very good reason for doing this. You see, I only had a very small amount of Bitcoin.
I am new to the crypto game so with all this talk about a fork of Bitcoin, I just decided to take what I have and put it where I am always at now, STEEMIT.
I enjoy being here and feel that investing in STEEM for me is well worth it.
I will continue to learn about crypto currencies and hopefully learn enough to get into the game.
For now,
Let's hope things just keep STEEMING On!
Written with StackEdit.