The MINNOW SUPPORT PROJECT: Getting valuable upvotes on your posts.
Are you relatively new to steemit, have low steem power and, longing to get better upvote returns on your posts? Then you are a minnow and this is for you.

After reading a comment from @fiftysixnorth on this post, I got my eyes on this piece of advice and have decided to expand on it to make it easier to understand; I've been seeing gradual improvements on my part since following his advice.

First off: You need to understand marketing.
No, don't be scared, there's nothing technical about it, it's just me writing more English terms to look cool.
Marketing is simply: putting out your merchandise to the public. Your merchandise here, are your posts! So you're basically putting up your posts for the public to see, and (hopefully) interact well with your post; but before you start off make sure you make the right posts, avoiding all forms of crimes on steemit; steemit is precisely allergic to all forms of plagiarism!
So, let's say you're ready. This is how to benefit from the Minnow Support Project sponsored by @minnowsupport
you will have to join PAL.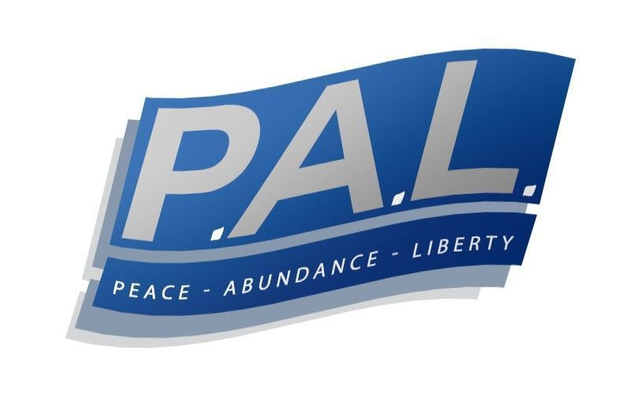 Join PAL discord channel here: PAL
This will require you to signup on discordapp if you do not have an account there. Don't fret, it will just be a minute.

When you've joined this channel, there are sets of rules and procedures to follow before you're fully made a member. They require you to read their terms and condition, and accepts these conditions before using their service.
Now, here's the juicy part:
Once you're done joining the channel, you can now use the upvote channel. Minnowsupport bot

.is the play maker here and will be around to upvote your posts on request.
But you'll be required to send 0.001SBD to the Minnowbot first. It's actually little compared to the fact that you will be earning around 0.36$ on each vote from the bot. So from hereon in its pretty much easy. Just follow everything others are doing, and interact with them, that way you can establish connections and boost your steem life.
feel free to ask me anything inthe comment box and I'll get back to you.