Cherish the time!
MAKE EVERYDAY COUNT!
Cherish the time, what does that actually mean? For the younger group on steemit, it probably is a statement that gets ignored alot. I can only suspect that, because it was ignored by myself in my younger years.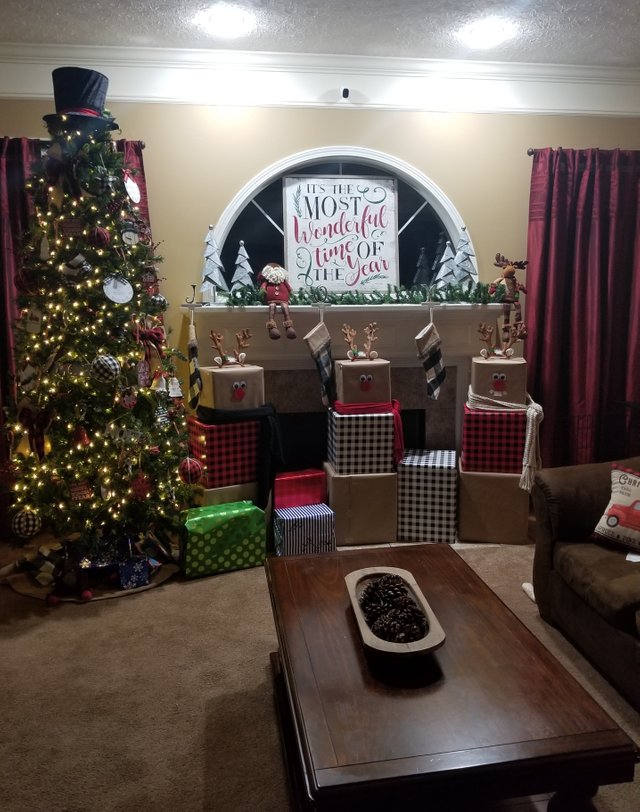 As I sit her with Lisa talking about the Christmas Eve party that ended about 2 hours ago. I've realized even more than before that time is special, its a blessing and it should not be ignored. Time goes by faster and faster as you get older. We looked back on the previous year and half and both realized how quick life can change.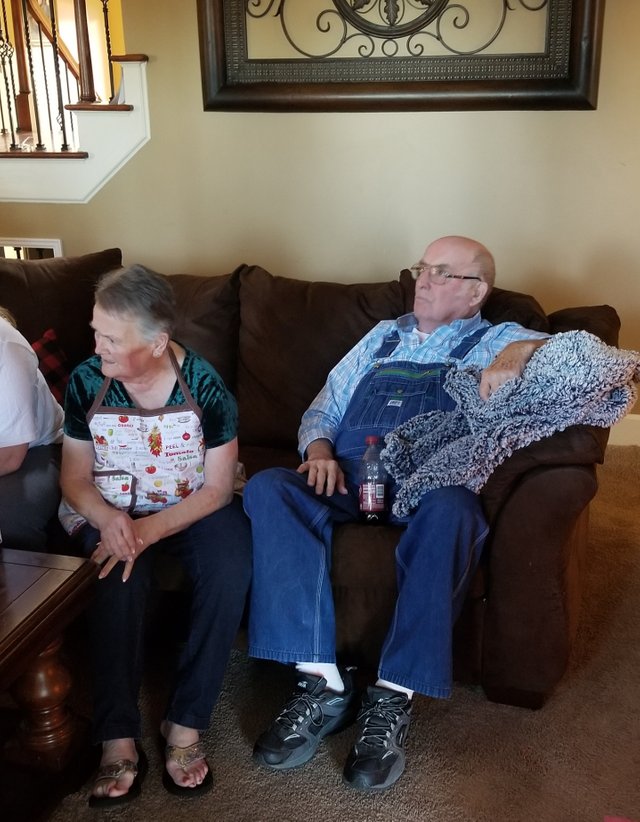 As most of you are aware, over the past 18 months god has shown me how blessed I am. First with my youngest son having open heart surgery and then with my father having a stroke. To say the least, I have finally realized that TIME is the most important thing in life. My youngest son is doing awesome and has recovered 100%. My father has recovered about 80% with just a small bit of recovery left to go in his left arm but he is a fighter and will be 100% very soon.
Today's lesson was hard on my kids.
The Christmas party went well today, plenty of food, laughs and memories made. It was time to exchange gifts and this year no one new what was coming. The kids all got their packages from my Mom and Dad. Codey was the first to open since he is the youngest of the three. He ripped the package open and was a little confused. It was a cook book.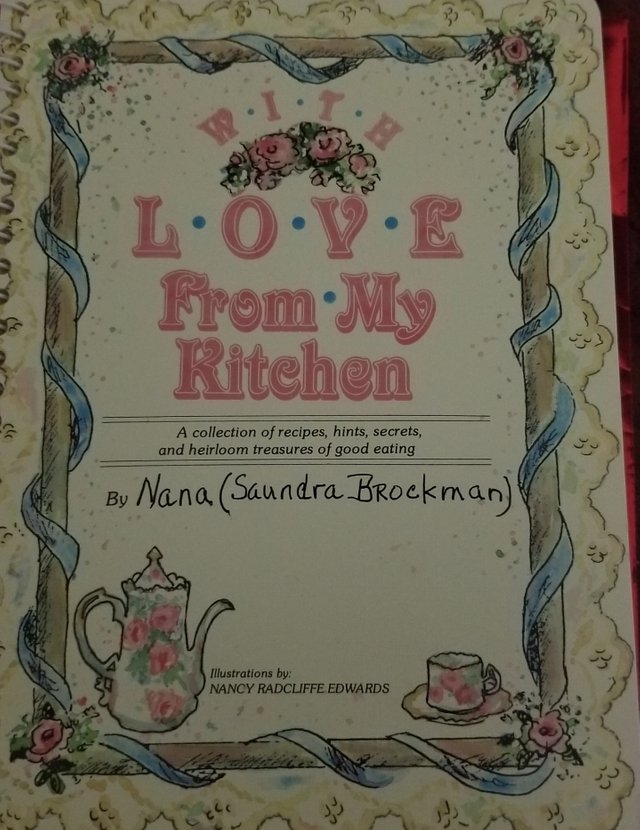 At this point my oldest 2 kinda new what was going on. My oldest son held his tears back a little but my daughter was not able to. Codey still was a little confused and the tearing up was making him even more confused.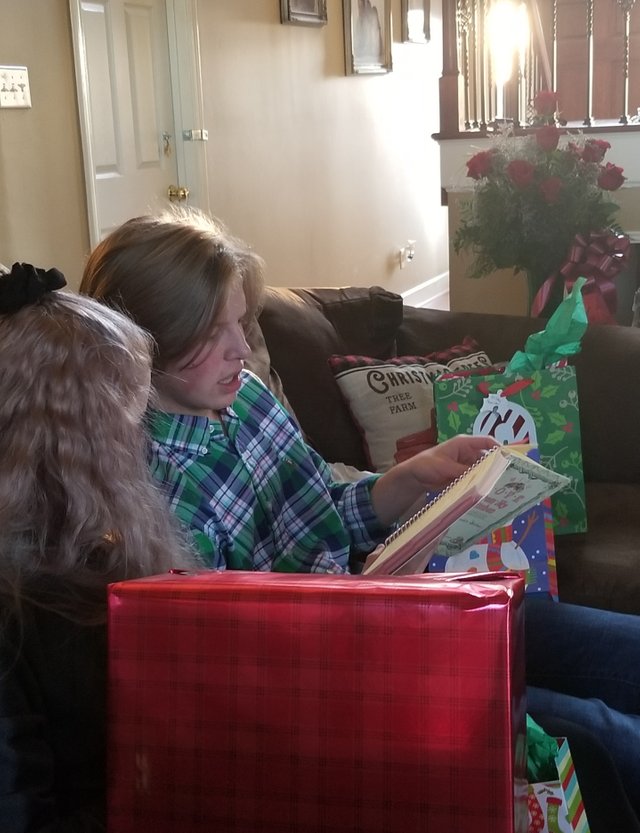 As he sat there and looked through the cook book he realized that the recipes where not written like normal recipes. They where written like a conversation-recipe, he finally asked my Mom why she made the recipe book and why it was written like it was.
Here was her response as close as I can remember it.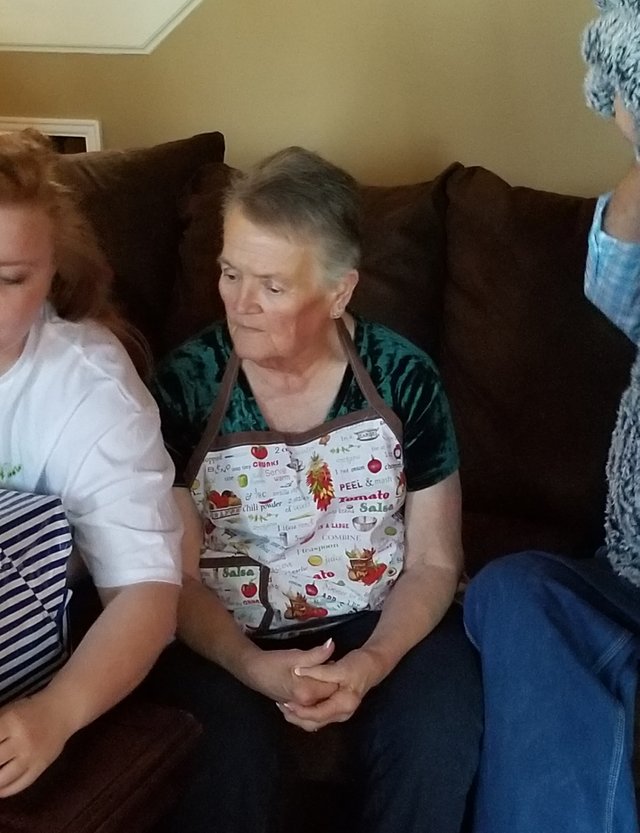 She said " Codey when your ready to use this book, I may not be around. I wanted you to have a book that was written like if we where having a conversation. This book will help you enjoy the memories that we had when we would eat dinner together". I figured that had writing it would make you realize that it was my words.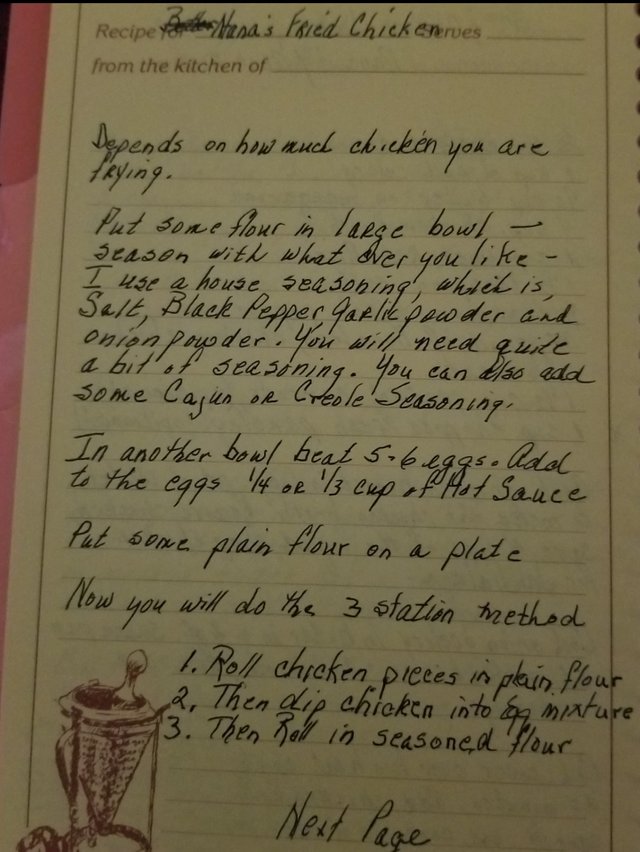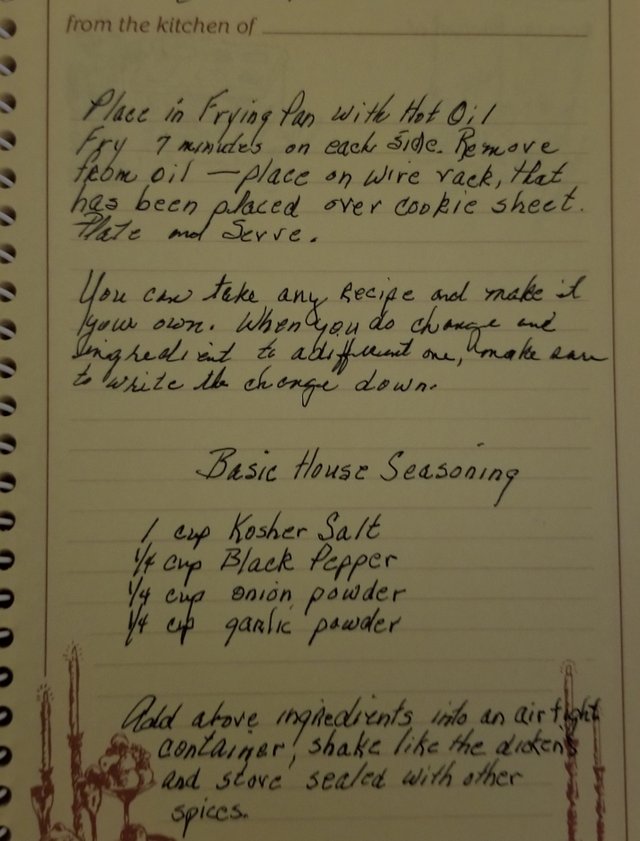 Before today, Codey just automatically thought that his Nana would always be around, today he realized that his thought was wrong.
As you spend the next 24 hours with whomever is special to you, remember this.... time is very valuable, use it correctly and cherish every second that you are given.
MERRY CHRISTMAS TO MY STEEMIT FAMILY, may god bless you with memories, full bellies and loved ones.